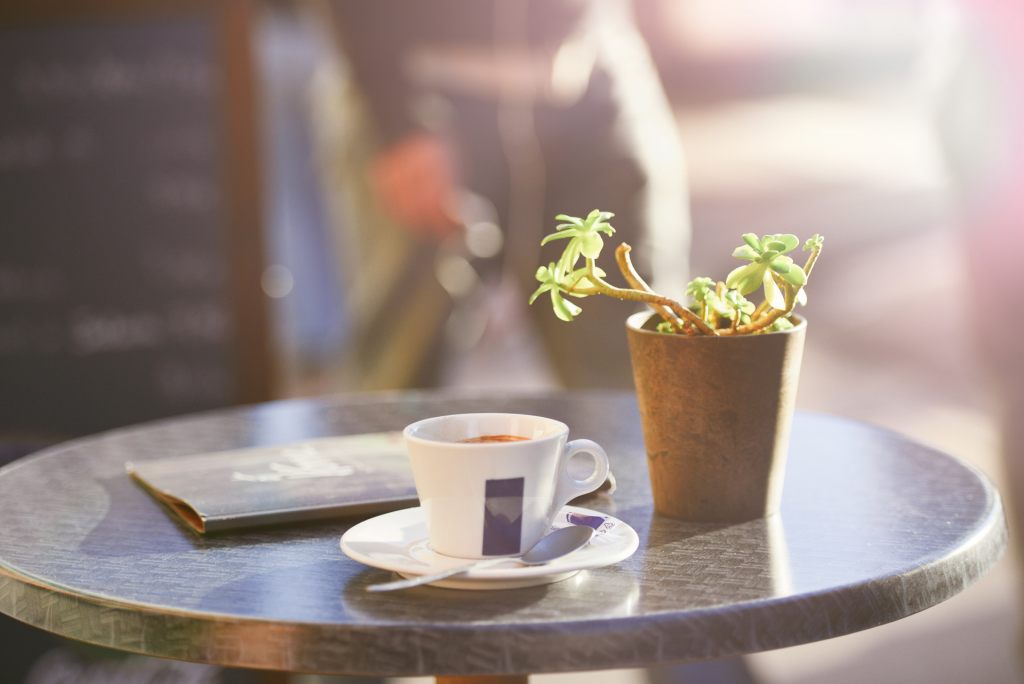 Welcome to a new year of real estate newsletters. So far we have had a successful year at Forsyth, with some great sales last year. The early indicators are that the market has not dipped and it is at least the same. It will be interesting to see what happens over the next three months.
With Anzac Day and Easter almost on top of each other, we have around two and a half months of ideal real estate selling. This is something, I believe, everyone should be taking advantage of.
All variables are in the right place - the dollar has slipped, interest rates are low and the weather is perfect, so good luck everybody.
I have some fantastic announcements. We have been very busy here at Forsyth. Over the Christmas break our office completed stage one of a massive renovation. It is starting to look fantastic and it certainly feels amazing. Patricia Shergis from our office celebrated her 20 years service to Forsyth. Pat has had an amazing career, everything from the working at the World Bank in Geneva and living in different parts of the world to becoming our Commercial Manager. As our Commercial Manager, her integrity and results are phenomenal.
Margaret, one of our Directors here at Forsyth, has been awarded the Order of Australia Medal for her services to the community. The award speaks for itself. Congratulations Margaret on a massive achievement. We have just coordinated the sponsorship of Saskia Horley. Saskia's achievements in cricket at the age of 14 have already surpassed the Australian records for 15-16 year olds. She is playing for the state, and being trained by the best cricketer in the world. We are proud to be her sponsor.
Happy home hunting. Your feedback is always welcome on james@forsyth.com.au.