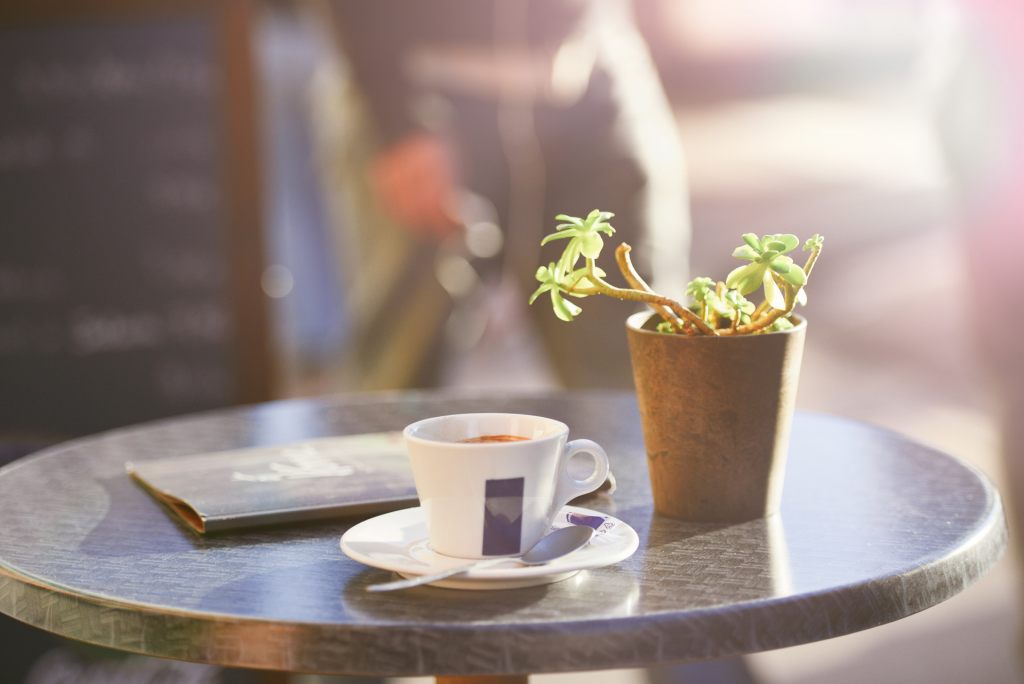 As the market continues to rise with no end in sight, crash signals are coming from the highest places including Larry Dent, who picked the global crisis and predicted Japan would go into a stalemate for a long period of time. For those of you who know him, you will recognize his indicators are aging populations and the like.
Other people are talking about China slowing, or crashing, which would affect Australia significantly. I remain a bit more positive. I've been in this industry for 25 years but been exposed to real estate my entire life. I've heard similar arguments time and time again.
Yes, Sydney prices have gone backwards at times but the overall, underlying factor is the lack of stock and the amount of people who want to live here! With the Chinese keen to get their piece of Sydney, investing in businesses and taking their money out of China as fast as possible, and low interest rates, of course the market will heat up. Will it come crashing down, who knows? I don't think it's going to happen in the next month. I don't think it's going to happen before Easter, and after Easter it's anyone's guess.
Buyers, I hear stories of buyers who missed out by $10,000 or $20,000 almost daily and now they are kicking themselves. Push to your limit and then walk away knowing you have done everything. Don't miss out because of that final $10,000 or $20,000.
Owners beware. Even in a hot market like this, being too greedy can end up costing you money as buyers are keen to buy but they are not stupid. We've seen too many times in the past, amazing offers rejected before auction only to be accepted for a lower offer down the track. As you know the world is full of greed and getting the highest prices but real estate is as much about a strategy as it is about greed, even more about timing and luck.