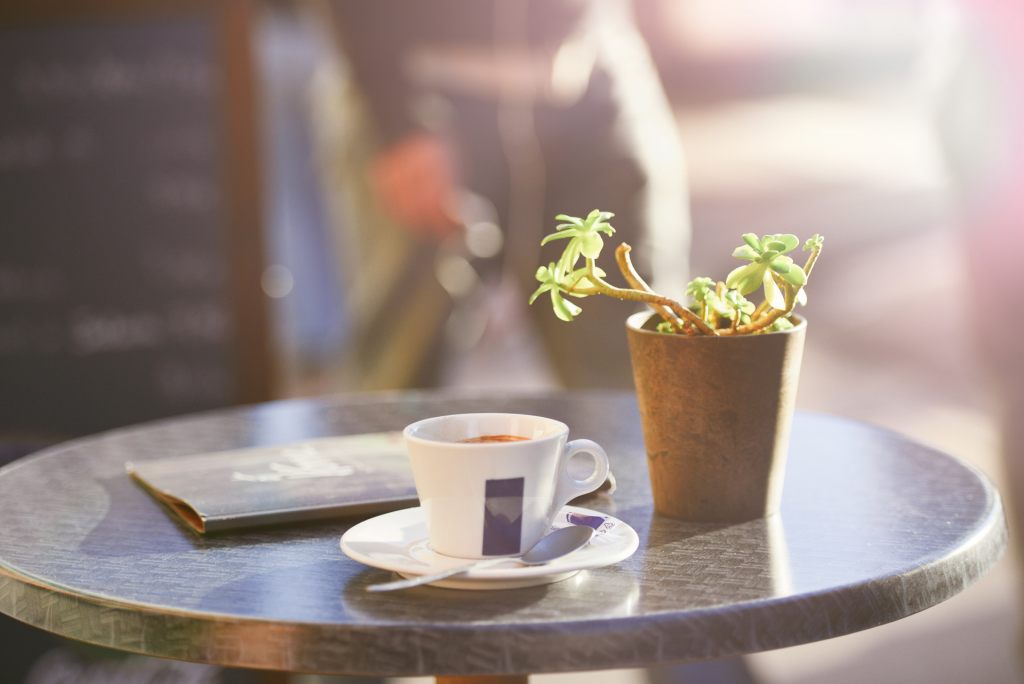 We have come to the end of another fantastic year in North Shore real estate. I am proud to advise that my niece Rachel, the fifth generation of the family to work in the business, has recently been on administration and reception duties while studying two degrees. Her younger brother Daniel also comes in once a week and does the brochure folding and washes the Forsyth cars. They are keen, proud and intelligent and I wish them all the best whether they go into real estate or pursue another path.
Now, it is important to position your property carefully in the market over Christmas and through the first quarter of next year. There are a few variables we have to consider. Australia Day on January 26th, Chinese New Year on January the 31st and the Sochi Olympics which start on the Friday the 7th of February and go through to the 23rd. It is important for all buyers and vendors to bear these ev ents in mind because this could determine what buyer groups, and what competition, you have in the market. For both parties, this could give some great edge.
Here at Forsyth we will be renovating the office over the Christmas break, (stage 1 of a 2 stage renovation) whilst taking full advantage of the expat and overseas buyers that are active over that period.
I sometimes talk about how the real estate landscape changes and what I mean by that is, some agencies reach their peaks in a business cycle and others taper off. Over the break and through to next year, I think we will see many changes. And we will be able to determine who is really making a big impact on the industry in our area.
Buyers, at this time of the year, some of you are tired, frustrated and willing to give up. My advice is to stay on course. There will be some great opportunities to put deals together for those of you who are ready and willing.
Finally, it has been an amazing fourth quarter for real estate in Sydney and now the big question on all our lips: what is going to happen next? Like you, I can't wait to see.
Wishing a very Merry Christmas to you and your loved ones and a wonderful Christmas and New Year break.
Happy home hunting. Your feedback is always welcome on james@forsyth.com.au.