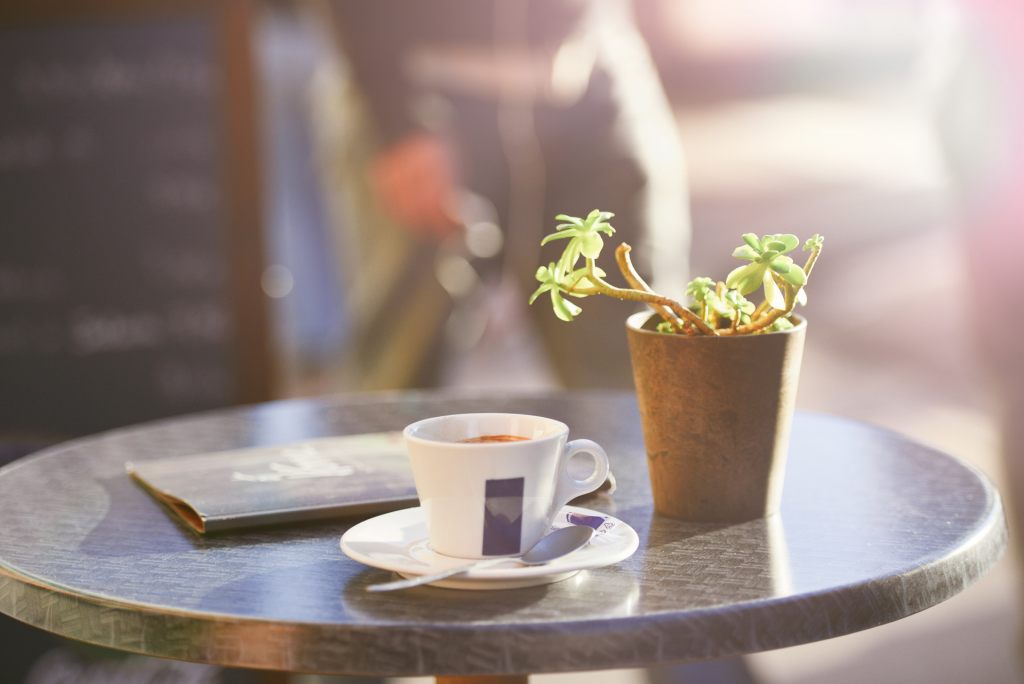 The Company has just celebrated its 114th Birthday on the 1st of October. Our founder Robert Todd Forsyth had his Birthday on the 11th of October and my Birthday is the 19th of October, so it has been a busy month so far! Our team went pizza making the other night to celebrate Forsyth's Birthday. It was a great event, I highly recommend it. Between all the excitement and celebration, our entire team at Forsyth are working around the clock due to this exciting market.
We have some big auction weekends coming up as well as the Melbourne Cup and the US elections. There is speculation around the chance of another rate cut in November. Nothing should stop you from putting your property on the market between now and Christmas. With loads of late activity again this year, having an auction even on Saturday the 22nd of December should produce good results. To avoid any disappointment, Saturday 15th or 8th of December are ideal as they give you some time to negotiate after the auction, should you not reach that premium price. So if you're looking for the ideal campaign, either start now with a couple of weeks pre-auction and then launch it on the weekend of the 3rd or 10th of November. That would give you 6-7 clear weeks of campaigning between now and Christmas.
James' comments:
We sent you the e-Newsletter on Psy, the now famous Gangnam style Music video on youtube months ago, since then it has had 500,000,000 hits and is number one in 33 countries. What a world we live in!
We have some very well priced stock at the moment. Smart vendors are doing their home work, pricing right and listening to the market. Please check out our listings.
One particular property that will be sold is 1 Paradise Avenue, Roseville. It will be auctioned tomorrow at early $900,000s if not sold today. It is a beautiful STRATA semi detached property.
Unit prices seem to be strong at the moment, presales, resales and new stock all selling well.
Below is some info on our founder RT Forsyth, an incredible man.
ROBERT TODD FORSYTH, JP
1877 - 1939
Born at Rosewall in 1877, he attended Willoughby Primary School and then Sydney Grammar School.
He broke away from the family tradition of tanning, becoming an auctioneer and estate agent, opening his first office in 1898 on the corner of Penshurst and Clanwilliam Streets, Willoughby, aged 21.
Bobby was "an auctioneer of goods and chattels" and sold properties, contents and just about anything else that was for sale from houses and land to high chairs and even a steamroller.
In 1904 he married Annie Bennett, from Somerset in England, and they settled in the house they built – Kamaina, 238 Penshurst Street behind the little office. They had three children, Beatrice Joan, Phyllis Ann and James Robert Bennett.
For the first several years, Bobby collected rents in a horse drawn sulky. Then in 1912, he bought his first car, a 1908 Rover. He also equipped his office with a typewriter, one of the first on the North side of the harbour.
In 1912, the small wooden office was replaced by a brick structure on the adjoining block at 236 Penshurst Street.
His eldest daughter, Joan, joined the firm in 1920 and was one of the first women in the district to hold a driver's licence. Joan regularly drove her father's clients home.
RT was a founding member and later President of the Real Estate Auctioneers and Agents Association later to become the Real Estate Institute of New South Wales.
He served as an alderman on Willoughby Council for 28 years and was elected Mayor on 11 occasions.
In 1921, as Mayor, he threw the switch that brought electric light to the Municipality.
He was also Vice-President of the Committee of Royal North Shore Hospital, was on the committee of the Willoughby Benevolent Society from its founding in 1883 and was a member of the Chatswood Bowling Club for 35 years.
In 1923, he set off on a fact-finding world tour seeking information on the operation of local government and hospitals in other countries. Among improvements he instigated were sealed roads and footpaths. Also, Willoughby was the first metropolitan council to initiate a "Clean-up Week".
By 1924, the population of the area had greatly increased and the Roseville Bridge was built over Middle Harbour. Bobbie auctioned the "Wireless Subdivision" near what is today, Castlecrag shopping centre. It is said the auction brought "a thousand prospective land-buyers to view the area".
He sold land to Walter Burley Griffin.
In the local government elections of December 1925, he won the largest number of votes of any alderman in the entire County of Cumberland.
In October 1929 the New York Stock market crashed. In Australia, commodity prices had already fallen. Primary products such as wheat and wool were fetching far less than they had in previous years and secondary industry was suffering the impact of increased competition from overseas. Unemployment began to spiral. The Great Depression was underway.
Real estate suffered along with everyone else. Even the opening of the Sydney Harbour Bridge in 1932 was not sufficient to counter the effect the Depression was having on the North Shore property market. Rent control was introduced.
In the middle of the decade, Bobby took ill and died in 1939, aged only 62.

In 1958, a local journalist wrote that R T Forsyth was often called "The Father of the North Shore".