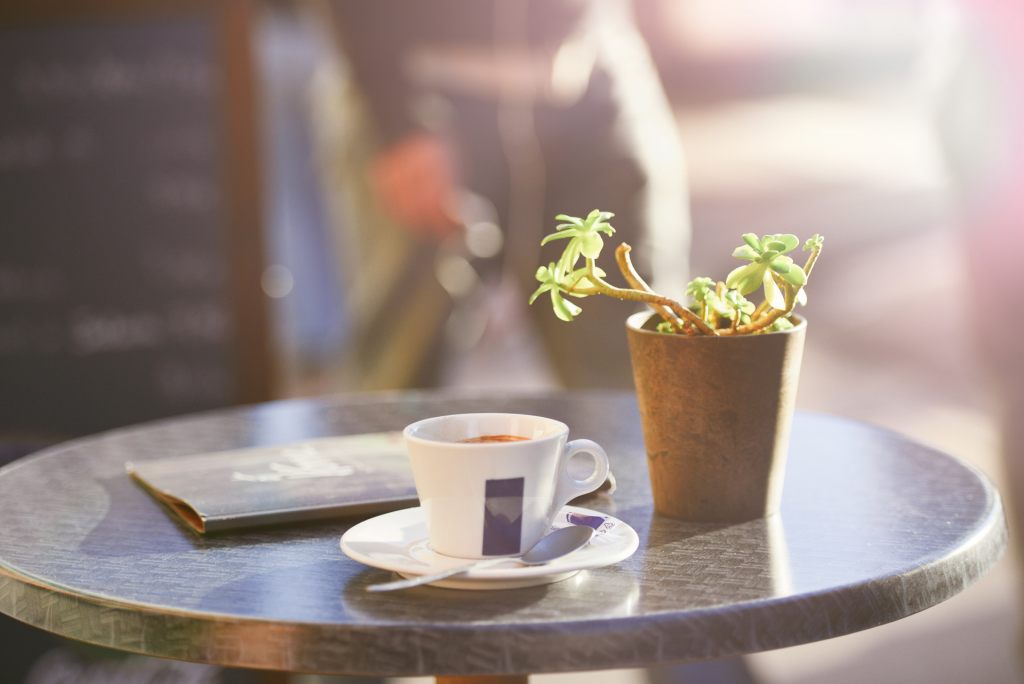 The market seems to be marching along quite nicely with sales in all price ranges. It is interesting to see how many sales of new apartments within the area selling between $700,000 and $800,000. People don't mind parting with that amount of money for convenience, even if's sitting on top of a train station and next to a busy street.
Pre-sales are strong and geared to the overseas market.
A lot of buyers are factoring in another rate cut in November so the atmosphere is pretty positive. The only hold back at the moment are the banks with valuations and, really, that should be part of their role in my opinion.
These days all agents talk about their database of buyers. As I've said to you before, the best database of buyers are actually held by Realestate.com and Domain.com.au and, as part of your campaign, you can send out an e-brochure to all the people in a particular price range or a particular area, and pay for that privilege. A fantastic way of strategic marketing.
At Forsyth we have two people, Carolyn and Isi, who do nothing else but look after our phone calls and our database. A good agent should be able to bring buyers and sellers together and not just sit at the front door handing out brochures. We pride ourselves on all the extra things we do here and that's sometimes a hard thing to demonstrate to people when sitting in their lounge rooms talking about selling their home for them, especially when everyone else says they've got a database as well. Like everything in real estate, the difference between one agent and another is so great and it is all the little things that can make a difference.
If there are any professors among my readers I would love a formula for picking sales prices at the moment. It still varies quite markedly and we see that amongst the agents, amongst the buyers and amongst the sellers. We also see a continued variance in whether we are heading into another bull market, we are in a bull market, we are coming out of a bull market and the same with a bear market.
I think in some price brackets you have to be more wary than others and, of course, it gets down to your own financial situation, especially your appetite for risk and/or stability.
James' comments:
Blake Chandler, who you may know was a finalist in the Apprentice, has just opened a Yellow Brick Road office on Penshurst Street. A street in Castlecrag is named after his family, he was telling me today. Chandler Lane, Castlecrag.
Vic Lorusso, the traffic man in the helicopter, is one of our auctioneers. Vic's got a great style and should certainly be considered when you are thinking of which auctioneer to pick for your property.
Buyers, the stock is out there now. Interest rates are good and, who knows, could be getting better. Generally, when interest rates are down, prices are up and when interest rates are up, prices are down. Please see your financial advisor and figure out which works best for you.
Good luck in house hunting, everyone.
Thank you.