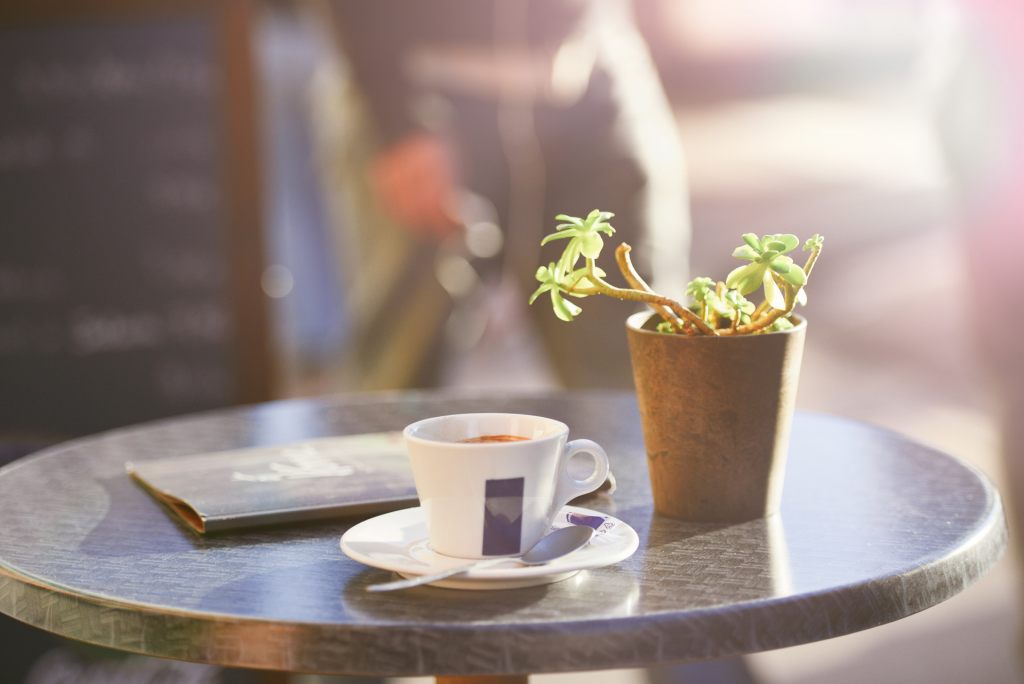 D-DAY FOR QANTAS – Do you know the problems with this airline? Many people are saying their problems are coming from bad management, other people are saying that it is their costs and high salaries, and others are saying that it is a gravy train that had to stop. I don't think Qantas has ever fully explained what the real problems are but D-Day was definitely coming. I don't think there's an Australian out there who isn't proud of QANTAS. I would like to see it continue.
As you know, with the influx of Asian money we're also seeing the influx of massive competition from countries becoming very powerful and large, cheap workforces. I'm excited about this change. We're certainly seeing it in our industry and we are l ooking at every way possible to harness this changing world to our advantage.
Over Easter we will be going to a cloud based solution for our IT. What a great solution, enabling our team to work from anywhere at any time, it certainly makes sense in so many ways.
Lately, the market has been moving along nicely and with talk of "no questions asked" visas being handed out to foreign investors, I think we will see this continue for now. What I mean by "no questions asked" is, the government has opened the gates, if you've got the money, we'll let you in, even if we don't know where the money's come from. Isn't that mixed blessing and mixed fortune?