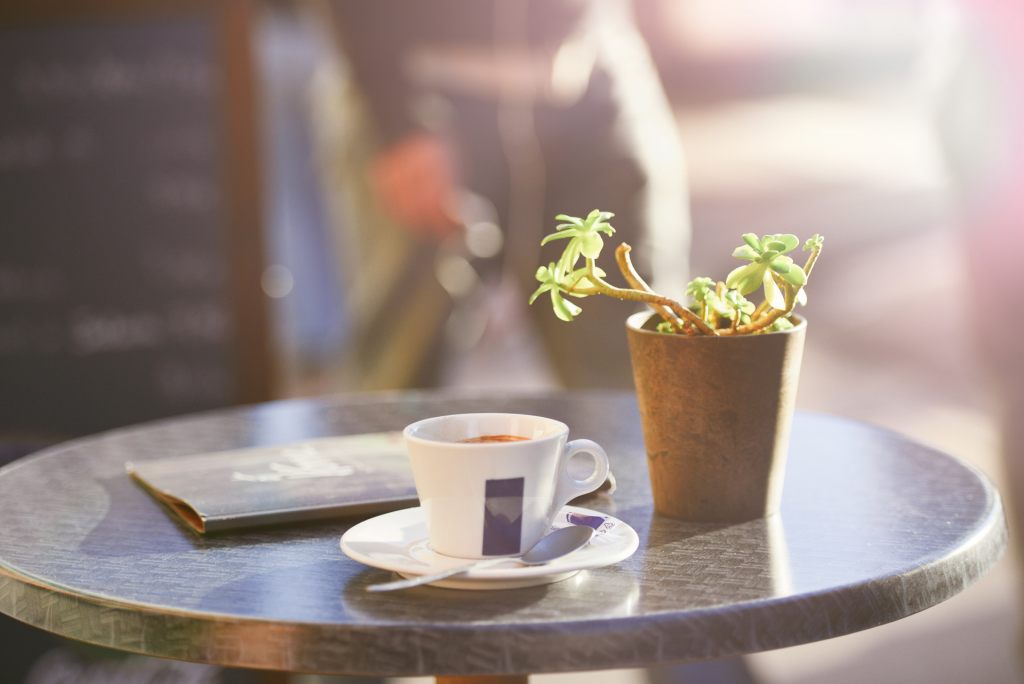 I have received some very passionate responses to my comments on QANTAS last week and some very interesting points of view from inside and outside the company. I don't think there's an Australian out there who doesn't want to see QANTAS get through this and thrive in the future.
Now to the market. The market has continued to go from strength to strength and we're expecting that all the way up to the Easter holidays with the last big auction day on the 12th April. We think it will kick-start straight after ANZAC Day with a breather of two weeks in between. The question is, should you sell now or wait until after Easter? And my answer is, I don't think it's going to make much difference. I have always said "work with what you know right now" and right now, the conditions are perfect. A short term auction campaign can be just as effective as a full cam paign, so consider your options. Many buyers are getting very frustrated as prices continue to rise but they must remember it has been engineered to do so and there certainly will be a rationalization at some stage. With interest rates at a 60 year low, and all the other factors, it's no wonder we've seen the increases we have in the market place.
I see rental prices are weakening slightly. This is another predictable factor of a strong selling market.
I'm always amazed when people say "all real estate agents are the same". From the inside looking out, the difference between one agent and another is a country mile. I see a number of agencies have been convicted of trust account fraud, others are over quoting to get the business and then under quoting so sell it. I see promises made to sell properties by lead agents and then the assistant ends up showing the property. I see brands pushing their advantage, which I see as non-existent. I see some agents are in and out of rehabilitation centres and some who shouldn't hold real estate licenses. Then I look at our 115 year history and wonder how anyone could say we are all the same. The old saying is we get the politicians we deserve; my saying is you get the agents you deserve. Go with the agent from a reputable company with the results; go with an agent who guarantees to look after and open the property themselves, who gives you realistic prices, a fair commission and an opportunity to work with them. Give them the trust they deserve and I'm sure you'll get an amazing result.
Remember, markets often go up in the escalator and down in the lift. The market can turn on a dime, so if this works for you, be ready for the change. If this is not in your plans, make your move.
An amazing market and an amazing city we live in!