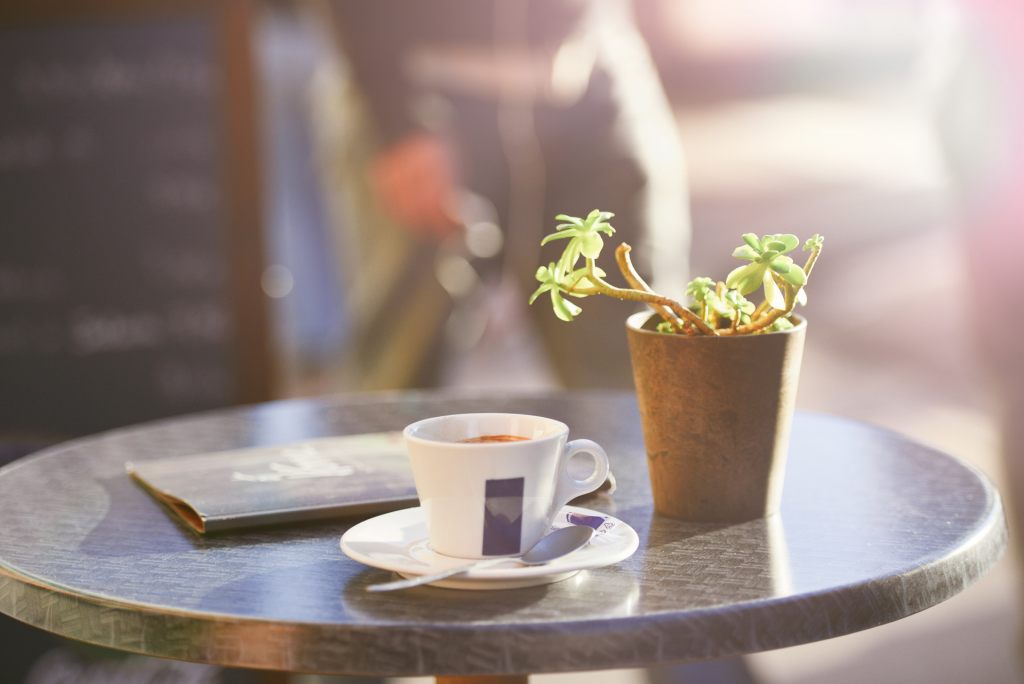 My message today is so important. It is important because it costs real money. I have said in the past that markets are cyclical and change every 3-6 months. There are some extreme cases where it can quickly drop or surge in less time, but generally speaking it takes 3 – 6 months to see patterns form. Now, it can happen within weeks.
Two weeks ago we started calling a change in this market and it seems we were right. The sellers who have moved before the market (and by that I mean, moving before the information about the market has become public knowledge through the media) really had the perfect opportunity to take advantage of the market. At the moment, we have a window to put deals together and ensure both parties are happy. You may be asking "how can both parties be happy?" and here is how.
The purchasers are happy because they have secured a property this side of Christmas and they don't have to wait until the end of January before the market kicks off again.
The vendors are happy because they are taking advantage of one of the best markets they have seen in 6 years (a market that is showing some clear signs of flattening).
Over the weekend, we saw auction clearance rates come off their highs and we saw buyers with level heads and not rushing into the sale (like it was in the past couple of months). Buyers, this isn't an opportunity to grab a bargain; it is an opportunity to put a deal together with a little bit less panic. Sellers, this isn't a collapse in the market place; it is a time to seize the opportunity and be realistic. Who knows what will happen over Christmas and who knows what will happen next year?
James' thoughts:
Bitcoin – I have mentioned it a few times over the years. It is going gangbusters now with its' own ATM's and international exchanges. What an interesting story. We first brought it to you in its' infancy a couple of years ago.
As some of you know, I have brought an Aston Martin Vantage – now that's a nice car. There was a mix-up with the registration and I received a $607 fine from the police. Talk about a high point to a low point. A big thank you to Maserati and Ferrari in Sydney, and their General Manager who compensated not only the registration, but covered the fine. Thank you for your service.
We are putting so many case studies together within our office where similar properties have been sold at similar times by Forsyth and other agencies. 9 times out of 10, Forsyth have achieved a higher price. That is a phenomenal result, well done team.
To all my readers, thank you very much for coming and saying hello, sending SMS's and letting me know you are enjoying the articles. I even enjoy the comments like "thanks for the sleeping tablet James, I always read your articles when I am having trouble sleeping (but I do read them every week)". And"I thought you'd got it wrong five times this year, but it turns out you have been on your game".
I don't actually talk that much about houses or units but I do talk about what is the best way and time to sell them because I am so convinced about living and investing in the North Shore.