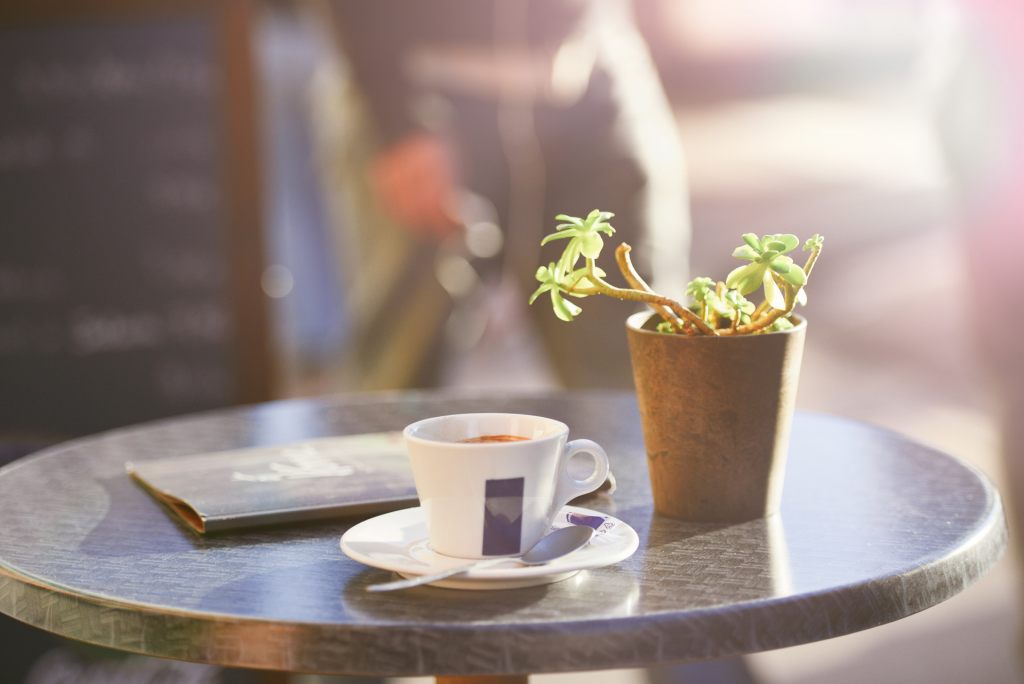 Are all reports (including this one) starting to sound the same? As per usual, people are buying and selling houses and this certainly hasn't changed, however they are becoming more strategic about buying and selling than ever before. Looking back through our past newsletters, I believe our comments have been accurate at around 85% of the time.
One of the problems of writing a weekly article is making sure that we don't cross the line on giving economic advice or predictions as well as advice on so many other critical paths within this business. Unfortunately because of this, at times, great information has to be left off these newsletters.
Today is our founder's Birthday and, as you know, we also celebrated Forsyth's 115th Birthday on October 1st.
Now to the market. The market is hot and it appears that stock levels may remain tight for this time of year right up until Christmas. This should keep prices at good levels which is great news for vendors and tough on buyers. People keep saying Sydney is an expensive city to live in but compared to many cities around the world, and especially Asia, it is still affordable. It is your decision to speculate on the market and where it is heading.
The biggest question in the market place now is, do I sell before auction or do I run the sale until auction day? It is easy to be greedy in this market and to expect fantastic results, having seen what has been achieved in the last four to six months. After a spike like this usually there is a change ahead, so be careful not to get caught holding out for that extra five or ten thousand dollars.
With the changing of market it is important as an agent to adjust quickly to these changes and offer a range of approaches to the sale of your home. You need to appoint an agent who is experienced in a hard market (which is what we have had for the last 5 years ), rather than a boom market, to really get the most out of your sale.
I see big advertisements are back in the North Shore Times. There are a lot of full page ads this week and I can see that being the trend for the time being. To have a general understanding of how much you should spend on marketing your property for sale, a rule of thumb was always 0.5-1% of the property sale price. This should be spent on presenting the home and advertising to achieve a maximum price. It is your decision on how valuable display advertising is as it can be an expensive exercise.
I wish everyone every success in this selling season and Happy Birthday Great Grandfather, Robert Todd Forsyth.
Your feedback is always welcome at james@forsyth.com.au.