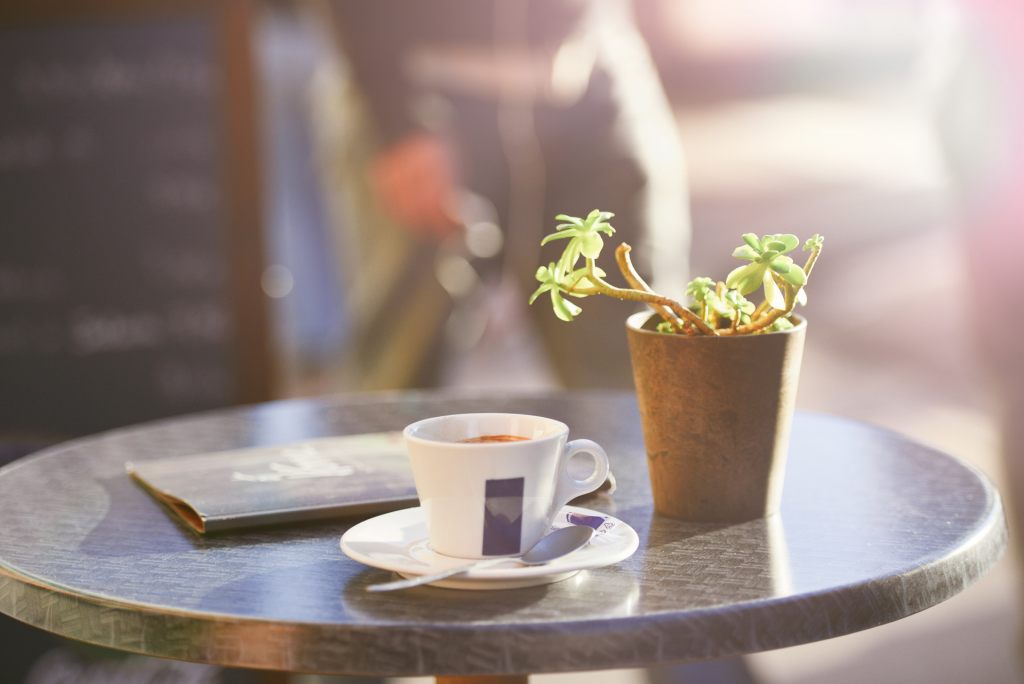 Is it true that in the America's Cup yacht race the American team has one American, something like seven Australians and the rest are from other countries? It is amazing how much money gets spent in the race however, what a fascinating comeback! I do have a soft spot for the Kiwis so, I am happy with whoever wins. As they say, with exciting competition like that, the sport is definitely the winner in the end.
Talking about sport, I have heard this saying before a Friday night football match, winning isn't everything but the will to win is. I adapt this to my career as an agent. To be a great agent you need to have a will to win as this industry is a winner-takes-all sport. Home owners are meeting up to 5 or 6 agents for the sale of their home. Of course there is only 1 winner. It is a highly competitive game and differentiating yourself is said to becoming harder and harder. I disagree with this. You can easily be 5-10% better than the competition in up to 50 ways, but how do you demonstrate that to the clients when their vision may be blurred? They just see Prada suits and expensive cars coming to their door. I believe demonstrating that is easy too however, it is so important for the client to be able to pick up the differences in the agents they are interviewing and determine the best person to appoint.
Many sellers fall into the trap of signing with an agent based on some of these factors:
Signing with an agent then realising the agent's assistant is selling the home rather than the X amount of years and negotiation skills the agent demonstrated to you in your initial meeting.
Signing with an agent who is complacent in this market place. He/she is aware that properties will sell for a good price within a certain time frame and will not work as hard for a top price sale.
Signing with an agent based on perception instead of reality. Make sure you find out the answer or a case study to this question; is the agent a turn over agent or does the agent fight for the very last dollar?
Signing with an agent who gives you basic feedback and doesn't keep you fully informed every step of the way to achieve the premium price.
The big question always is, do you actually need a real estate agent in a red hot market? In some cases the answer is no, but there is a reason why there are still loads of real estate agents in the market place. It is never as easy as it looks. The right agent can add tens of thousands of dollars to the bottom line. I understand, in some circumstances, this is very subjective because there are often times a property has been under sold and the wrong decision was made that has cost the client a lot of money. I also speak with a lot of buyers who have said they would have paid more for that property but the agent was too keen to sell it and move onto the next sale.
These are incredibly costly mistakes but they can be avoided by identifying the points I have raised above.
The world certainly is an exciting place and opportunity abounds, so make the most of it and happy house hunting!
Your feedback is always welcome at james@forsyth.com.au.