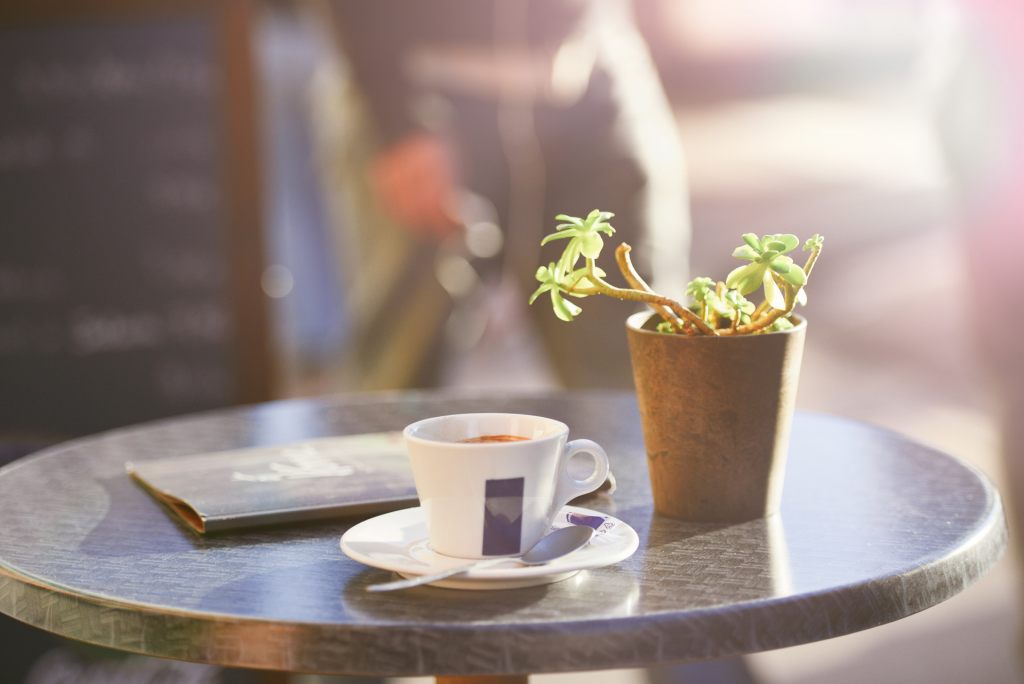 At the moment, I have noticed that there seems to be a 'fear of missing out' mentality among buyers in the market. We are seeing most properties sell at auction or within the first few days of the campaign. A driving force behind this could be the lack of stock on the market which may change after the election. It is a scary thought that we are only 18 weeks away from Christmas and I think we could see the market running right up until Christmas. On that thought, I can see future markets not even stopping over the Christmas period but ploughing through as different demographics start playing a larger part in our market place.
Here is a breakdown of what we have learnt over the last few years.
It is becoming more obvious that the time of the year is having less of an effect on property sales. People are realising that the economic situation and supply and demand are a dominant factor.
The best buyers come through in the first two weeks. Generally, these buyers are cashed up and ready to go. Therefore, pricing your property perfectly from the start is one of the best things you can do to obtain a premium result – let the market competition exceed your expectations.
Properties need around two weeks to set up to be 100% ready for sale. I believe more time and work should be put into setting up the property than into the sale itself. Most people do the reverse. They rush the property on the market when they think they want to sell instead of using the lead up time to select the agent, set the property up and pick the best time in the market to sell.
A number of clients have returned to Forsyth after doing business with the competition. I am always thrilled to see them come back! When I ask why, 9 times out of 10 the answer is the same; because they can trust us and they get a great result and that is why we have been in business for 115 years.
Agent commissions seem to be falling month by month and a number of agents are now offering their services at 1%. To be honest, I think they are worth 1%. Most good agents deserve between 1.5%-2.5% or an incentive based approach which is weighted on results and not just service.
My weekly newsletter is communicated to you almost word for word as it is dictated. I want it to sound like I am talking to you rather than the normal rehearsed articles that go round and around the system.
Our team was at four different locations today collecting donations for Daffodil Day in hope for a cancer-free future. Congratulations team, a big commitment, an early start and a very rewarding experience.
If you are thinking of selling your property, please contact me today as we have become inundated with tonnes of cashed up buyers looking in your immediate area.
On Saturday September 7th, Willoughby Council is holding their annual Spring Festival StreetFair. With our strong ties and longevity in the community it was only natural to support such a great event. Please come and visit our stall at the StreetFair and enjoy an exciting day with the street parade, hundreds of market stalls and all-day entertainment across eight zones and stages. We look forward to seeing you there.
Happy home hunting. Your feedback is always welcome at james@forsyth.com.au