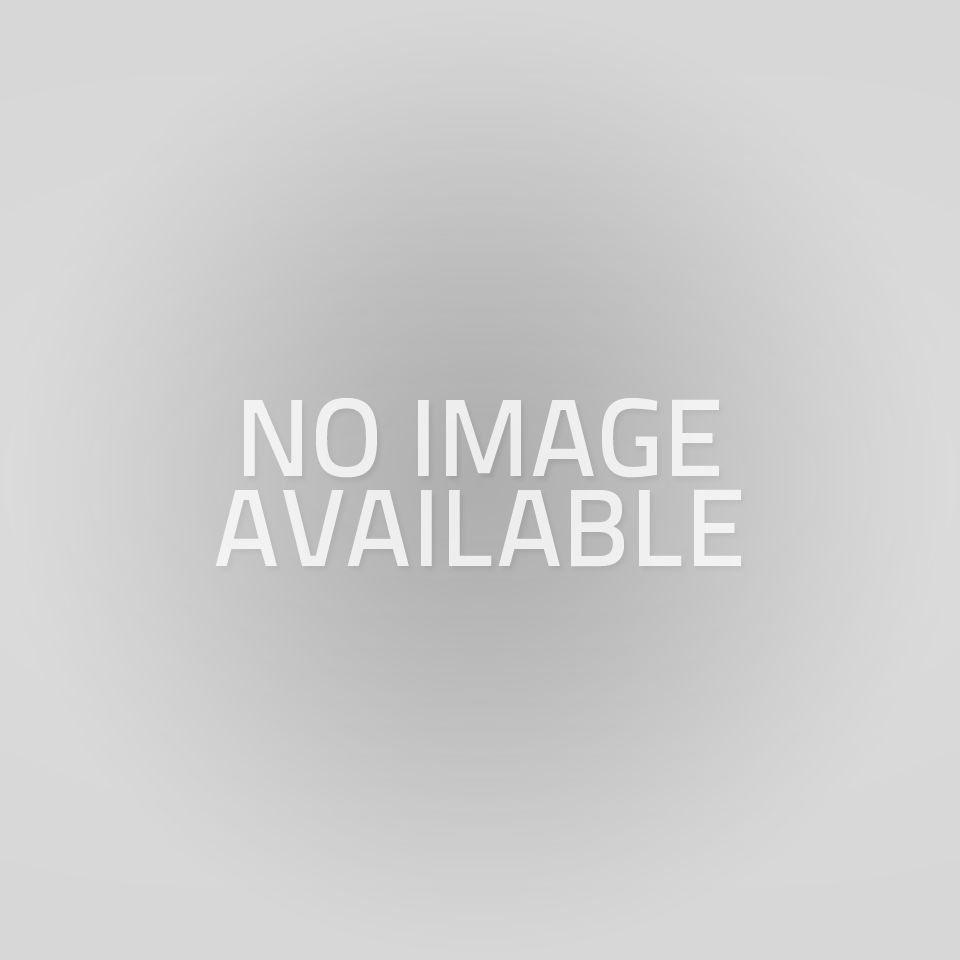 Will we see you there?
Forsyth Real Estate is proud to announce its participation in the inaugural Chatswood Community Wellness Day 2013. St Pius X College will be transformed into an educational expo on Saturday 14 September (10am-2pm) inspiring our local communities to take responsibility for their health, finances and environment.

Amongst educating attendees on the real estate market and property investment, Forsyth's stall will also encourage sustainability and growth of our environment by offering complimentary Australian Native Plants. Individuals will have the opportunity to learn about native plants, speak with our sales team about the property market and play an active role in promoting the health of their environment.