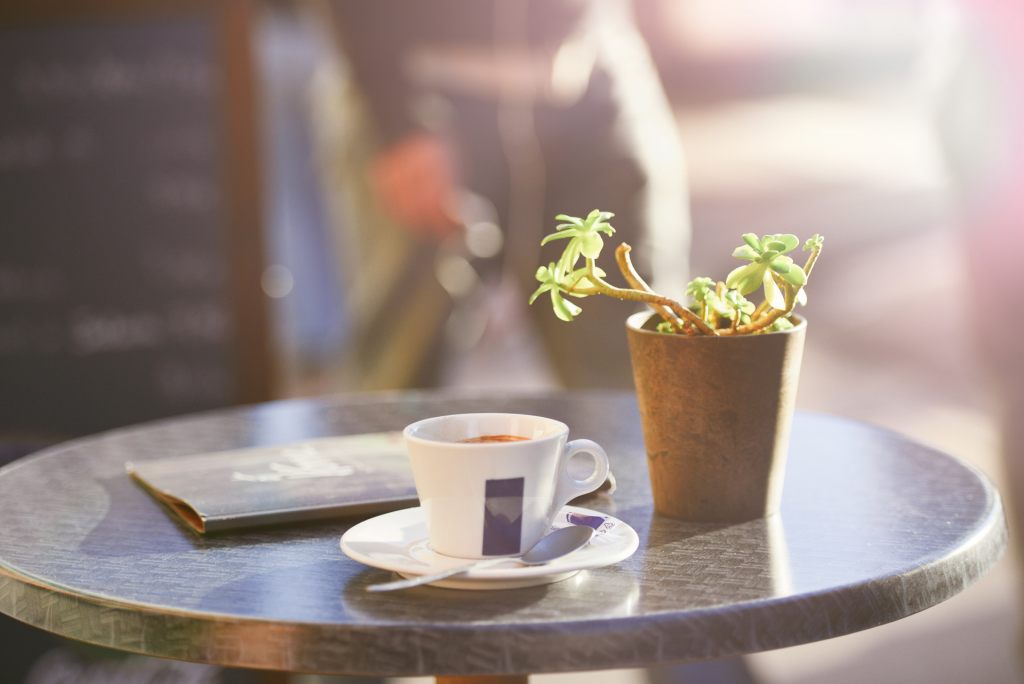 The election is just around the corner and the weather is superb. Auction clearance rates are high and interest rates are low and there is still very little stock on the market. The saga continues!
I have always wondered how many people would actually vote in elections if it wasn't compulsory. I also wonder how many people vote for a particular party or how many people place their vote for the opposition just because they dislike one party or another. We hear of 45,000+ asylum seekers coming to the Australian Shore, billions spent here and there and politicians telling us that the economy is good. In the meantime we see many businesses, especially small ones, struggle to stay alive. It is hard to know what or who to believe. In the interim, prices rise and economists talk about bubbles.
A friend of mine is currently buying a unit off the plan. He is an expat living in Asia and wants to park some money into the Sydney market. He asked for my advice and I said it is certainly an option. He was amazed to see how quickly some projects sold out (sometimes they can sell in a matter of hours and other times, within a couple of weeks).
Here are some of the advantages of buying off the plan:
You only have to put down a deposit now and then the settlement potentially could be years from now.
Hopefully, during settlement time, the property goes up in value and you have only had to park limited funds.
With the sophistication of today's marketing, you can sometime pick the colour schemes you want for the interiors and have a near precise understanding of what your property will look like once complete.
When you move in everything will be brand new, which gives you warranty on the appliances and building for years to come.
Here are some of the disadvantages of buying off the plan:
Considering the market, the property can go down in value during that time. The builder could also go bust.
If the property prices go through the roof, some cheeky developers can work out ways (such as sunset clauses) to pull out of the contract and sell your property to someone else for an inflated price.
Things change. You do not get exactly what you originally thought you were getting.
There are also other things to consider when you are buying off the plan.
Do you have the experience to know room size, orientations etc?
Have you researched the developer and/or builder?
Has a strata management company been selected?
Properties sell off the plan in great numbers because foreign investors can buy the new stock easily. Foreign investors (who are predominantly Asian) are familiar with apartment living and in many cases, are familiar with smaller apartments.
As I have said various times, with everything in life, homework and good advice from the right professionals are essential .There are some great projects in the market place that are certainty worth high consideration, but be careful.
On Saturday September 7th, Willoughby Council is holding their annual Spring Festival StreetFair. With our strong ties and longevity in the community it was only natural to support such a great event. Please come and visit our stall at the StreetFair and enjoy an exciting day with the street parade, hundreds of market stalls and all-day entertainment across eight zones and stages.
We look forward to seeing you there.
Happy home hunting. Your feedback is always welcome at james@forsyth.com.au