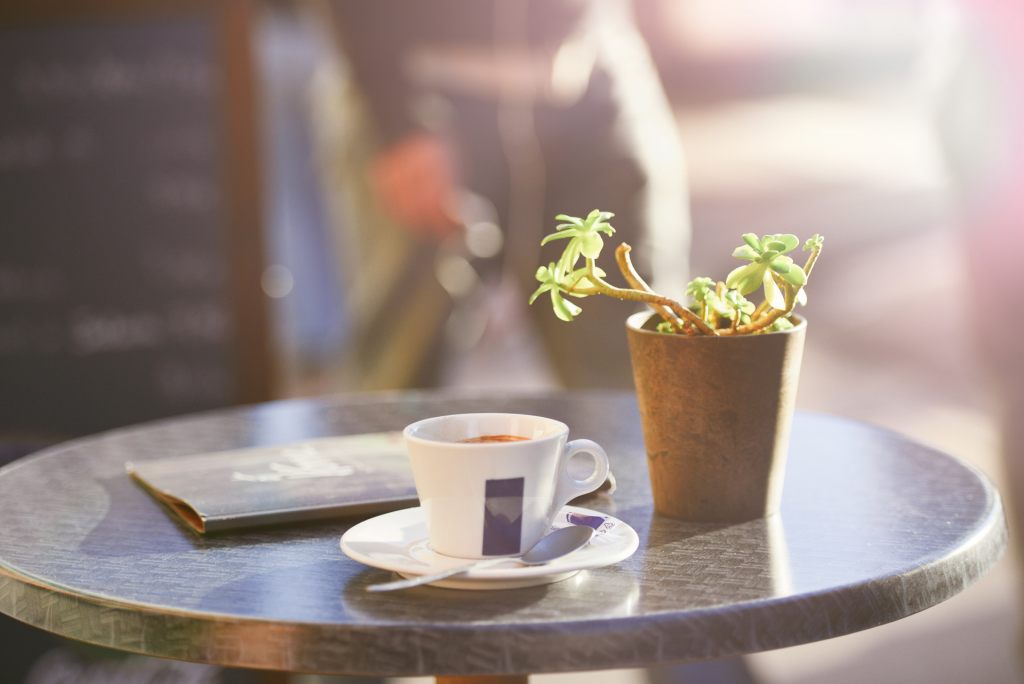 I have been absolutely flat out with three auctions this week and another auction the following weekend. I love seeing fantastic properties for fantastic clients in fantastic suburbs! This week we have a superb North facing, fully renovated, two bedroom apartment, situated in a fully renovated block in Chatswood. We also have a North facing townhouse tucked away in Naremburn with a great outdoor area and a workers cottage in Willoughby that could quite easily be found in Paddington. Next week we have a brand new two story home in Willoughby with 350sqm of living space internally.
The market is still strong and although I thought interest rates would go down, they have stayed the same, yet many people are still predicting we could see another rate cut in the next 6 months.
James' thoughts:
There has been some almost outrageous underquoting from agents in the market place currently and buyers should be very wary when things look too good to be true. Buyers, please do not hesitate to call me if you are questioning the price of a property, I will send you data to make your own assessment.
I still don't know who I am going to vote for in the election however, I have a sneaky suspicion that Julia Gillard may not be the person at the head of the labor party when they day comes.
Owner's, beware of getting too involved in the sale of your property. I have been speaking with some great agents over the last two days and all of them had the same comment, 'don't micromanage your agent'. When a property is setup right for sale and the owner is more relaxed, the sale just seems to go better. I must admit I agree 100%. Owners, do your home work, pick your agent on experience, performance, reputation and referral and let them do their job.
People come and go in this industry and they try to make sense of it. This industry is 70% logistics and systems, 10% talent, 10% energy and drive and 10% sheer luck.
There is a rise in the number of male real estate agents. For many years now we have seen female real estate agents really dominate the market place. There are still many fantastic female agents however, if you look at the statistics, the males seem to be dominating the market place at the moment.
Marketing your property with a video is very powerful. For $465, I recommend every property markets with a video. With video alone, the hits on your property quadruples compared to still photos.