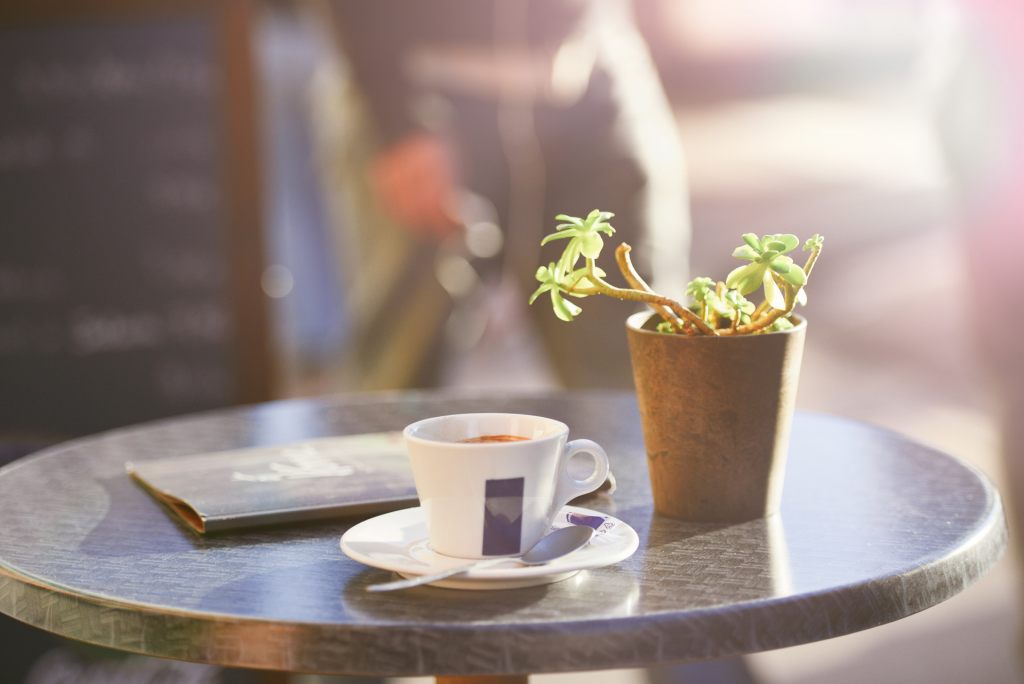 The Willoughby Hotel, on the corner of Macmahon Street and Penshurst Street, hosted a professional local business event last week with the guest speaker, Shadow treasurer, Joe Hockey. A couple of hecklers kept the event lively, but Joe certainly wasn't scared to put his message across. Should the Liberals win, he intends to abolish the mining and carbon tax, he also intends to put the Minister of Small Business in his Cabinet. He spoke extensively about his uncle who had owned a business in Chatswood for 31 years, and how sad it was for all involved when the business became bankrupt.
Some sectors of the small business world are struggling and others are thriving. People have spoken to me and exclaimed that lowering interest rates will cause the next bubble and others say that if the rates did not decline, they could have become bankrupt. Expectation is always weighted on the side of another interest rate cut in June. The last rate cut was certainty a dynamic force in real estate and has helped push prices higher and spur demand. Often people ask me "why do you think so many small businesses are going bankrupt?" I certainly don't have all the answers however, with online buying and reduced prices so prevalent today, it is only a matter of time before we see big changes in the retail market and a massive shift in the way we all consume.
Rents and salaries are very high in this country, but one thing I do know is that so much of the emphasis in business is being pointed at the employer; all the responsibility, all the weight, all the pressure has been played on the employer and with thinning margins and greater responsibility, competition and expertise needed in so many fields and pressure to have a normal family life weighs heavily on anyone trying to be all things to all people. I can hear people screaming out, stop your whinging and I hear that argument too, whenever I think that the pressure is on owning my business, I think about the people running a business in places like Spain, America and the real estate agents with hundreds of flooded homes in Queensland. I think we have still got it very good in Sydney and I think as change comes, we have the ability to adapt quicker. Knowing when to ride it through or knowing when to let go must be a tremendously hard decision, especially if you have ridden many other hard waves before.
Anyway, back to real estate. The auction at 206/4 Broughton Road, Artarmon last week was a fantastic success! We had a reserve of $620,000 and achieved $675,000 on the day. Much of this success was due to spirited bidding, aggressive competition, a well priced property, and great work from our agent, Rebecca Davis. We have plenty of auctions coming up, please come and join us, have a coffee and say hello.
At this time of the year the great debate starts; do I sell now in Winter or do I wait for Spring? Those who read my notes regularly will know that my answer is; just find the gap in the market where stock is the lowest and competition is high. If you are still unsure, here is an option for you. Put your property on the market in Winter and if you don't get the results you want, you can always put it back on the market and auction it in Spring. My attitude is, work with what you know and as I have been yelling from the roof tops week after week, it is the best market we have seen in 5 years, take advantage of that.
Please, if you meet me in the street or at an open house make sure you come up and say hello, as so many people do.