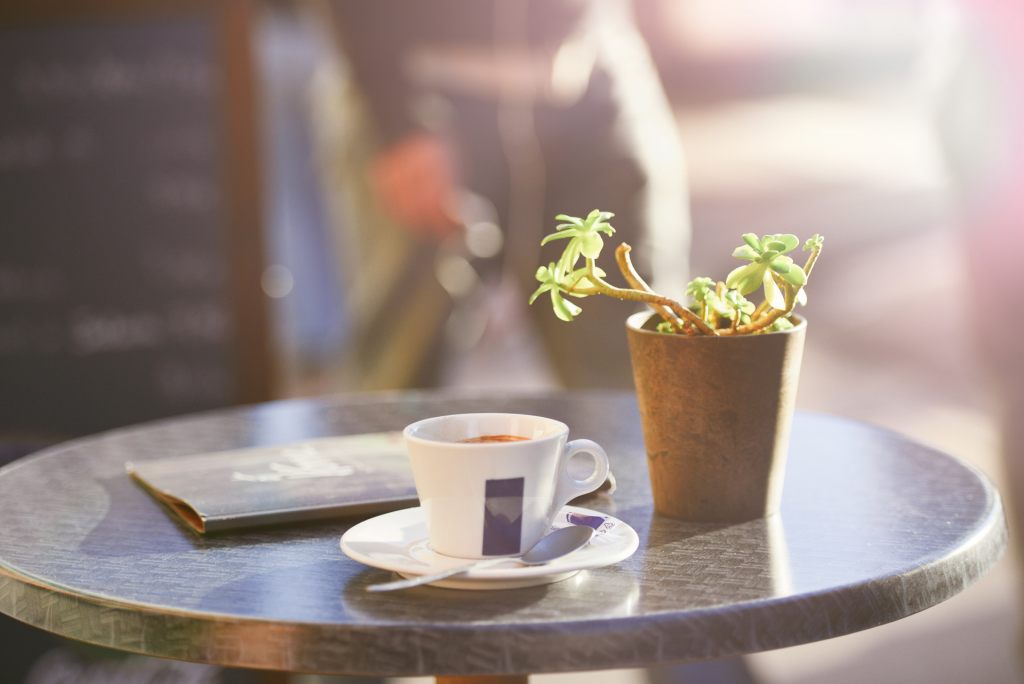 Some comments of late regarding my articles are that they all sound the same; others say that the slight changes in my articles reflect the market very well. What I have done is being able to report great opportunities in the market, especially for owners looking to sell in the last 18 months and although I haven't concentrated on buyers as much, my focus has been to see more stock on the market. I focus on giving sellers the best opportunities to place their property on the market which therefore provides more stock for buyers to choose from, which has been their major frustration in the last few months.
Buyers now have 50-60 year lows in interest rates, a fair proportion of stock on the market to choose from and a market that looks like it is going up. Buyers can be excited with the prospect of capital gain in the near future. Owners have an extremely good chance of getting a sale at a great price in a relatively short period of time and several offers and terms and conditions to choose from. As you are aware, my opinion is, this is the best market in five years.
Developers are selling new properties, especially units to overseas buyers like hot cakes and some of the prices they are achieving are incredible. Second hand stock is also being snapped up by all parts of the market, and around here what appears to be predominately home owners. Rentals have been mixed this year with good and bad results and like the sales market, everything is happening at once. For example, a slow start to the year and an amazing end to the first quarter with almost all of our rentals being leased within one month.
James' thoughts:
Do you pay down debt or do you sit and let inflation take care of all the debts for you?
Are we seeing underlying big effects in inflation or do we believe what we have been told that inflation is hardly moving?
Will China become the reserve currency of the future or a massive bubble waiting to happen?
I enjoyed 60 minutes on Saturday seeing the fourth generation Australian born Chinese lady opening up 40 sandwich stores in one of the major cities in China. The numbers they speak of in China are mind blowing.
Forsyth are expanding. We are looking for more talented staff. A new business development manager and a new sales person. In July, we are taking the team to the Marina Bay Sands Hotel in Singapore. Singapore has gone from a relatively boring shopping shop over to an exciting place to visit. We have tough KPI's for the team to achieve in order to make it to Singapore and just under half of the staff have already achieved their goal and many are just on the verge. Well done team.
We will be holding more educational seminars including investment seminars in the future and we will give you plenty of notice when they will commence.
To think, just over three weeks ago I was lying on Alpha Road with a collapsed lung and five broken bones and unable to breathe, within a week I am back at the office, within 3 weeks I am getting back to full mobility although I am still in a lot of pain, especially at night. Thank you for the cards and the well wishes that continue to pop in. There are a lot of good people in this world.
Your feedback, both good and bad is always welcome on james@forsyth.com.au. Happy home hunting.