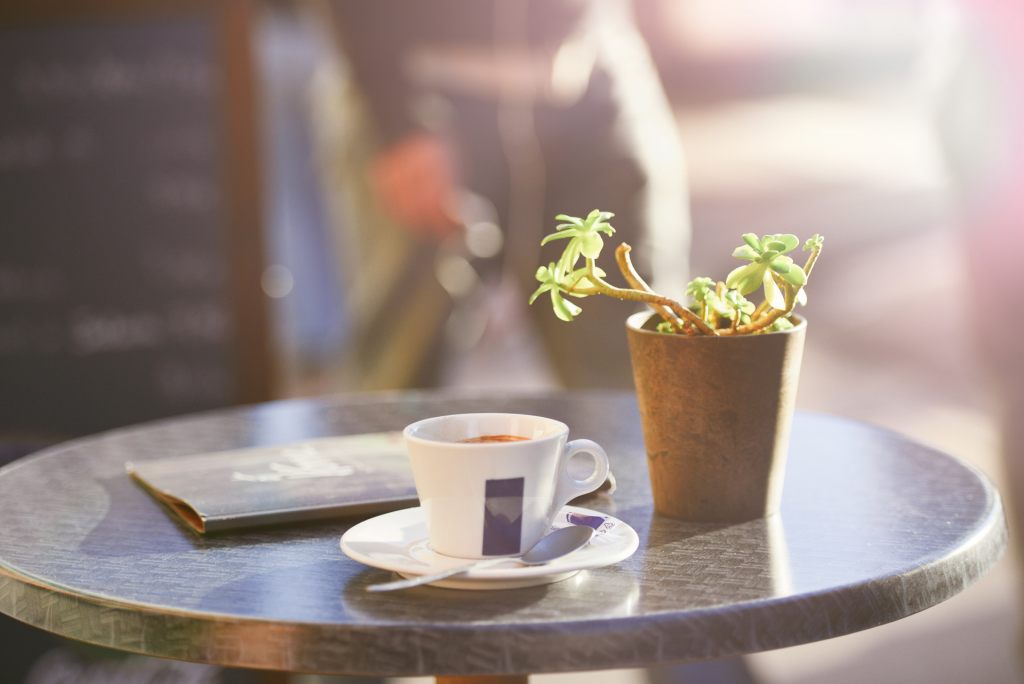 Wow, interest rates down at 53 year lows! I am fascinated to continually hear of Government plans both here and overseas to improve the economy and yet America, Japan and England are printing money like it is going out of style and the Australian Government are dropping interest rates. In the meantime, that's great news for real estate in Sydney, especially in the residential market which has responded well. Property prices are going up and there is some pressure on the top end sales. We are seeing many investors coming back into the market. They are looking for all kinds of properties but especially, blocks of units, development opportunities and, as always, properties to demolish and rebuild.
Owners who are looking to buy first before selling have been continually frustrated by the lack of stock on the market. Hopefully in the coming weeks this may be alleviated to some degree with a fair amount of new stock coming on. Procrastination has been the order of the day and seemingly for most of the year as owners are in limbo and are holding off for a month, 3 months or 6 months.
My readers know the answer to that, deal with what you know: the conditions have been fantastic, my advice is still to move quickly if you are interested in selling your property.
Happy Mother's Day to all the wonderful mother's out there. I am extremely lucky to have a fantastic mother; Margaret Forsyth-Snodgrass (the other Director here at Forsyth). Two years ago she achieved citizen of the year amongst many other achievements which was greatly deserved. Hardly a month and sometimes hardly a week go by where someone doesn't come in and say your mother is a wonderful person. She is the same both in the community and at home, she never forgets a Birthday or special day and she gives continually and expects nothing in return. Enjoy Mother's Day and don't forget it is still business as usual on Saturday so good luck in your house hunting.
Your feedback, both good and bad is always welcome on james@forsyth.com.au. Happy home hunting.