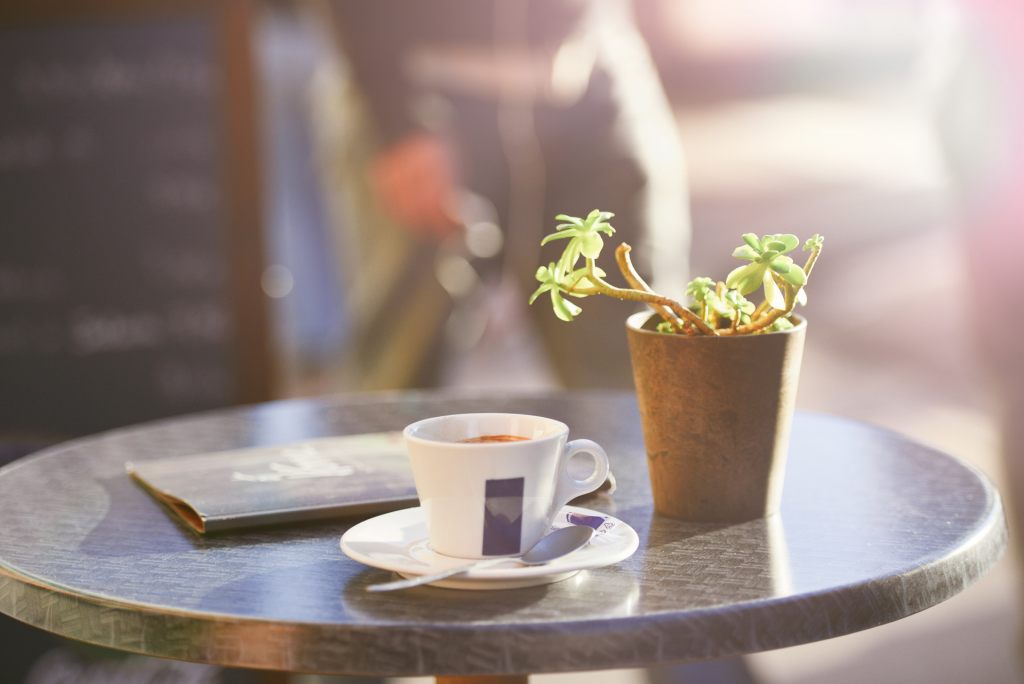 Steady as she goes seems to be the order of the day. Stock levels are still relatively low compared to the demand and this means that this market remains a good opportunity to sell your property.
I am always fascinated when one agent, one agency, one area or even one sale is doing well and another one of these groups not performing as well. At Forsyth, we analyse every sale in the market place carefully and I can confidently say our team ensures they are very educated within their focus area and surrounds to guarantee you will receive the most up-to-date and quality advice.
Runaway sales are very exciting. I refer to them as runaway sales because we often see prices exceed expectation when qualified buyers fight over the property. Sometimes the property will sell well over reserve or anywhere between 5-15% of the reserve price. That is what we call fun real estate! However in reality, you have to question how much influence and affect the agent had in reaching such a brilliant price which I believe can be arguable.
Sales that are falling apart are very interesting. At times, this does happen at no fault of anyone. A great example of this is when your number one buyer sees another property they like the day before the auction and your number two buyer is awaiting on a letter from the bank for his/her finance and cannot bid unless that is available. It is during this time that we start to see the difference between a good agent and an average agent. A good agent could pull the sale together and an average agent would throw their hands up in the air and say that they cannot control those circumstances.
The question is: why, if there are three sales in the one street that two sell and the third one doesn't? Sometimes it is bad luck but most of the time it is the sale strategy or the person selling the property. Price, timing and positioning in the market is all part of the sales strategy and can allow you to compete favourably in the market place at that time, especially if you choose a knowledgeable area agent. There are so many methods that we can use to put your property in an advantageous position. Some examples of these include: longer settlements, shorter auctions, longer auctions, two phase programs and price quoting. It can even come down to the finer tuning such as making sure your auction is on in the morning instead of the afternoon where you will be competing with other auctions. These finer points really make a difference between one agent or another.
Thank you for all of your kind 'get well' messages through text and email. For those who don't know, last Monday I came off my push bike and broke five bones, chipped two others and had a collapsed lung. 15 minutes later I was in the brand new Royal North Shore Hospital. My experience there was exceptional. Everything ran like clockwork and after 6 days, I was out. Except for the food that was a bit average I couldn't complain about a single point. Hats off to all the team at the new Royal North Shore Hospital.
Thank you.
Your feedback, both good and bad is always welcome on james@forsyth.com.au. Happy home hunting.