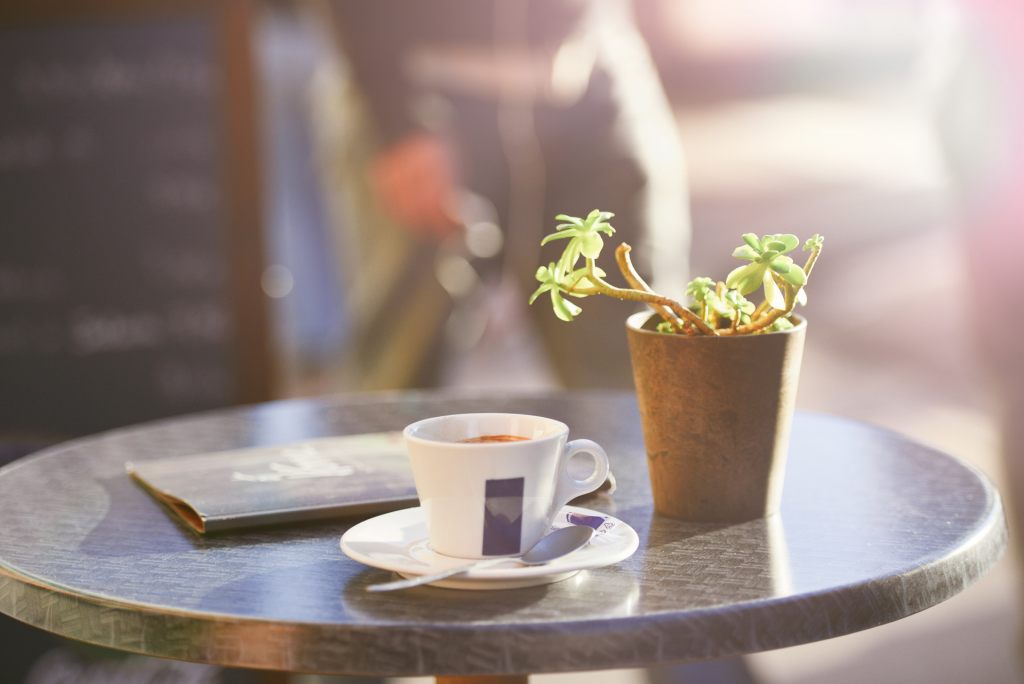 I hope you enjoyed Anzac Day yesterday. It was amazing to see how many young people were in attendance at dawn services across our nation. From what I have heard on the news, and read in the newspaper, a lot of venues recorded their largest turn out in recent history. I believe, these numbers will continue to grow every year. Again, it is great to see that we have not forgotten our Anzac spirit and are embracing the traditions associated.
Now, back to the wonderful and always interesting world of real estate;
The property market has enjoyed another week of solid sales with auction clearance rates high across Sydney and the North Shore. Confidence is back.
We are seeing very positive signs on the Mid and Lower North Shore with Sydney home values increased by 1.5% over March 2013 and Capital City home values rise by 4.7%.*
*Information from RpData Rismark Home Value Index
The market has rallied enough for both buyers and property owners to feel a certain confidence. Top reasons why:
· Auction clearance rates at record highs
· Record low interest rates and loan affordability has increased
· Most sellers are realistic and listening to the market
· Property remains a solid investment with values to increase in the long term
· Low vacancy rates – rental demand stays strong
· Investors have returned to the market
There are two prices in the market place:
Premium Price: The most the market is willing to pay generated through marketing, competition and effective negotiations skills.
Market value: Similar to how a bank would value the property based on comparable sales and generally lower than a premium price.
In order to reach a premium price there are three factors: Marketing, timing and agent selection. Right now, the market is phenomenal, there is little stock on the market, plenty of buyers and some great media coverage. Along with professional photography, preparing your home for sale can make a significant difference to the sale price. If you would like more information on how to prepare your home for sale please contact a member of our office.
Your feedback, both good and bad is always welcome on james@forsyth.com.au. Happy home hunting.