The history of heroic ANZACS is positioned at the forefront of Forsyth Real Estate with a large commemorative picture showcasing our brave men with purely remembrance and celebration in mind.
[This is]"Simply our way of showing appreciation for their service and in the case of many soldiers, sacrifice" said Margaret Snodgrass, Director of Forsyth Real Estate.
The original picture is the most quintessential piece from the Vietnam War, resonating with the bravery, heroism of Australian soldiers in uniform. The photo portrays Iroquois helicopters landing to take members of 7RAR back to Nui Dat after completion of Operation Ulmarra, 26th August 1967.
The spirit of ANZAC, with its human qualities of courage, mateship and sacrifice continues to have meaning and relevance for our sense of national identity and Forsyth Real Estate will always dedicate their appreciation.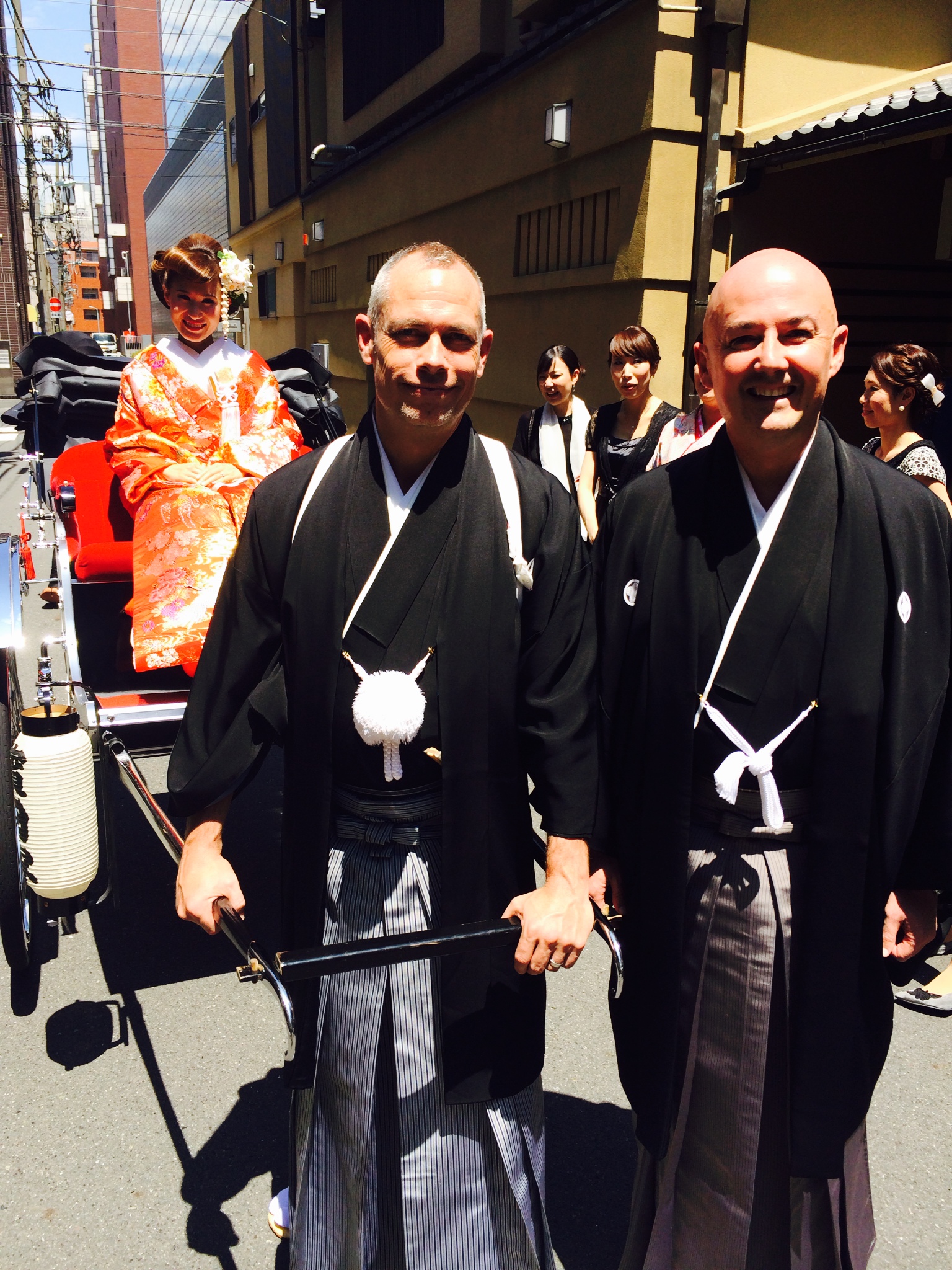 More information on the picture can be found at" https://www.awm.gov.au/collection/EKN%3A67%3A0130%3AVN