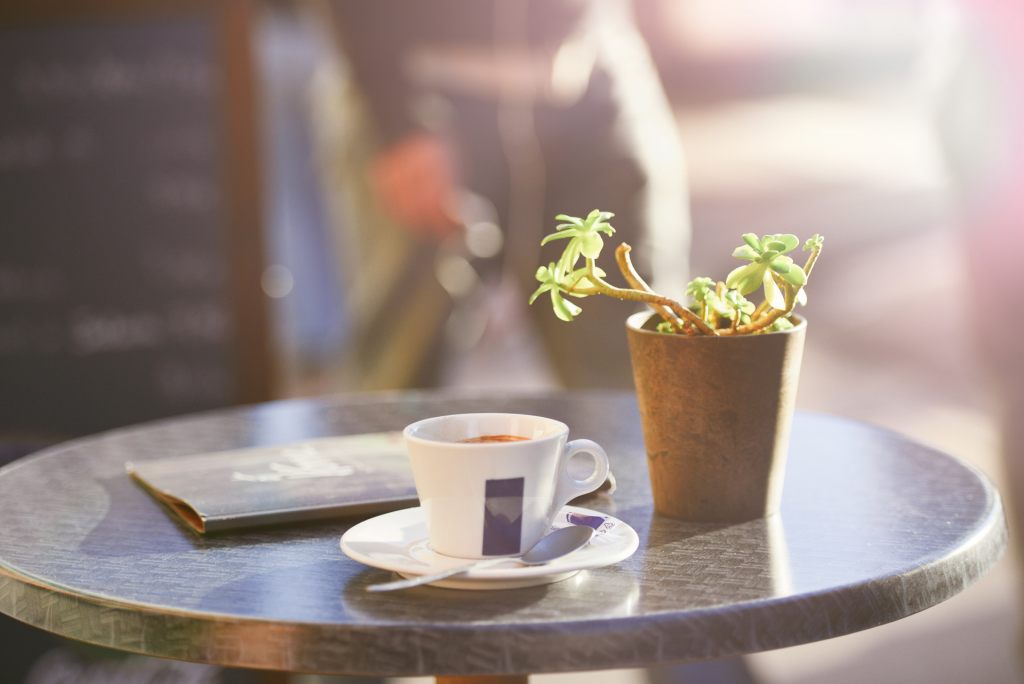 With more than 8 bidders at each of our auctions in the past two weeks, I cannot think of a better environment to sell your home in and achieve a great result.
Interest rates are again on hold however, there is speculation that they could go up by the end of the year (a brave economist would predict that!). The conditions continue to be the best I have seen in five years.
Week after week I say the same thing: now is the best time to sell your property.
Timing is everything, the conditions are perfect, yet I still see people procrastinating. I hear people say "I think I will wait for Spring," "I need another two months to prepare." We can help by facilitating your circumstances through many different strategies. Delayed settlements to rent back to calling in a team of tradesman to have your property ready to go in a week or two. Think about the money you can make by selling at the right time, this could equal a year's free rent, a full house presentation and make over, pay for the advertising and agents fees. It is well and truly worth doing and worth doing now.
As you know I am not an economist or an accountant or your financial advisor, I do not know your personal circumstances however, if you are thinking of selling in the next six months, I do know this: this is the best environment for selling a property I have seen in years and you should consider taking advantage of that.
Here are some questions and statements I have received over the last week:
Question: Do you think the market is going to get better?
Answer: I don't know what is going to happen down the track, all I know is what we are dealing with now and all the factors that make a great market are in place right now.
Question: How long do I need to spend on preparing my house for sale?
Answer: The amount of money you save painting yourself or doing the garden up yourself often is counterproductive and not as economic as hiring a tradesman who specialises in getting properties ready for sale. You would be surprised if you were set about getting the right quotes from the right people. Your property would be ready in next to no time and presented beautifully for sale with very reasonable rates. We can help you with that.
Statement: I still think that my property will be worth more at the end of the year.
Answer: We all know that when buying and selling real estate, if you are doing it in the same market it is fairly relative. It really doesn't matter when you sell or when you buy. The trick is, if you can, buy low and sell high through timing or through movements in different price brackets or in different areas.
Question: Should I really auction my property?
Answer: I am definitely recommending auction to all my clients at the moment as the conditions are perfect for auction however; you need to talk to me or your agent to see if it is suitable for you.
Question: I have had a great result from auction in the past, but this time I am selling a unit, should I auction?
Answer: Absolutely. We have just auctioned some units and achieved outstanding results both before and on auction day.
I hope this has helped you with your decision making.
Your feedback, both good and bad is always welcome on james@forsyth.com.au Happy home hunting.