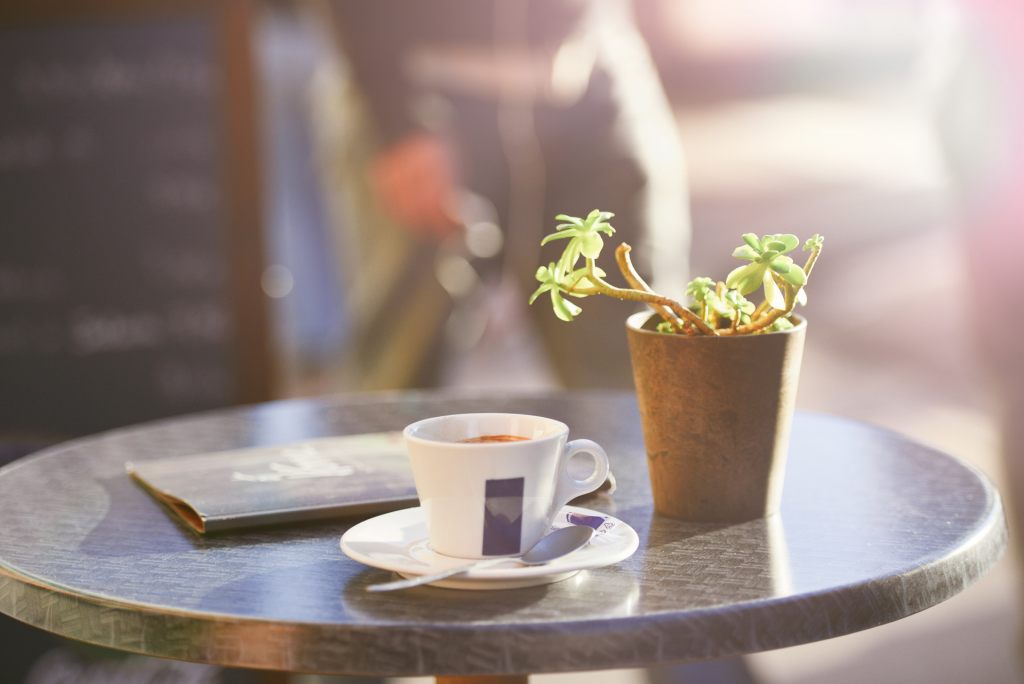 To all my readers, it looks like the weather is going to be lovely over the Easter break. We have been calling it for weeks and the market has responded just as we said it would. We have seen some fantastic results. Auction clearance rates are at 5 year high and there is loads of competitive bidding from buyers. Forsyth has had the best month (out of the last 15 months) and we are getting excited for the Autumn/Winter season. The increase in call-ins (that's when potential sellers call us anywhere up to 3 months before they are thinking of putting their property on the market) has increased dramatically over the last month. We have seen this boom and bust cycle many times during the last five years and the one dominate factor in this is stock levels. If you are thinking of selling, make sure you do it when the market is right and when your agent is advising you. We are seeing the same pattern time and time again: Everyone puts their property on the market at the same time and then they are disappointed with their results. Be anti-cyclical, don't run with the crowd.
Ladies and gentleman, NBN (National Broadband Network) is coming. Websites including the one that's linked can even give you an indication of when your area will be going to be connected. Parts of the North Shore will be connected within the next 6-18 months. I have seen it installed and I have seen it operating and I like what I see.
I went to a fantastic cafe/restaurant in Alexandria on the weekend called The Grounds. If you get a chance, pop over, it has fantastic atmosphere. It is definitely a place you can enjoy on your own or with the family. There are chickens, pigs, vegetables gardens and water fountains surrounding this busy cafe. What a great atmosphere.
I love when people come from overseas and you get to see your own city through their eyes and it reminds you, as I have said before, what a fantastic place we live in.
I have really enjoyed all the calls and emails from people asking for assistance in their negotiations, not just in our area but it other areas. We have been able to put them in touch with the right agents, supply some great background information and give tips on buying or selling. It has been highly rewarding for me so please don't hesitate to call or email if you need any assistance. If I cannot help, I will put you in touch with the right person who can.
Forsyth would like to wish you and your family a safe and happy Easter holiday.
Thank you
P.S. Thank you for all the amazing Easter colouring in entries. A winner from each suburb will be hard to pick. We will be announcing a winner from each area for our Easter colouring in competition on April 2nd. Who will be the lucky winner of a family hamper? Keep sending those entries in!
Visit the Forsyth office for more entries.
Your feedback, both good and bad is always welcome on james@forsyth.com.au Happy home hunting.