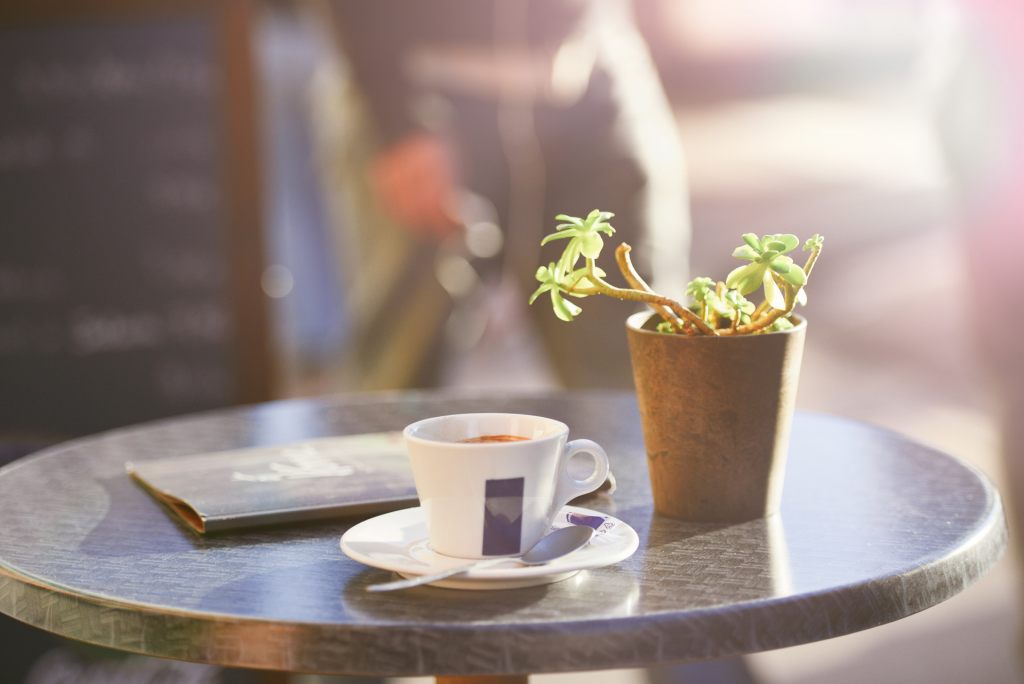 Sorry to harp on this readers but, marketing and timing are the two biggest factors in selling a property for a premium price. Right now the timing is phenomenal, there is very little stock on the market with plenty of buyers, great whether and plenty of people ready to pay a fair price for a property. On average we are seeing some great media coverage of the market especially in the financial review last week. As for marketing, generally all agents offer exactly the same but some just do it better. At Forsyth, we have put in a lot of time into our marketing to ensure your 24/7 sales person (signboard) stands out above the competition, that our brochures include the most important facts and benefits of the property for sale and look far better than the average and that our website is quick and simple to navigate all the information you need to make the best decision on buying, selling and renting real estate.
Now to services. At Forsyth, we offer extra services whether you are buying through Forsyth or not. We are more than happy to provide you with information needed for reassurance in your decisions along the way.
1. If you are looking at buying an investment, our business development manager Shaheena Khan will be more than happy to give you an accurate rental assessment of any property.
2. Our sales team would be happy to provide any information on any street or block to give you background information on a property you are looking to buy and will also give you an accurate sales appraisal.
Aiding you in research is just another way we can help take the stress out of the buying and selling process. This company has spent 115 years building a reputation and I have to report that sometimes hardly a day goes by that we don't receive a fantastic letter or email or I get stopped in the street to say how one of the team has genuinely helped someone achieve their real estate goals.
We have also got some phenomenal statistics on our success rate and I truly believe it is one of the highest in Sydney.
People want results, they want integrity, they want honesty and they want it all done in a timely manner. I think few companies in the real estate game offer that level of service like Forsyth.
Your feedback is always welcome on james@fosyth.com.au.