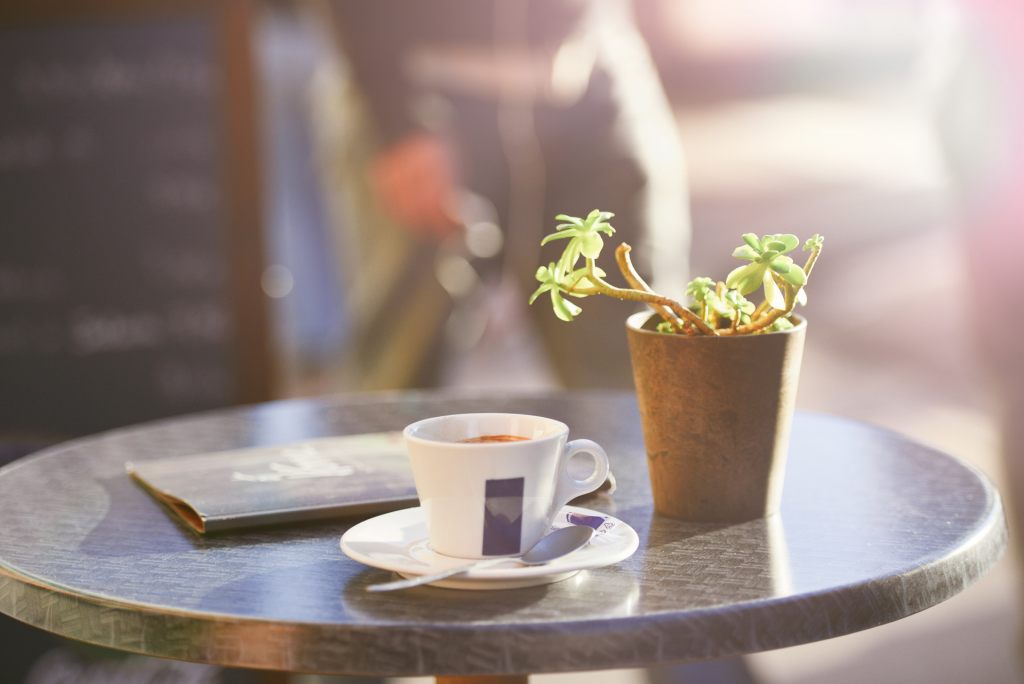 I don't know what's happening around the world but I do know what's happening in the local real estate market and it is clear that the market is excellent! The market is still price sensitive but, excellent. There are plenty of buyers and little stock available. Interest rates are low and the market is showing great clearance rates. I don't think there has been anything under 60% clearance rates for auctions this year and we have even seen some over 70%. Off the plan sales are also excellent and all price ranges in the area seem strong, especially unit sales.
I have included a 10 point plan on how to pick the right agent for you and your property. I captured this from a tweet from another agent and I thought it was really good.
As I said last year, Forsyth are gearing up for another strong year and we have another new team member. Shaheena Khan will be our Business Development Manager for our Property Management Department. She has previously owned an agency and she certainly knows what she is doing! Please do not hesitate to contact Shaneena for advice on leasing your home or investment property.
Buyers, my only advice is, your time is coming and it is all about stock levels.
On a different note, I have come across this video article on ghost cities in China. About this episode: It is hard to grasp the magnitude and speed of China's economic transformation, however, things may not be as rosy as they seem. It's estimated that ten new cities are being built every year - a sign of future growth or just another bubble waiting to burst? I would love to hear your feedback on this.
---
10 Ways (you may not have thought of) to Choose the Best Agent
1. Ask someone you know who is looking to buy in your area – who provides the best service and follows them up consistently and enthusiastically?

2. Search their listings on realestate.com.au and domain.com.au – where are they positioned? (only 35% of buyers look past the first page of the search results!)

3. Call them after hours and if you don't reach them, see how long it takes for them to call you back (I encourage our agents to turn off their phones for family time but it's vital to get back to people promptly as well).

4. Visit their office and scope out their desk – do they look like a world class sales professional?

5. Ask them if they will reduce their fees – those that cave in are poor negotiators with little confidence – good agents know their worth and protect their own fees (if they can't protect their fees how can they protect your price?)

6. Ask them for the last 5 sales in the area like yours and quiz them on the detail – this knowledge is vital.

7. Ask them what is their negotiation strategy to maximise price – isn't that what you're paying them for?

8. Ask them for 3 improvements you can undertake or styling you can do to increase your price – can they value add?

9. Ask them if you can speak to 3 owners of recent properties they have tried to sell but not sold – if they speak well of them then you know you're on the right track.

10. Visit them at an open house before they know you're thinking of selling – notice how they treat buyers and if they follow you up.
Your feedback is always welcome on james@fosyth.com.au.