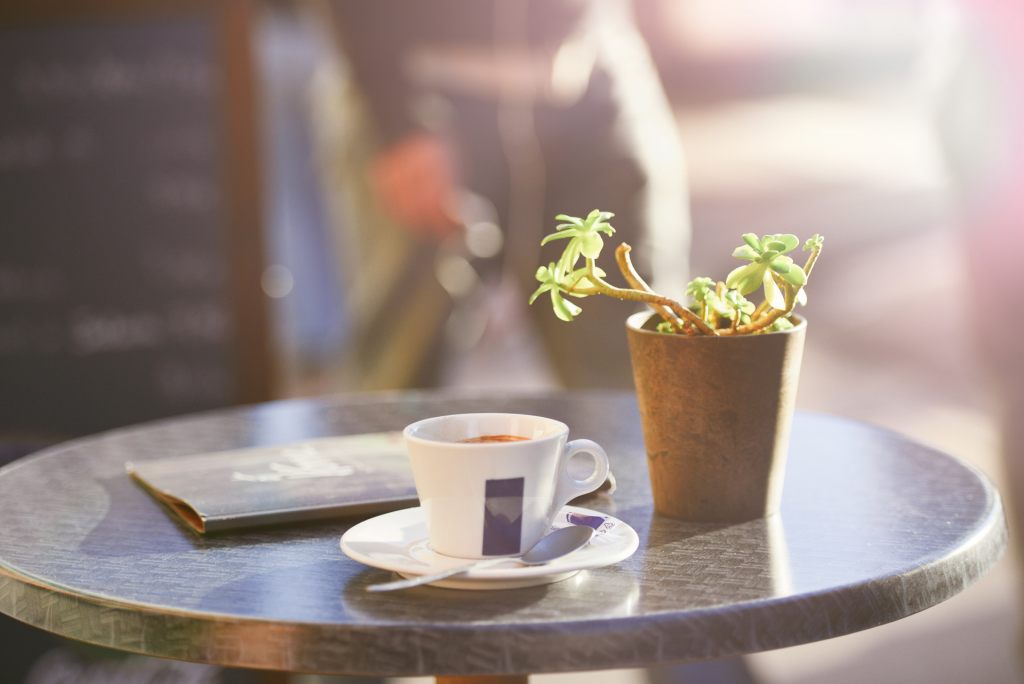 Buyer and sellers, we have put together some annual reports on each individual suburb we operate in which includes: Willoughby, Chatswood, Artarmon, Crows Nest, Naremburn, Castle Cove, Castlecrag, Middle Cove, Cammeray, Lane Cove, Longueville, Northbridge,Turramurra, Roseville, Killara and Lindfield. These reports include every sale within the area for the last twelve months, as well as median house prices and some month by month selling patterns. Please don't hesitate to contact Marie Babka (Marie@forsyth.com.au or myself James@forsyth.com.au) to get this report on any of those suburbs.
We have also been able to put together a pattern for 2013. Stock levels continue to be low however clearance rates at auctions are seeing some of the highest numbers in years! Buyer numbers are moderate to good at every open with buyers across all price bands. Generally market prices are being paid with a few glowing exceptions. Finance approval times are now back to fairly normal levels. It still appears to be a fantastic time to sell real estate!
As Easter fast approaches, launching your property on the market could be very timely. The weather never stops changing, the real estate market never stops changing and the global economy never stops changing. What an exciting world we live in! All the best with your home hunting.
Your feedback is always welcome on james@fosyth.com.au.