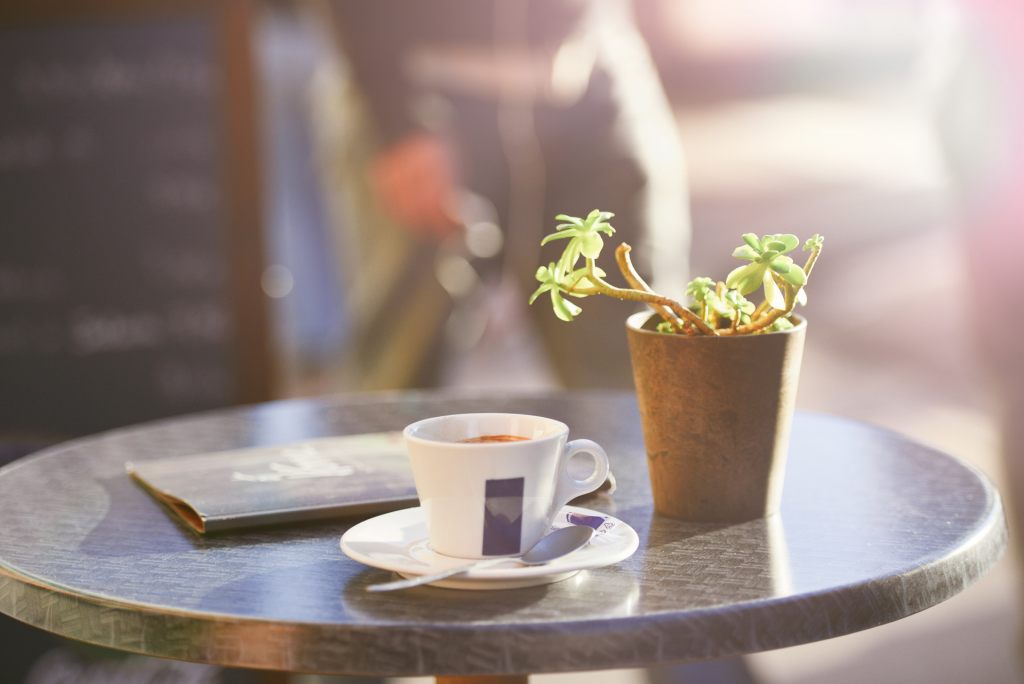 Interest rates have just come down 25 basis points, which is the sixth drop since November last year! I've included many links from different alerts I receive and all have a comment or two.
So what does this mean? Many in the real estate market were hoping that this drop had happened on Melbourne Cup day and think it's a month too late for the Spring selling season. However, I think in that comment lies the answer. It's not for the real estate market, it's for Christmas trading and perfectly timed to gear things up for lucky 2013.
Here at Forsyth we've been planning for 2013 for six months and are proud to announce new salespeople will be joining our team. I will announce them in the new year. We have already written next year's program which includes a number of information evenings and client conferences, held locally.
These current rates compare with the rates of 2009 and do paint a picture of where the RBA really sees our economy.
I saw an interesting article today on the CASSH nations, CASSH being an acronym for Canada, Australia, Singapore, Switzerland and Hong Kong. Small, wealthy nations with strong real estate prices and strong financial systems. One would think all those countries were great places to invest in real estate if you were safe-minded originally but, more importantly, looking for a solid place to invest for the long term.
I said it two weeks ago and I'll repeat. Buyers, stay in the market all the way to Christmas as great opportunities continue to show themselves with sellers keen to do business.