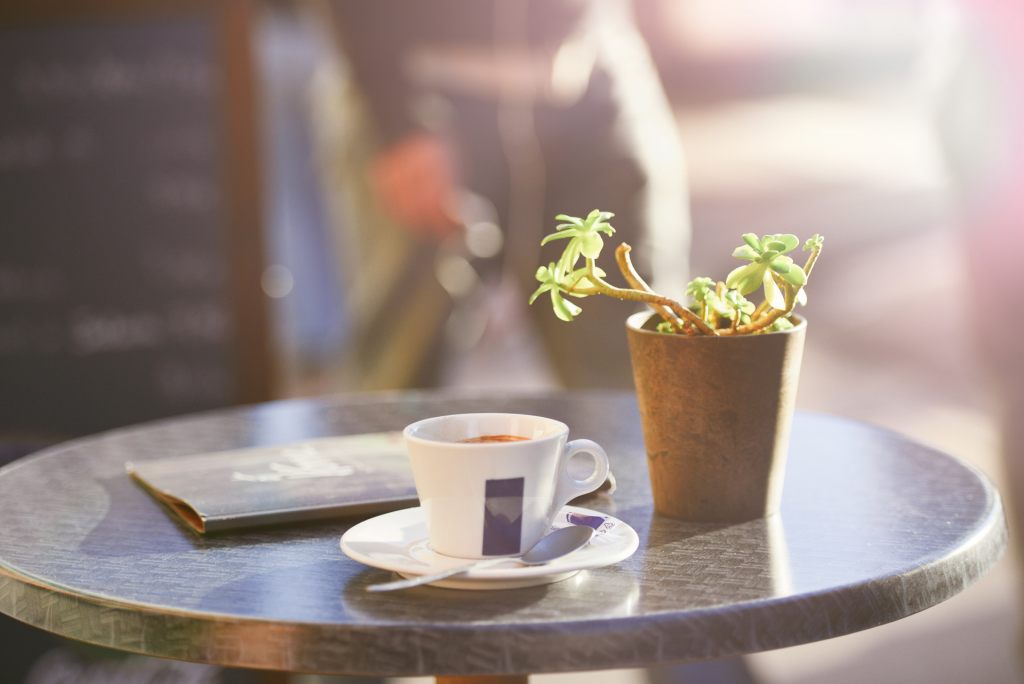 A large number of properties will go up for auction this weekend across Sydney and many of them will be quality properties. I'm predicting a slight drop in clearance rates, probably around the 50% to 55% mark.
Buyers and sellers alike need to get as much information on the overall market as they can. When negotiating a sale, both buyers and sellers tend to refer to the one or two sales in the area that they believe increase in the seller's point of view, or decrease in the buyer's point of view, the property in question.
The real estate market is not made up of one or two sales. It's made up of the last twenty sales, or all sales over the last six weeks. Both buyers and sellers need to find agents who give them reliable and trustworthy advice. Buyers and sellers also need to do their own homework on properties with an open, business-like mind set and eradicate emotion from the equation. Throw into this mix a fickle market, and sometimes this can be a tricky decision. Find a long term, strong producing agent with a good reputation, not a turnover agent, or a desperate agent. All these types of agents can be doing a lot of business in an area, however the difference between the calibre of their advice and whether they are long term or short term thinkers is enormous.
Remember, the best agent can still be wrong as the market is volatile and sometimes hard to predict however, with thorough research and strong experience you should receive a knowledgeable market opinion. Once you've added up all your information then you reach the risk/reward ratio. Are you prepared to roll the dice or are you prepared to sign up for the bird in the hand? Throwing in the factors of properties in the market; number of offers, number of inspections, your competition and price margin, then you should be able to understand and calculate your risk/reward ratio.
Good luck everyone with that decision! I certainly hope you make the right ones.