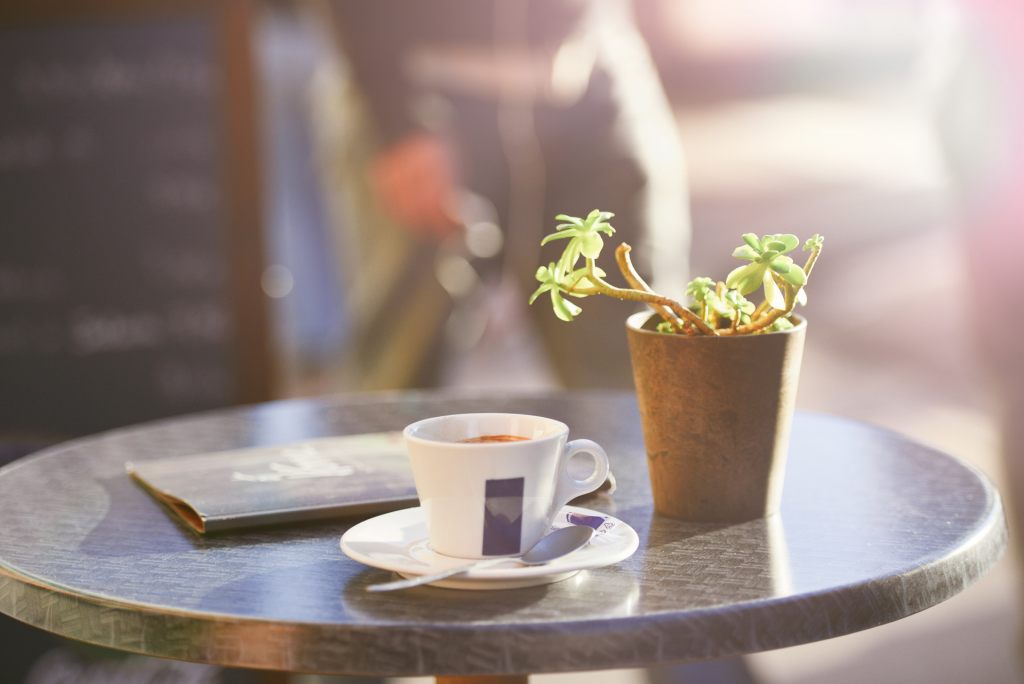 With Christmas fast approaching, and another late Spring, the factors are ripe for buyers to get in and secure a property before December 25. As new stock on the market slows down from the beginning of December, buyers often get caught up in Christmas festivities, family and holidays.
My tip for buyers: Owners with a property on the market now are looking to do business this side of Christmas. They have a timetable and are ready to negotiate. I'm not saying you are going to get a cheaper property, what I am saying is that you are going to get a commercial owner ready to do business. So, what does that mean? It means, don't just put your toe in the water, front up to your agent with a realistic offer on a property, and favourable terms, and be prepared to negotiate.
(Please be aware of tax implications over the Christmas break if you are buying or selling an investment property).

Buyers and sellers alike: higher density living is coming to many parts of Sydney which will change the look and feel of these areas and many people, deep down, don't like change. Change is coming and it can only be embraced and looked on as an amazing opportunity.
It's interesting as we go through the generational change. Originally we had the Chinese, the Irish, the Italians, the Croatians, the Armenians and now the Chinese again, life has its cycles. First we get the pioneers and then the second generation are generally schooled here. It is interesting to watch street scapes change. For each generation the assimilation is greater in every part of life.
A walk into Chatswood shops demonstrates just how things are changing. However the interesting part is, the ownership by these groups is still relatively low.
Many people now are not just living in a couple of different houses where once upon a time a lot of people only lived in one or two over a lifetime. Many are living in many different houses, in many different areas and in many different countries. The world truly is becoming an enormous melting pot.
Cheers.