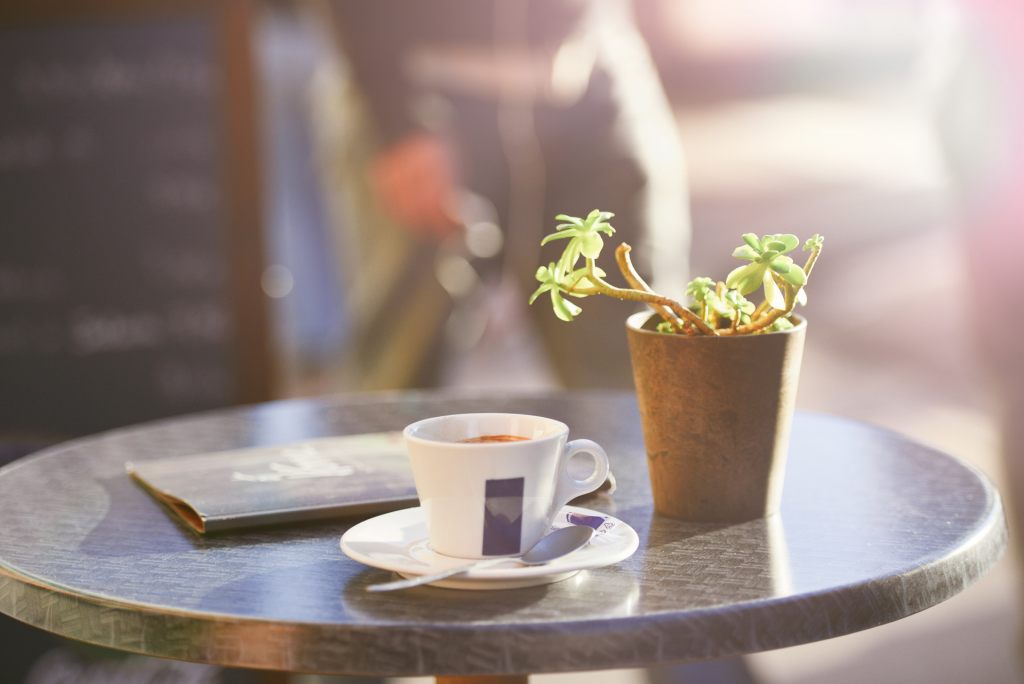 I have been in 32 lounge rooms in the last 6 days with people deciding whether to sell this year or next, whether to buy first or sell first and whether it's too late to sell and run an auction campaign this year.
Most buyers had anticipated a rate cut in November and now feel ripped off and expect one in December.
My hat goes off to both Romney and Obama. Who can imagine what campaigning for the presidential election would be like? It would be a massive emotional, physical and financial load on you and your family. However, what an amazing prize at the end!
On the micro scale, I've been flat out trying to feed accurate information so clients can make fair decisions to go forward in what continues to remain uncertain, but exciting, times.
Today something new: James' predictions
The role of newspapers, especially the Domain, I can see changing next year.
We should have a very good run now up until Christmas and I think it will continue to just before Christmas. Please visit our website to view some amazing properties that have just come onto the market.
The increasing Asian buyers in the market will continue while the dollar is between $1.00 and $1.30 US.
Auction campaigns will actually get shorter and tighter, which follows the Melbourne model, and people will continue to use real estate agents to sell their home for many years to come.
Property management fees and prices will go up as expectations and litigations for bad management increase.
A tighter market will even out the spread of properties away from the perceived big players.
There'll be a lot of movement by real estate agents in the first 6 months of 2013.
There are always clues in predictions but how do they help our clients? Well, as I see the market changing it's more important than ever that you choose a real estate agent who does not cost you tens of thousands of dollars by not reading a change in the market, not reading a change in buyer psychology or positioning the buyer or the property correctly. I'm amazed how many costly mistakes still get made in the market place and, unfortunately, many of those clients are unaware that they've just lost $20,000 or $30,000.
I hope none of my newsletters ever sound negative, because I am a true optimist. You would have to be to walk in the door of a real estate agency every day. I can't wait to see what happens, especially in the next three months, let alone the next three years.
I wish all my clients every success in this ever changing world.
Cheers.