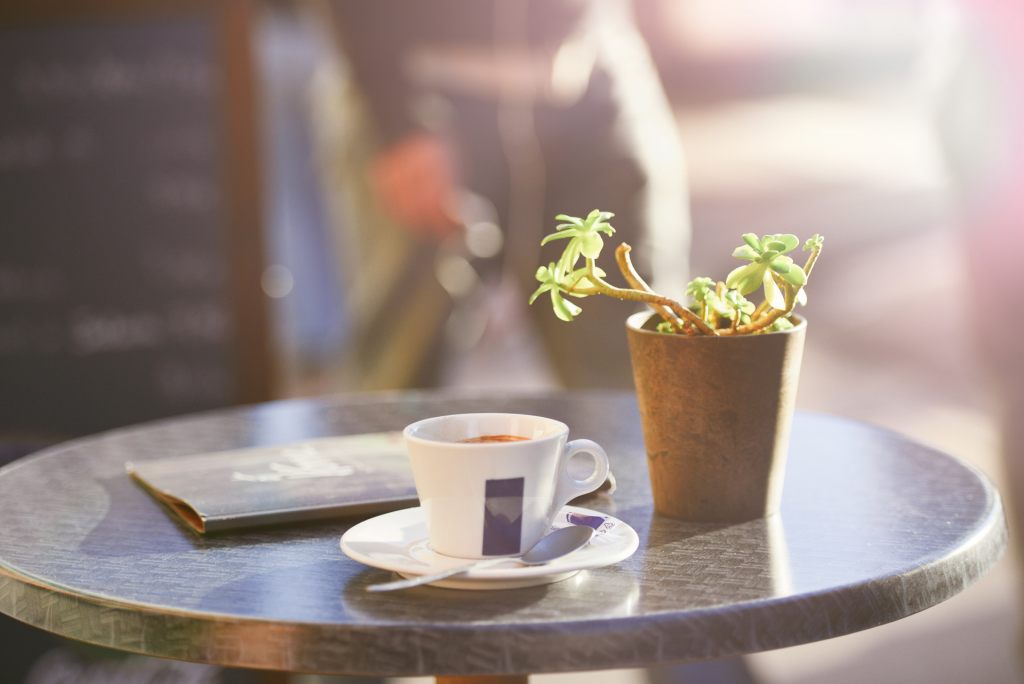 As we come to the end of another exciting year in real estate, it's interesting to reflect on what we now know is fact:
Overseas buyers have played a big part in the local market
Many Australians have moved overseas and interstate while other people are still caught in that dilemma – should we move, should we stay, should we renovate?
It's also interesting to see that the same global debt problems have only got worse, not better, with the fiscal cliff fast approaching; The US almost reaching another debt ceiling level, the Japanese nearing recession, money being printed all over the place and then governments trying short-term solutions to a big problem that needs a serious answer.
At some stage, the ball must drop. What then? Will foreign investors see Australia as a safe haven? The opportunities of a lifetime present themselves? All I know is, I don't know, as I am not an economist.
What I am seeing, though, is a fantastic opportunity beginning to show itself for the Christmas holidays. With all those overseas buyers, less affected by the Christmas break wanting to do business, any smart seller thinking of putting their property on the market in January would be well advised to put their toe in the water over the Christmas break and then, depending on their result, auctioning the property in January. Too often we've seen in the past sellers miss the December/January period and join the flock in late January/February. There is an opportunity here to sell the property without the fear of over exposing it or putting it on the market too early.
I'm planning a short break to Burma and the Philippines. I've heard exciting things about these two emerging economies. I've set up appointments with some our Australian ex-pat clients there. What an amazing world we live in!
Cheers.