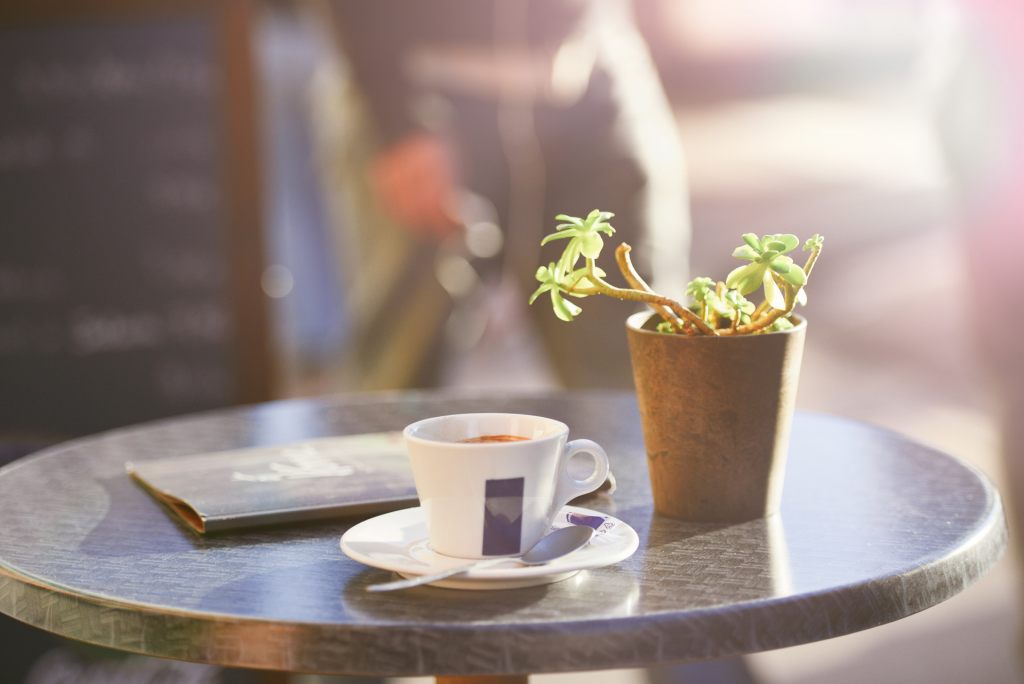 Well, if this is the Spring market it is well and truly underway. The North Shore Times has started to swell to its largest real estate advertising spread this year and I predict we'll see that for the next couple of weeks before it begins to taper off before Christmas.
It's a pretty good market! Nice stock levels, although soft for this time of year, plenty of good buyers and auction clearance rates at good levels. The overseas buyers are back with some strength in purchasing power, although their numbers at opens aren't as strong as they have been.
The internet is our main advertising media and, although it is slowly creeping up in price, it is still exceptional value for what you get.
Forsyth has come up with a plan to triple the number of hits you get on a property, which includes priority internet advertising on realestate.com.au and domain.com.au, property videos, premium property microsites, lead listings, e-brochures (property brochures sent via domain.com.au/realestate.com.au to an active buyer database) and direct marketing to the buyers for your property. It's fantastic to be as strategic as we are now with our marketing and I think the other agents will catch on very quickly.
People ask me how we can maintain the market share we do and I always say "there are always five new ways of creating a point of difference and most of them are often reviewing old systems and ideas as the markets change".
Here are some interesting statistics that came out of a visit from our regional manager from Realestate.com.au. The reports Realestate.com.au and Australian Property Monitors (APM) produce are quite fascinating and here are some of those statistics:
In the Willoughby and Chatswood area Forsyth has nearly 20% market share which is massive when you know how many agents there are in the suburbs in which we operate.
Forsyth's days on the market are in Willoughby are 29, where the rest of the market is 83.
Forsyth's auction clearance rates have remained above 75% when the average deviated anywhere from 40 – 60% and then recently 74.5%.
Forsyth's internal satisfaction rating from clients is above 85%.
My own research for my listings this year has shown that just over 50% of my clients achieved more than expectations documented on the agency agreements, 37% within the range and 13% below expectations. In a tricky market I'm very proud of those results.
An auction campaign has achieved the highest percentage of price above expectations.
Our senior team members here have achieved some amazing results, too, this year and I'm sure you'll hear about the results of our new guns in the first quarter of 2013.
I have been a bit naughty in beating the Forsyth drum and raving about how good we are. We only participate in competitions and advise our clients of real results, not fabricated or results based on perception or deception. There are a thousand awards out there in the real estate industry but only a couple, in my opinion, of true value.
Please email, call or drop in, if there's any topic you wish me to discuss in this article or which you, your partners or family would like to discuss on a personal basis. I look forward to hearing from you. Happy home hunting!