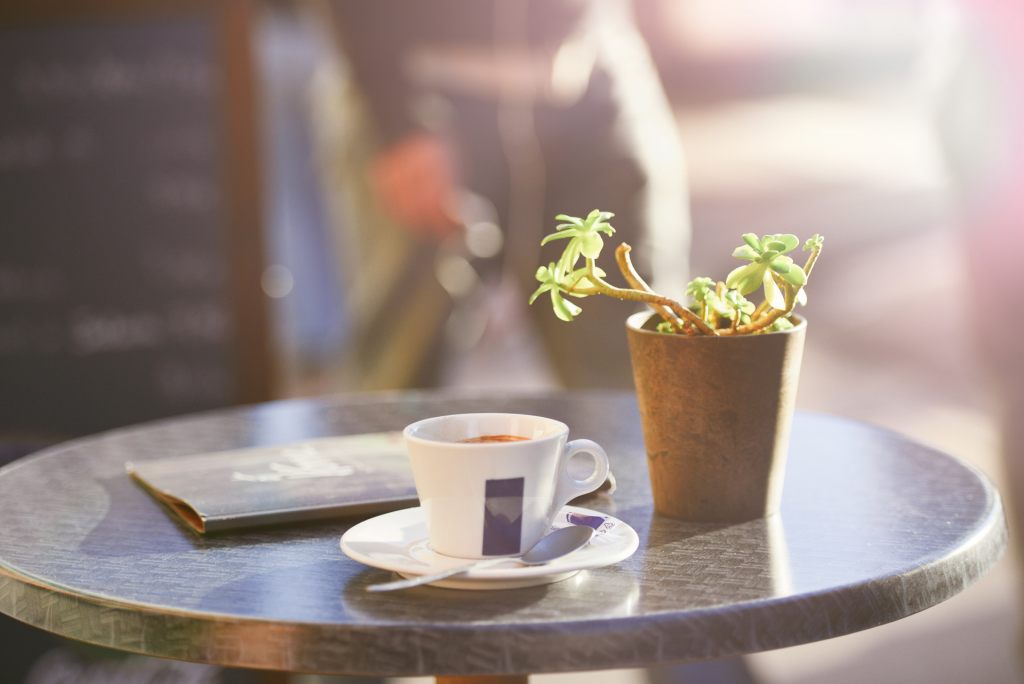 I am sorry to report that a very old client of ours, George Verey, passed away at the age of 80 last week. George's parents, George & his wife Bobbie and their three children, have all been clients of ours. Three generations of clients, something we are very proud of.
We are currently waiting to hear from the Federal President Bernanke on whether he will announce more money printing or sit and wait at the upcoming Jackson Hole Conference this weekend. Who, in our generation would ever expect the Americans to print so much money? The older generation may or may not be surprised but I think it's incredible.
Currently, real estate stock levels are very low so this is a great time to put your property on the market. For our buyers, working the opposite to the information that I give sellers is certainly a step in the right direction however, I think most properties are going for a fair price. As I have said so many times before, there hasn't been a lot of successful bargain hunting in our area so be prepared to pay a fair price or look for an area that may have suffered a decline over the last couple of years and invest in that area. Also try to pinpoint the next growth area and, buyers, if you find that area, email me, I'd love to talk about it and hear why you think it's going to be a growth area because I think there are so many fantastic opportunities out there.
Sellers, I'd be heading towards auction still with a view to selling before the auction day if the money is right. We've been working with a company called EYEON Inspections. They carry out building and pest inspections before the auction campaigns commence. Therefore, you can download this inspection for the auction day and if you are unsuccessful in the purchase, you get a refund on the inspection. This is a great service and I recommend all vendors use it.
When dealing with copywriters on your ads, for many people, the wording in the ad can make or break their decision to inspect the property. However, most ads seem to be a list of inclusions rather than telling a story about the home and being more creative about the people who live there, the area and selling the dream that every home has. I know most people concentrate on the pictures, however creative copywriting can boost open numbers considerably. Please experiment logically. You can always change it next week if it isn't hitting the mark or the buyer groups you want.
I've been reading some of my past reports lately and there are many international economic issues instead of my opinions on real estate, that is because, like so many people, I've wondered over the years just where this country and the world are heading. I do believe opportunities of a lifetime are still ahead of us and even downward pressure in real estate could be a good thing for many of my subscribers.
Your feedback is always welcome on james@forsyth.com.au.
Thank you.