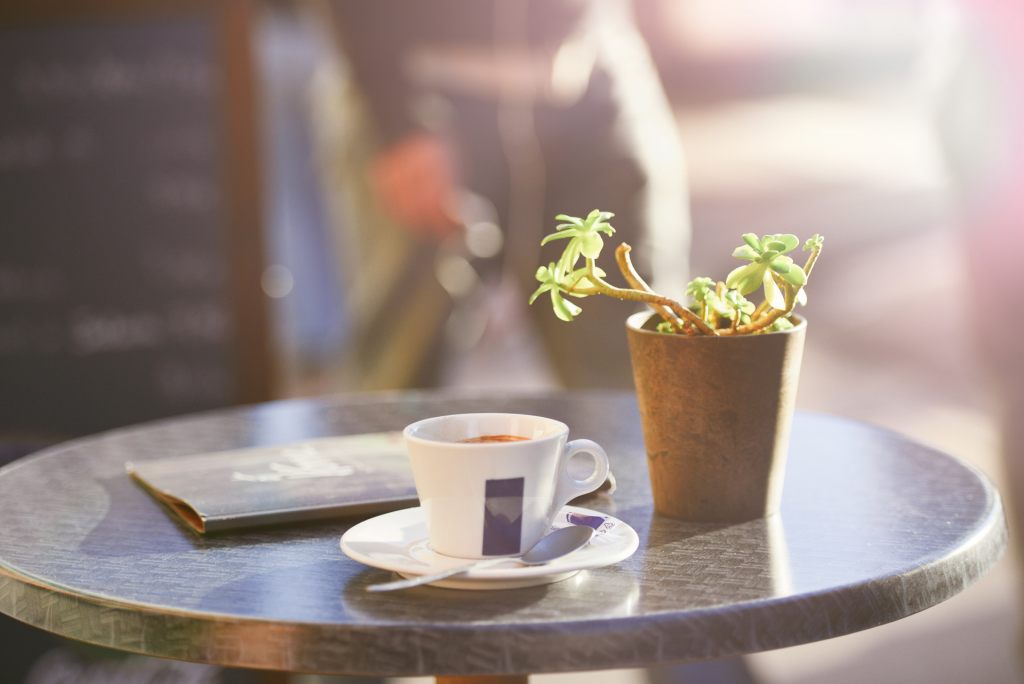 It's great to be back after 2 ½ weeks in Bali and Japan, I flew in Monday morning and was back at the desk within the hour talking to buyers and sellers about real estate. I had a fantastic break but couldn't wait to get back for the beginning of Spring.
One of the most valuable services we can give as real estate agents, is advising clients when to put their properties on the market. Looking at the numbers over the last two weeks while I was away, we can clearly determine that right now would be a fantastic time to put your property on the market.
The numbers of buyers attending property inspections are up and stock levels are way down. Many top quality buyers are looking for their dream property and are prepared to pay a fair price. Most people, at this time of the year, have every intention of selling but wait until the last minute before putting their property on the market. We strongly advise against that because everyone does the same thing at the same time. We advise you to move now, commit to an agent, pick the best auctioneer, photographer, stylist, set the property up and get it on the market as soon as you possibly can. I would recommend a pre-auction method in most cases at the moment, which gives you plenty of sale options to negotiate from a position of strength.
If you move quickly, you may get yourself into position to buy again before Christmas as the bulk of stock comes on the market. There are 3 ½ months to Christmas and I hope, as I'm sure every real estate agent does, that it's a busy 3 ½ months.
While overseas, I met a number of clients, who all actively read my reports and I got some great feedback from people living outside the country and looking in. Although they recognize the market has come off, the numbers are down and time periods are longer than we have seen in the last decade, they still see Sydney as a fantastic opportunity and certainly better than many places around the world. All the taxes on investment properties were a major setback, in their opinion.
Happy home hunting. Please share any comments at james@forsyth.com.au