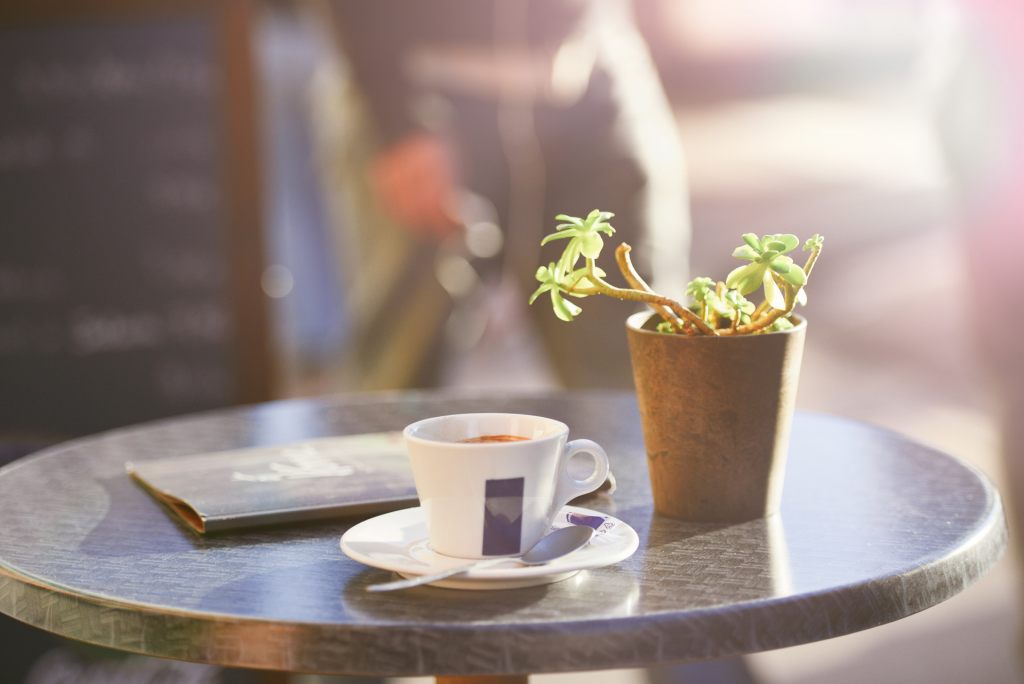 This warm weather is certainly making everyone feel alive again. It has most certainly affected buyers in a positive way and the first buds of Spring are starting to show. With some beautiful colour in the gardens, what a great time of the year to buy and sell real estate.
Stock levels and advertising in the papers are still very low. Our three month call-in projection is also low. Council elections are on this weekend, US elections are coming up and there is a lot of speculation on whether the RBA will drop rates again before the Melbourne Cup and whether or not the mining boom has, in fact, stopped. What an interesting environment to buy and sell properties and do business!
One thing I do know is there are always people with money and bringing those people and homes together is what we do best at Forsyth.
What I'm yet to know is, if and when the Spring market is going to take off. Some signs are there, others are certainly not. So with very little to report, I thought I would give my readers some links to look at:
http://www.youtube.com/watch?v=xI6TRTBZUMM
Some fascinating little houses: