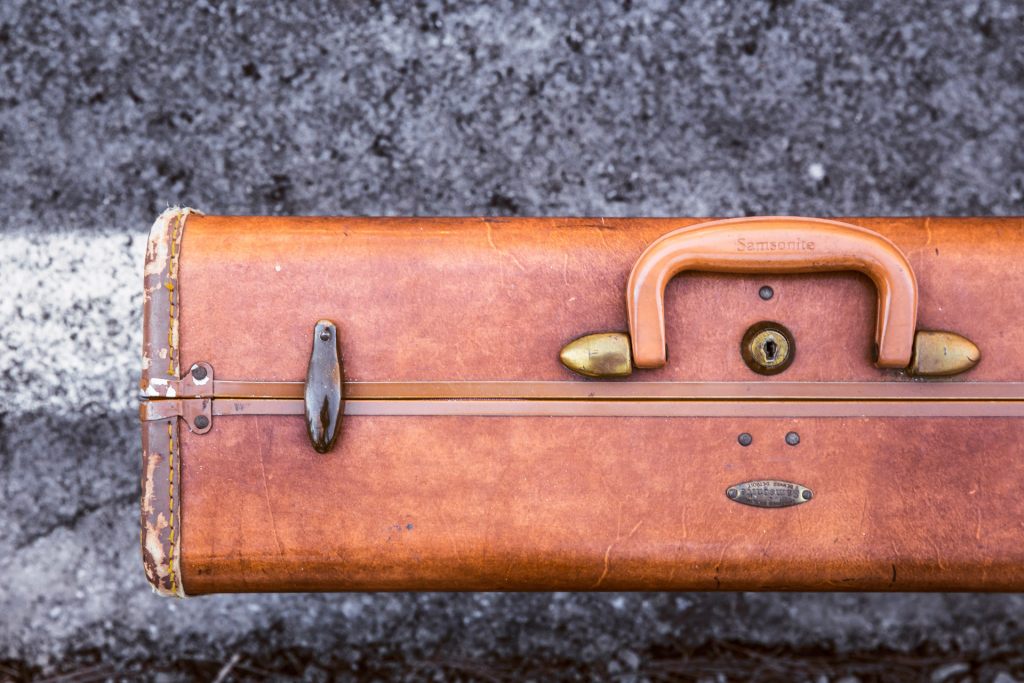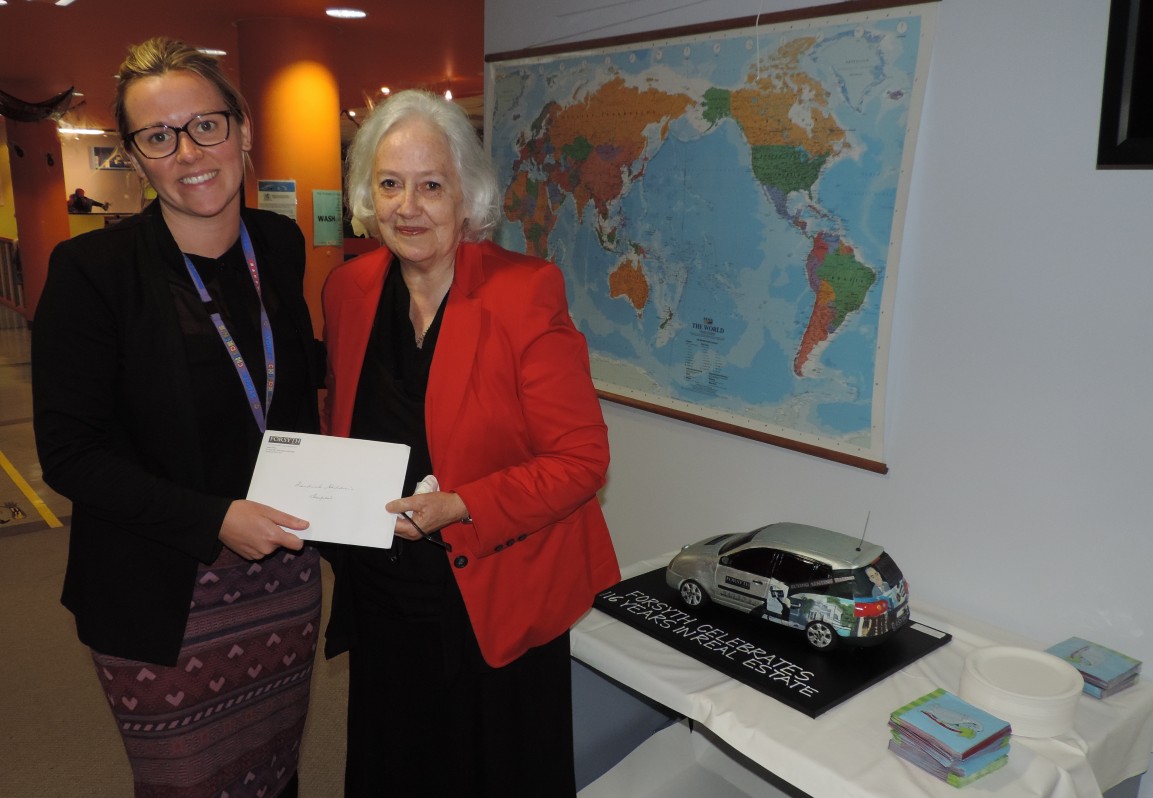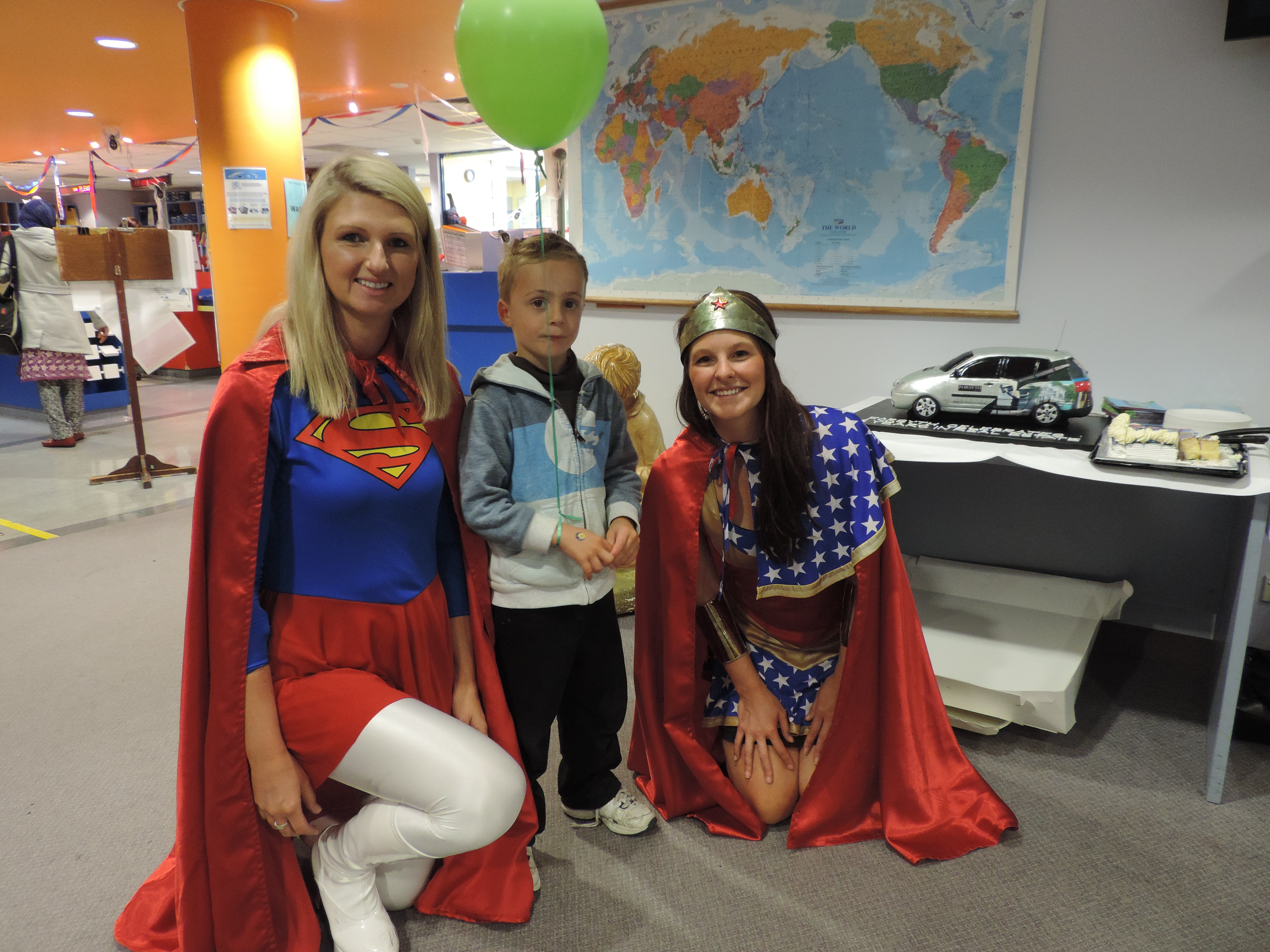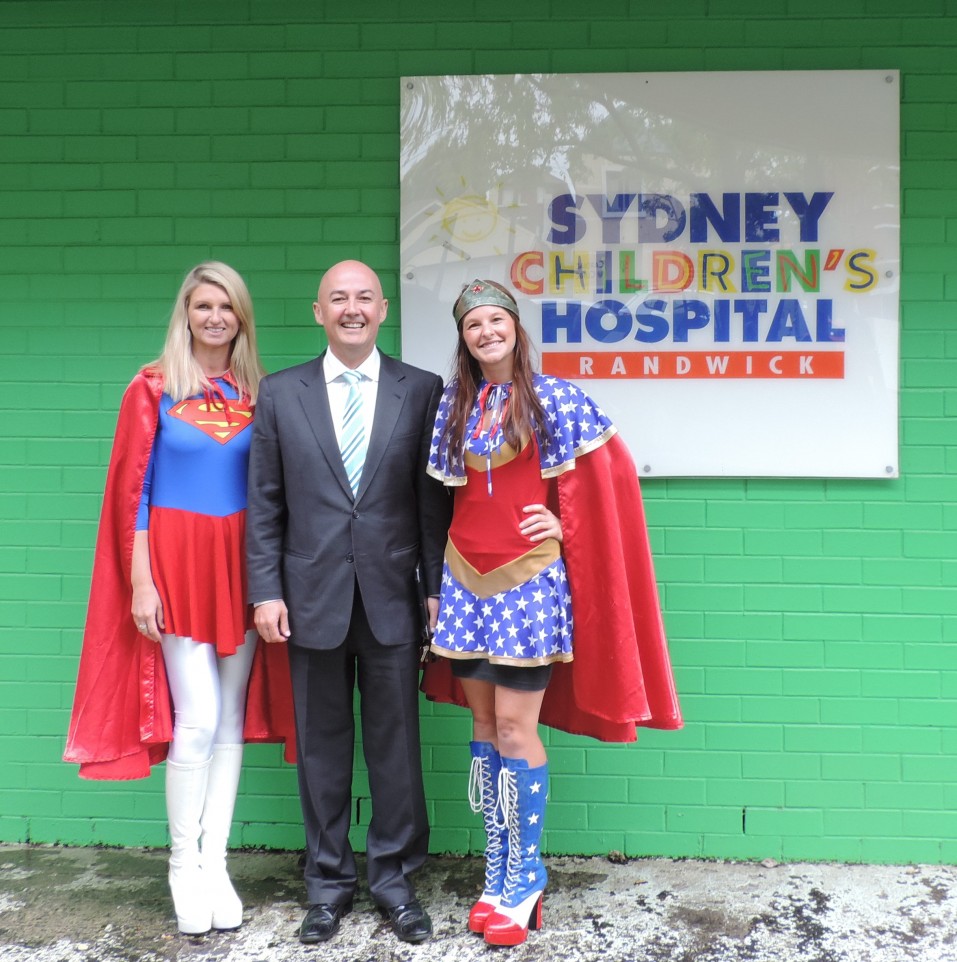 Supermen, superwomen and ninja turtles were among some of the colourful characters who swarmed the wards of Randwick's Children's Hospital (RCH) on their annual patient party day (celebrating International Children's Day) on Wednesday, 15 October. Forsyth joined the festivities and celebrated their 116th birthday with a replica Forsyth car cake and assortment of helium balloons for the kids and their families.

Among the staff at SCH, Forsyth Real Estate agents and property managers supported the "Super Hero" themed party for patients and their families donning costumes to match the day's thrilling theme.
James Snodgrass, Director at Forsyth Real Estate said being part of such a special day and bringing joy to the hospital experience for the children was very rewarding.
"Every year we celebrate our Forsyth birthday with a different organisation to show our appreciation and support for the community" saidJames.
"Hospitalisation is tough enough for adults, let alone children, so we thought we could help make the day as much fun and frivolous as possible" he added.
To donate to the hospital please visit: https://www.schf.org.au/donate/.