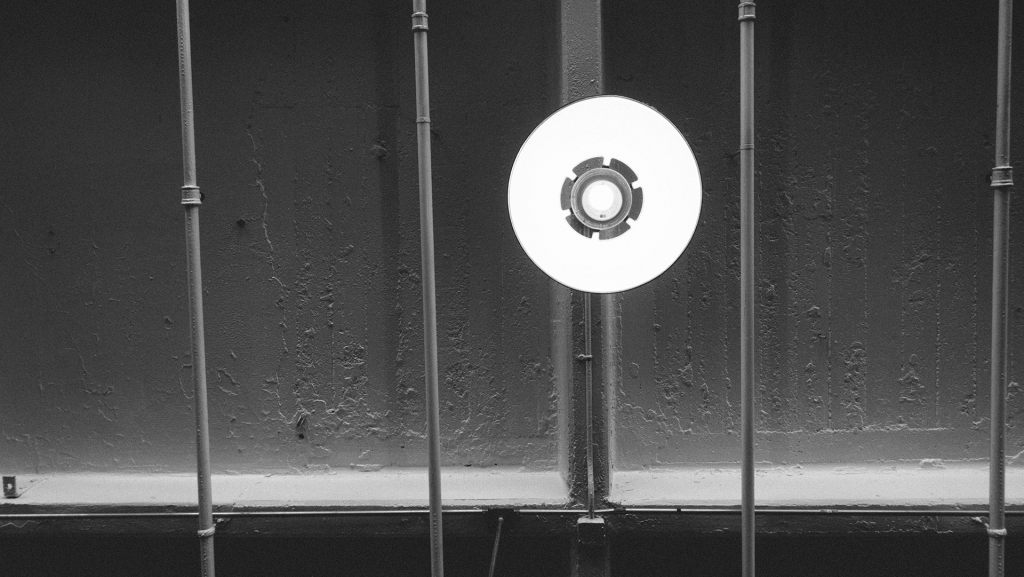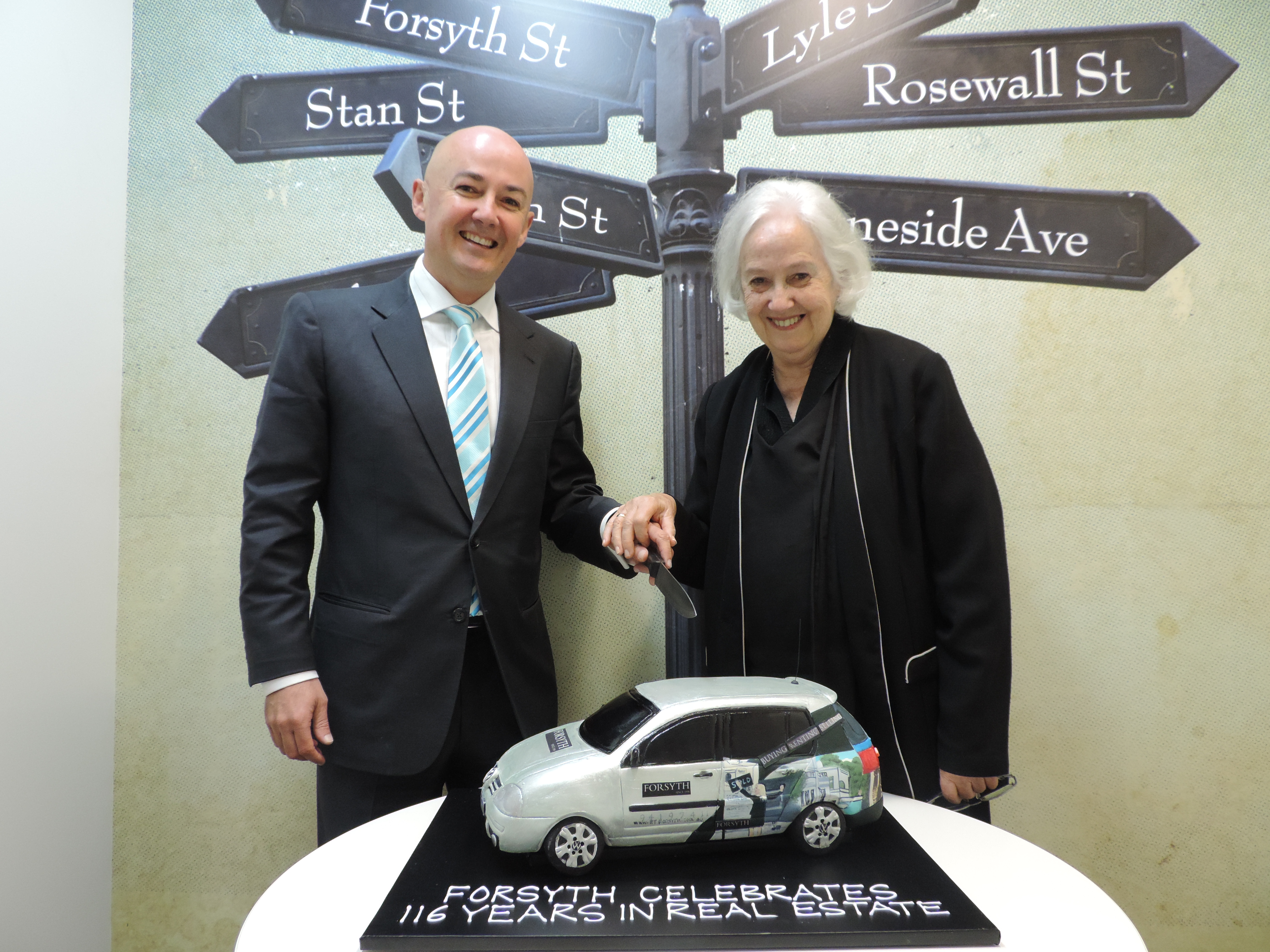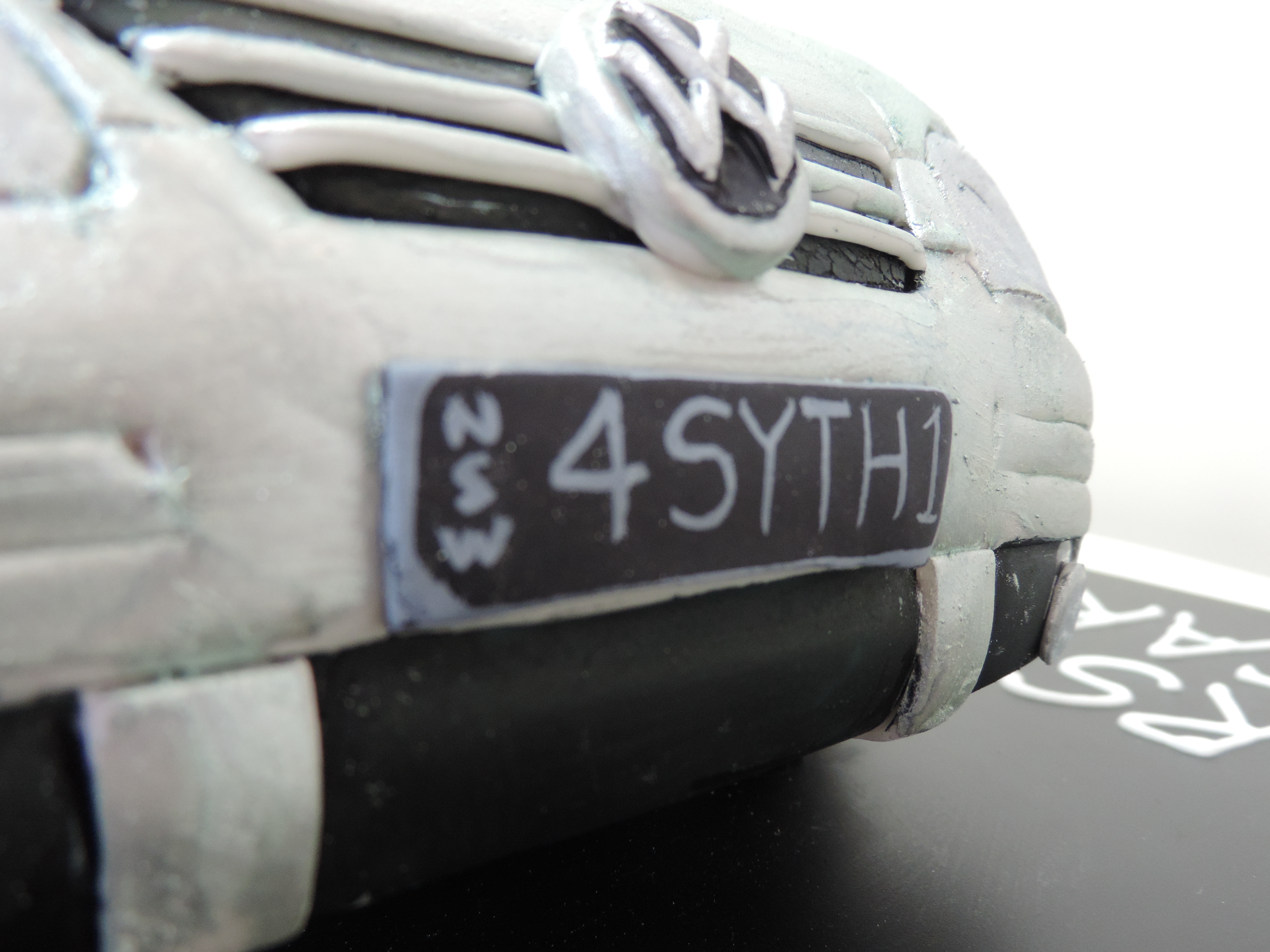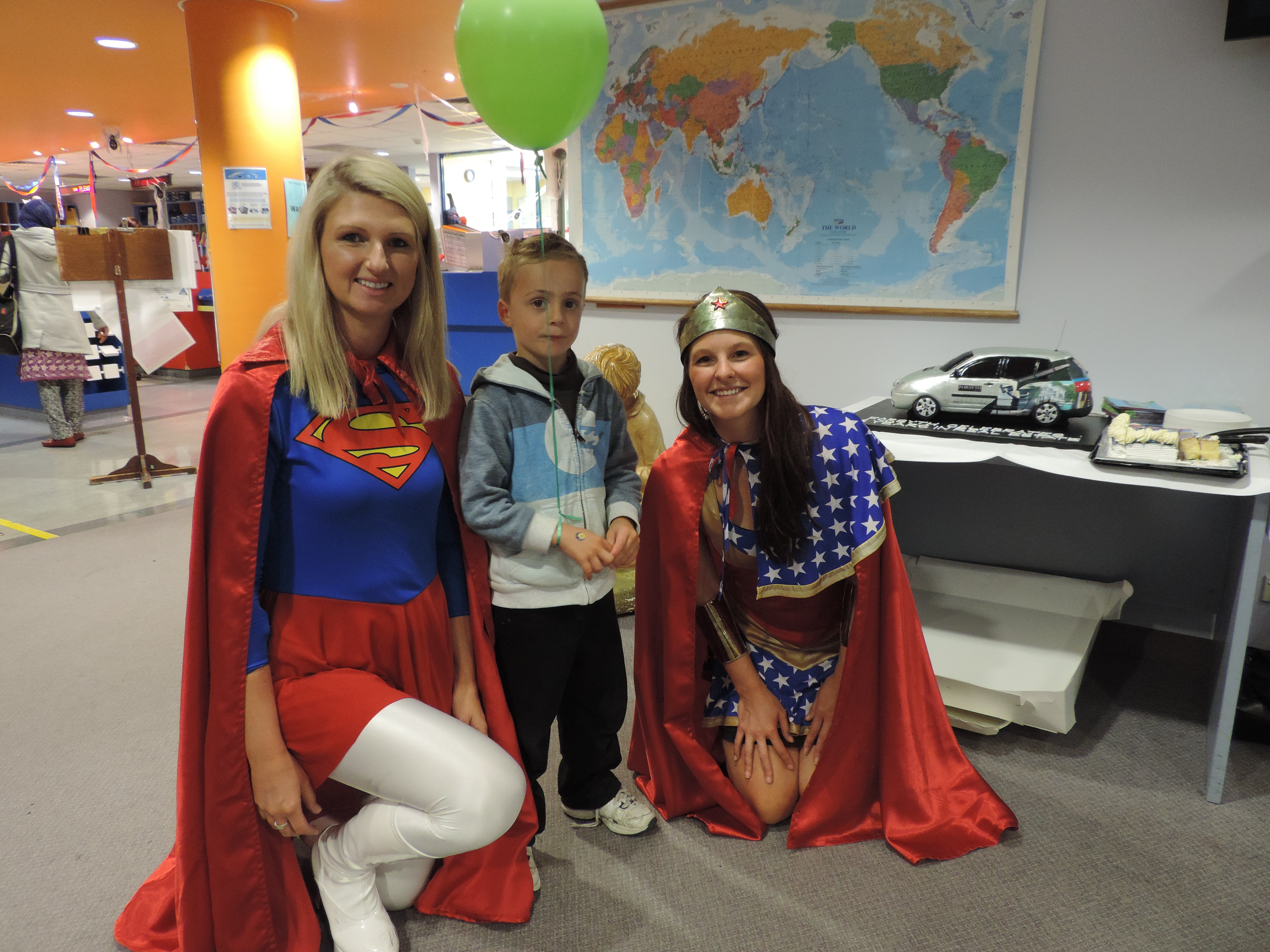 On Wednesday October 15th, Forsyth Real Estate celebrated its 116th birthday with a replica cake of the Forsyth promo car to share with children and their families at Randwick Children's Hospital.
The VW Golf cake was an intricate masterpiece, delicately crafted over 8 hours with hand-painted features. It was a mud-cake coated in white chocolate fondant and featured miniature side mirrors, personalised number plates, antenna and a portrait of James Snodgrass,Director at Forsyth Real Estate, on the boot.
James said was it was really special to celebrate Forsyth's 116th birthday at the hospital. "Bringing joy to the hospital experience for the children was very rewarding and the cake was a massive hit" said James.
"Every year we celebrate our Forsyth birthday with a different organisation to show our appreciation and support for the community" said James.