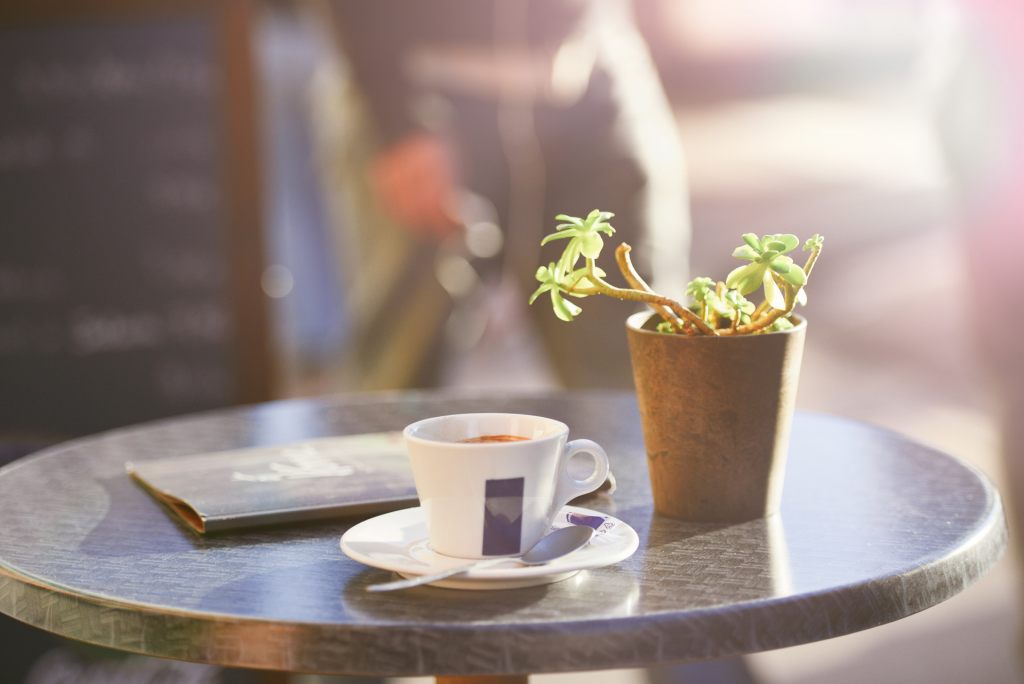 The market I believe is still going up even if it's just by a little each month. Most properties are receiving just above market expectations and there are still some runaway auctions. Stock levels are still low, however as mentioned before, most people are all thinking of putting their properties on the market at the same time. This is great news for buyers, however for sellers, I would start looking at being strategic with your selling.
James' thoughts:
An article in the Sydney Morning Herald reported an estimated 600,000 Chinese people worked themselves to death last year. This sad statistic is reminiscent of Japan when it was becoming a super economic power, it certainly indicates their competition and drive.
Some of you may know that the proposed 8+ billion-dollar project has been granted just outside of Cairns for a casino and hotel complex built over a man-made water system. This extremely impressive project may soon put Cairns on the international market (not just a great backpacker spot).
One of the greatest misnomers in real estate is that homes present better in Spring and that is why most people wait just until Spring to sell a home. Waiting for Spring can mean you miss one of the best markets of the year and that's the Winter selling season. There're so many ways to make your home look amazing in the Winter and to appeal to the buyer's heart strings.
Security in your home. We have upgraded our office security with camera monitoring and back to base alarms. I'm amazed at how effective these systems can be and for very little money. They are very easy to install and highly effective. If you haven't looked at including a security system in your home I recommend you do so.