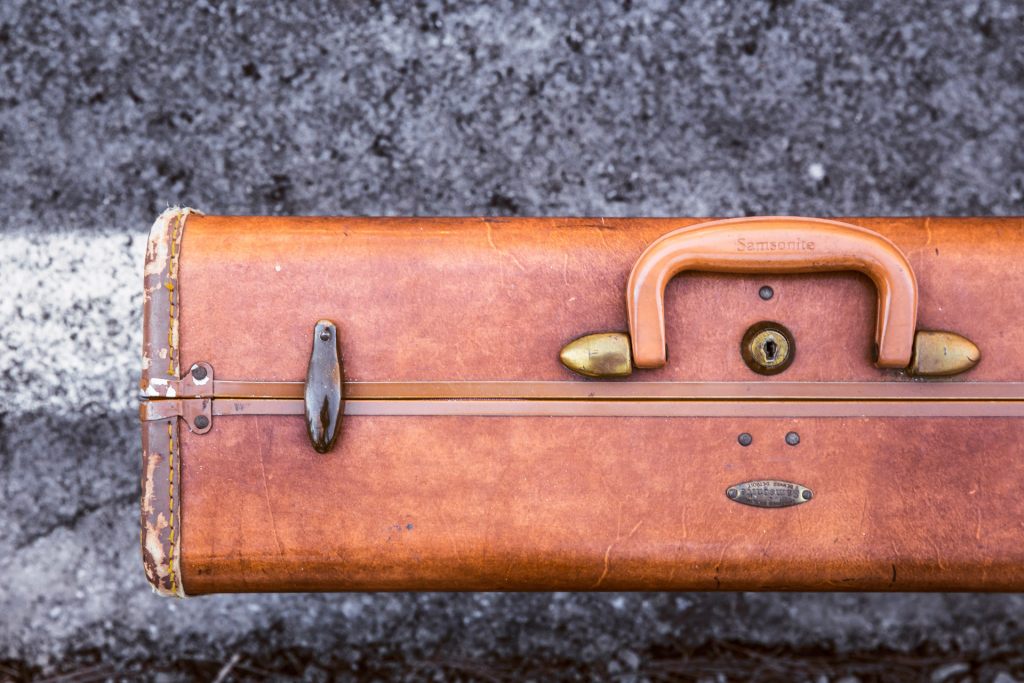 Everywhere I look you can see things are changing around the market, even if the market isn't changing itself. There is speculation that the market is cooling off because of the time of year. There is also anticipation over the stock market and world events which mean that we don't know what's going to happen next. What we do know is that we have received numerous calls to inspect properties and this usually leads to a large number of listings coming onto the market. This could be very good news for buyers as stock levels is currently very low.
Traditional roadblocks such as the end of financial year and school holidays, coupled with good weather, could be stopping people putting their property on the market. Personally I think your property should go on the market as soon as possible with a plan B if you don't get the price you are after. Any of our agents would be more than happy to talk to you about the correct strategy for you and your property.
I just came back from six days in Japan. I was the best man at a traditional Japanese wedding. We wore a traditional Samurai wedding kimono and it was a fantastic event and wonderful experience. What a beautiful country Japan is. The people are so friendly and helpful – This should be definitely on your bucket list as a place to visit!