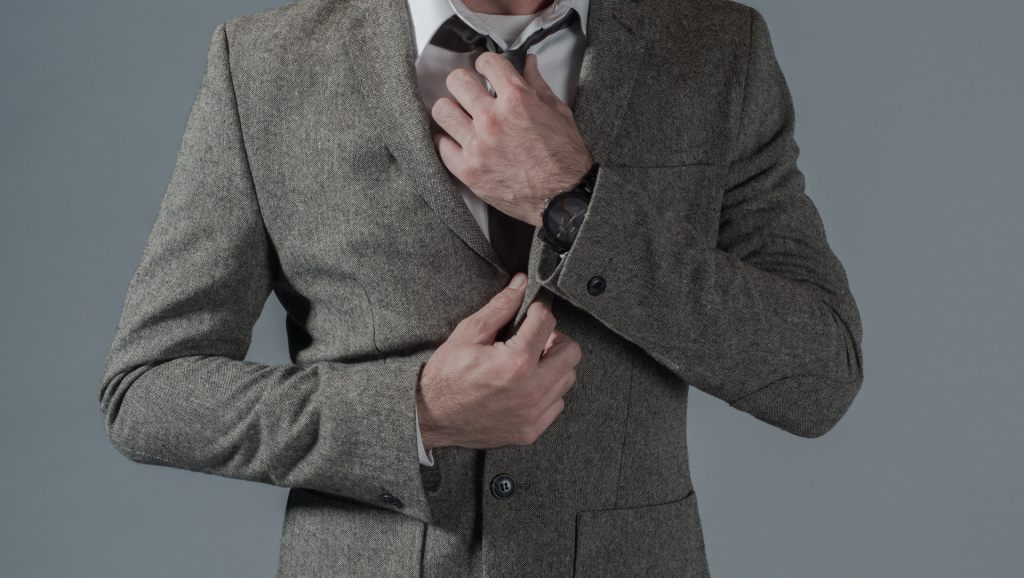 Forsyth Real Estate, a 115 year old real estate agency on Sydney's North Shore, is believed to be Australia's first real estate agency to accept Bitcoin, through a partnership with Bitcoin payments provider CoinJar.
The company took on Bitcoin due to the influx of international investors and expats entering the prominent Sydney market, offering another avenue for online payment. Currently we receive property deposits in the form of personal cheques, bank cheques, direct deposit (electronic funds transfer) or a telegraphic transfer. Customers can simply select Bitcoin as a payment method and the transaction goes through CoinJar's payment Gateway .
James Snodgrass, Forsyth Managing Director, says they are strong supporters of the Bitcoin economy as it allows overseas transactions with less fees and exchange rate fluctuations. "Prior to launching, we had discussions with our financial division who outlined the risks and opportunities of Bitcoin and we were happy with our findings " said James.
Vendors are also able to pay their property advertising with Bitcoin. Transactions made in Bitcoins still include Goods and Services Tax (GST). The Bitcoin exchange is calculated in real-time and reconciled by CoinJar so Forsyth receives the exact amount in AUD charges.
"We stand behind our 115 year philosophy "clients' best interest above all" and will continue to offer our clients innovative options in this ever evolving world" said James.
ABOUT FORYSTH REAL ESTATE:
In 1898, Robert Todd (RT) Forsyth, a young real estate agent, opened a humble wooden office in Willoughby. Seeing a tremendous need for honest, knowledgeable real estate people, RT Forsyth founded his company with a revolutionary philosophy: the clients' best interest above all. Over the last 115 years, Forsyth has forged a tradition of integrity, exceptional service and customer satisfaction that has become the agency's hallmark.

About CoinJar
CoinJar is a Melbourne-based bitcoin payments provider, bridging the divide between digital currency and the dollars in your wallet.www.coinjar.com
About Bitcoin
Bitcoin, first introduced as a concept in 2008, is a distributed peer-to-peer digital currency that functions without a central authority. Bitcoins are generated by computers performing complex mathematical calculations. They are held in digital "wallets" and can be used to transact for different products and services.
###
For more information please contact us.