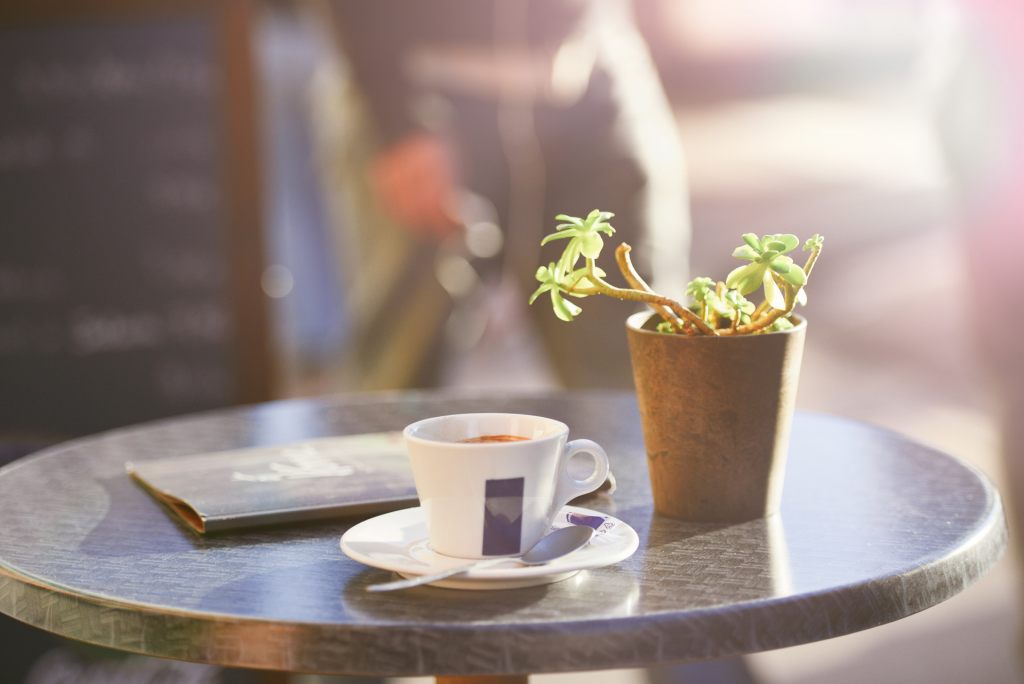 This Saturday we will be auctioning several properties: 83 Brook Street, Naremburn; 70 Sugarloaf Crescent, Castlecrag and 14 De Villiers Avenue, Chatswood.
I would like to draw your attention to Brook Street, Naremburn. It's one of those landmark properties we all know and have watched develop for well over a decade. Perched on the hill in Brook Street, it was first developed by a gentleman who ran a cement company who, unfortunately, went bankrupt leaving it a shell for years. Then the current owners bought it and fully renovated the interior with quality fittings, floor coverings, kitchen and bathrooms. It's one of those homes that the more time you spend in it, the more you like it - large spac es, interesting curves and designs and views from almost every room down over the suspension bridge at Northbridge, a roof-top deck, accommodation and car parking that would be almost impossible to replicate in the area. Don't let the road deter you considering this home as it's got so much to offer. With a price tag over $1.8m, I think it's rare and sensational buying. I can't wait to see what the market is prepared to pay for it!
The other two properties are on massive blocks. Sugarloaf with DA for two properties, and De Villiers, a large, clear expanse of land waiting to be put in the hands of someone who wants to realize the full potential or just enjoy the location and the beautifully decorated home currently on the block.
There you have it, three rare and unusual opportunities that need a second look on the Internet if you haven't fully realized what's on offer.
James' thoughts:
Interest rates are still on hold and foreign buyers still racing into the market.
More buyers are accepting that the market is the market and they want to enter it.
Auction sales still tend to be most popular, and dare I say, appropriate form of sale in a market like this.