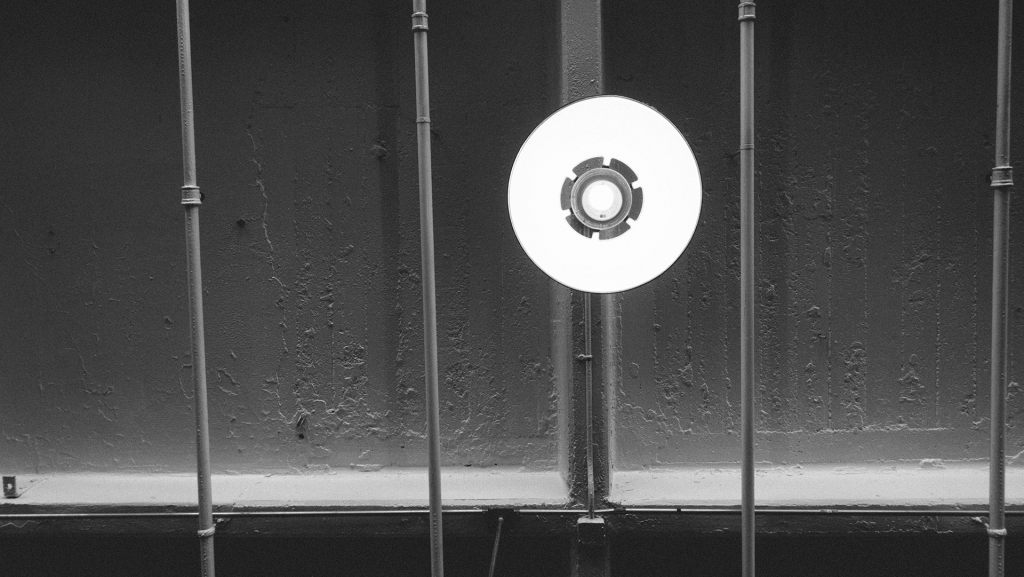 I have spoken about it in past newsletters. We are very excited about this new initiative: Forsyth Real Estate is believed to be Australia's first real estate agency to accept Bitcoin, through a partnership with Bitcoin payments provider CoinJar.
We took on Bitcoin due to the influx of international investors and expats entering the prominent Sydney market and we would like to offer our clients from Australia and overseas, another avenue for online payment (whether it be property deposits or advertising payments). For more information on how we accept bitcoin please click on this link.
If you didn't see it on Sunday night, I hav e included the link on the Cochlea ear implants, from the Sunday program, about a couple receiving the implants. The couple, with three children, were both deaf and were able to hear each other's, and their children's, voices for the first time. Like so many people, it moved me and I thought if you hadn't seen it, it's worth a watch.
Now to the market. Over the last year and a half we've seen each price bracket reached one by one and strong market acceptance as time has gone by. In other words, the $1m to $1.5 market became highly active, which then pushed into the $1.5 to $2m, $2m to $2.5 and so forth.
We're now seeing many sales between $2m and $5m which is exciting news for the Sydney market and even more exciting for the Office of State Revenue which receives those outrageously massive stamp duty cheques for nothing.
What's even more fascinating is that the $10m market never seemed to stop. Even during the GFC, sales were transacting on and off the market at that price point.
James thoughts: A tip for buyers. When at an auction, sitting on your hands and not bidding is not a strong strategy contrary to popular belief. If the property is worth $1.5 and you put up your hand at $1.35 to start the auction you aren't giving anything away. You are entering the race and if you can pick it up for $1.35 wouldn't that be a bonus? It only matters when the property is on the market and you are negotiating on the floor or after the auction has been passed in. Bid confidently or use a third party who is not emotionally involved to bid for you.
There are ten candidates in the upcoming Willoughby Mayoral election. I went to a meeting and heard them all speak. A split field, r! ight down the middle, of educated newcomers and educated, seasoned veterans. I think it will become a battle of preferences rather than a battle of the elected individuals. I wished all the candidates luck. It is a huge commitment when you know it's a part time position, not a fully employed position, although it is a full time job.
Did you know there are 450 staff at Willoughby Council? An enormous budget and dealing with hundred million dollar projects. What a responsibility!