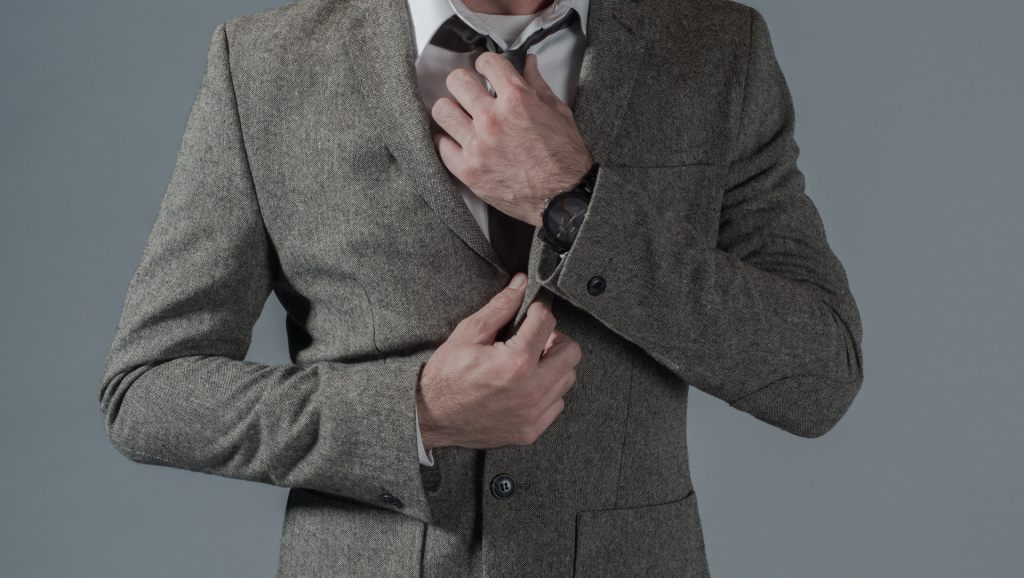 With mild weather for this time of the year, three auctions on tomorrow, and twenty opens, the market seems to be moving along quite nicely. With the dollar at $1.04 plus, foreign buyers, especially Chinese, are holding back just slightly. However, local buyers seem to be more confident and ready to put their hats in the ring. This may be a good market to consider auction over private treaty and it's been a while since I've said that.
As I've been saying the last couple of weeks, if you are considering selling in the next couple of months, there are very good reasons to put your home on the market now, rather than later. We have a clear period of time up until the end of the financial year, then the Olympics. At both times there is a hiccup as people's mindsets are on other things. Sounds like a good time for me to grab a quick break!
Alexandra Silva, from our office, is calling her first auction tomorrow and looks very well prepared. We wish her well for that. You don't see many female auctioneers in the property game, so I think she will be well received in the market place.
Please feel free to come along to any of our auctions if you haven't been to one, or want to do some homework in the market place.
All the very best. Thank you.