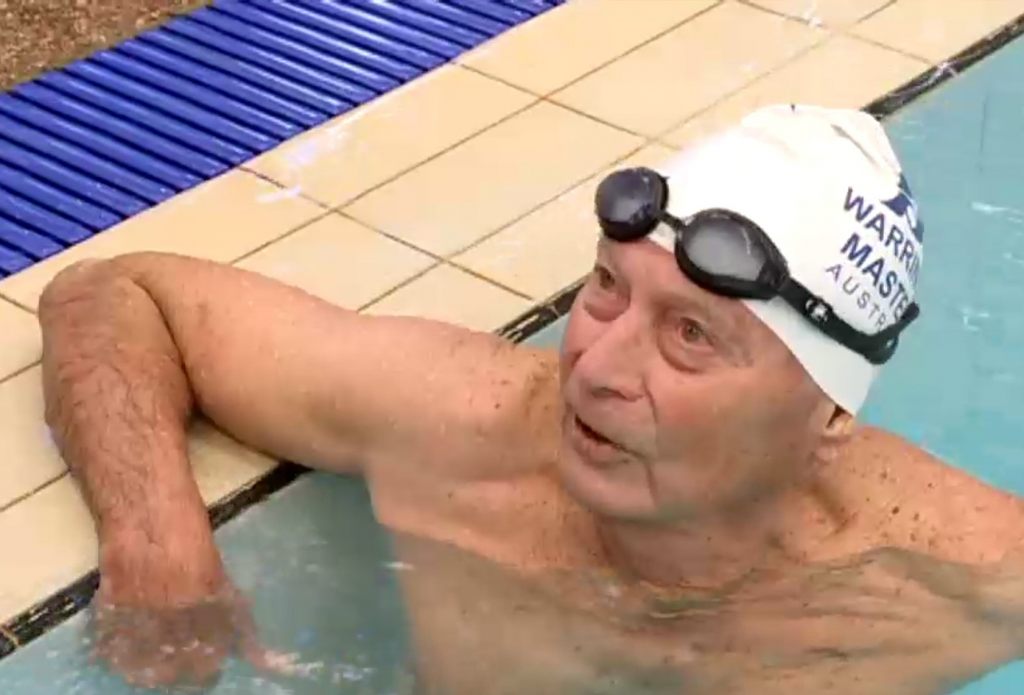 Some of Australia's oldest male swimmers are setting out to create a national relay record, including Forsyth Sales Director Louis van Gelders Dad, Max Van Gelder, for butterfly.
Max (86 years old), was recruited as the youngster of the team because of his impressive swimming records. Since the age of 75, Van Gelder has broken 28 state and national swimming records.
"I remember the first world championships that I went to in 1984," he said.
"It was the first Masters and I came sixth overall, which was fantastic. I was really pleased."
Between them, the four swimmers have a combined age of 360.
Besides Max Van Gelder, 86, the team also consists of John-William Steen, 93, John Sheridan, 91, and Ossie Doherty, 90.
They created the 360 relay team and will compete for the first time next month at an Australian Masters competition in Sydney.
"There has not been a 360-plus in men's on record, ever," their race co-ordinator, John Pagden, told 7.30.
"It means that all four swimmers must average 90 and we have a 93-year-old, John William Stein, a 91-year-old, John Sheridan, a 90-year old, Ossie, and we were looking for a youngster, so we found Max van Gelder."
=====================================================
This article expert was taken from the full story to feature on the ABC 7:30 Report.
Read the full article here: http://www.abc.net.au/news/2016-08-10/360-swimming-team-to-break-record-for-relay-average-age-90/7712956