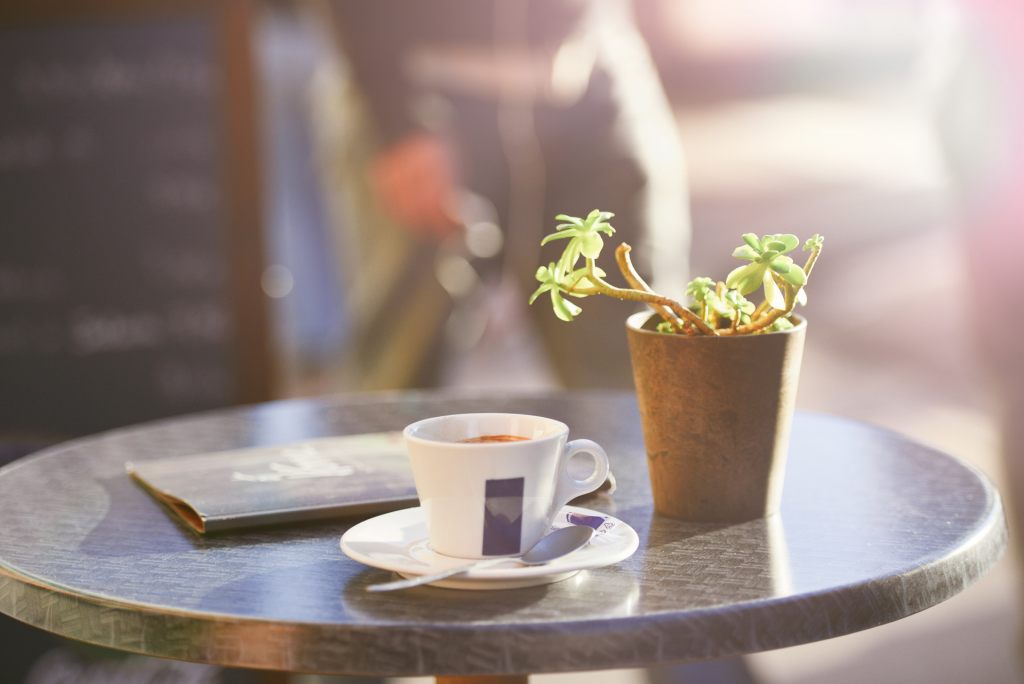 If the budget doesn't scare too many people, I can see the Autumn/Winter selling season being a very, very tight market.
Some buyers hibernate during this time, but the red-hot buyers are always there, so it could be a fantastic time to put your property on the market.
My reports have been short and sharp lately as they have followed the same track and the same vein that is, little relief for buyers and stronger markets, month by month, for sellers.
So, not much else to report this week. I look forward to reporting on some market signs in the near future.
Cheers.