Sponsorship
Forsyth Real Estate has a long history of community engagement. For more than 121 years, our company and its coworkers have contributed countless volunteer hours and dollars to improve the communities where we live and work. Investment in our communities is just one of many ways Forsyth Real Estate demonstrates our commitment to being a good corporate citizen.
Our commitment to community is one of our core values. That's why we donate our time, resources and financial support every year to help improve the quality of life of others.
Community Engagement
Getting up close and personal with the community is an important part of Forsyth Real Estate culture. The following are just a few highlights of organisations, individuals and groups benefiting from Forsyth Real Estate's community engagement efforts.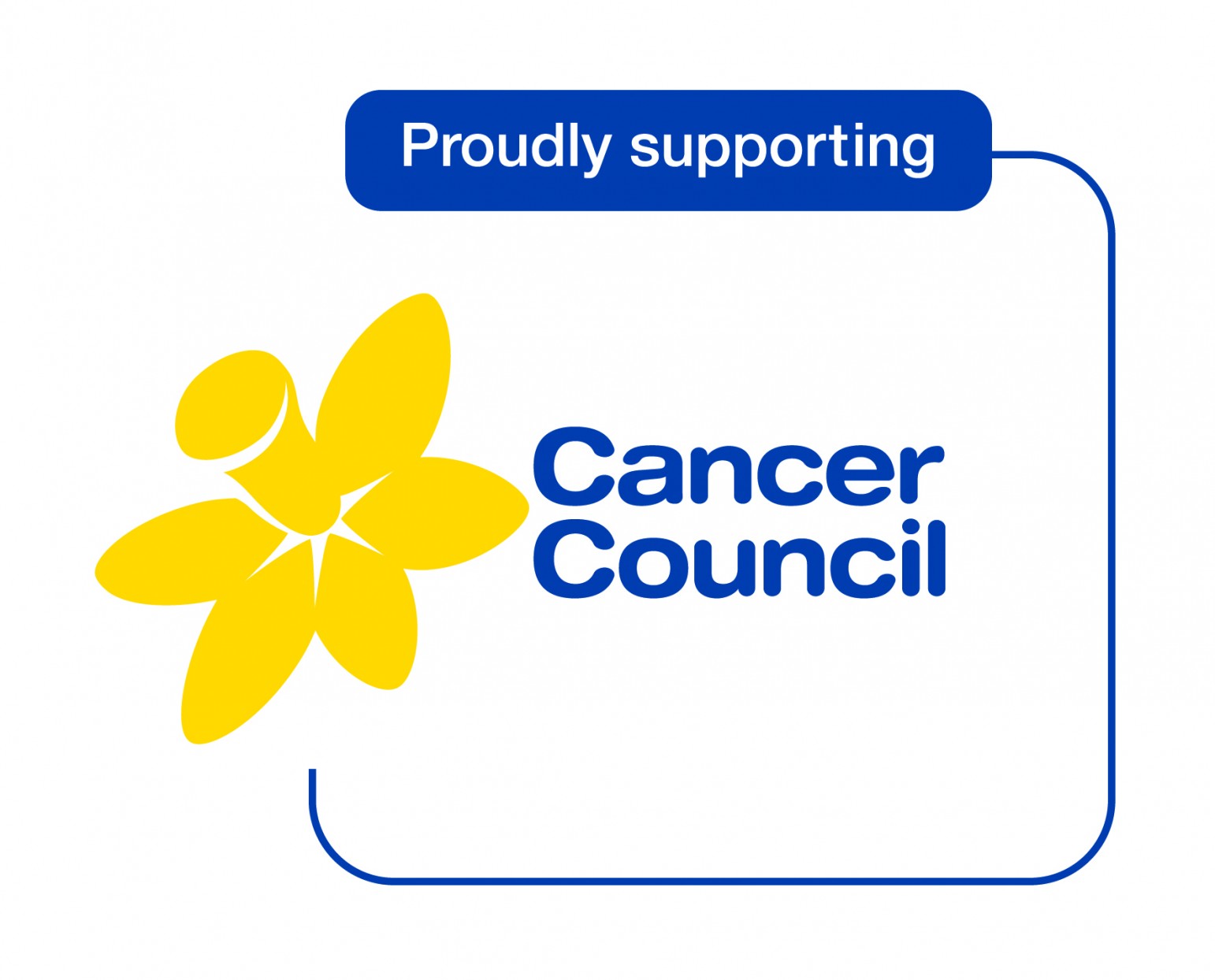 Daffodil Day is one of Australia's best known and most popular fundraising events.
To Cancer Council, the daffodil represents hope for a cancer-free future. You too, can help in the fight against cancer by wearing a Cancer Council pin this Daffodil Day. Daffodil Day merchandise is on sale throughout July and August, and you can donate to Daffodil Day at any time. Forsyth Real Estate staff sell Daffodil Day merchandise on Daffodil Day at stations across Sydney.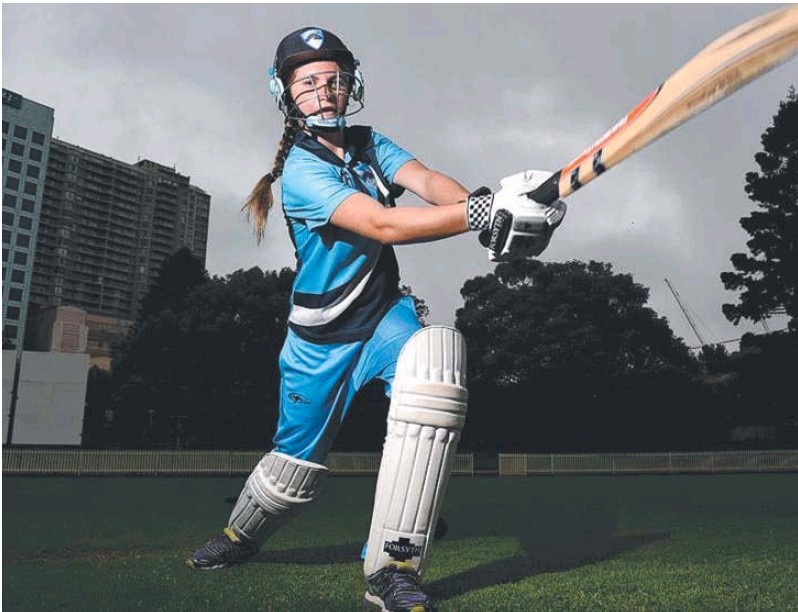 Forsyth Real Estate proudly supports young cricketer Saskia Horley.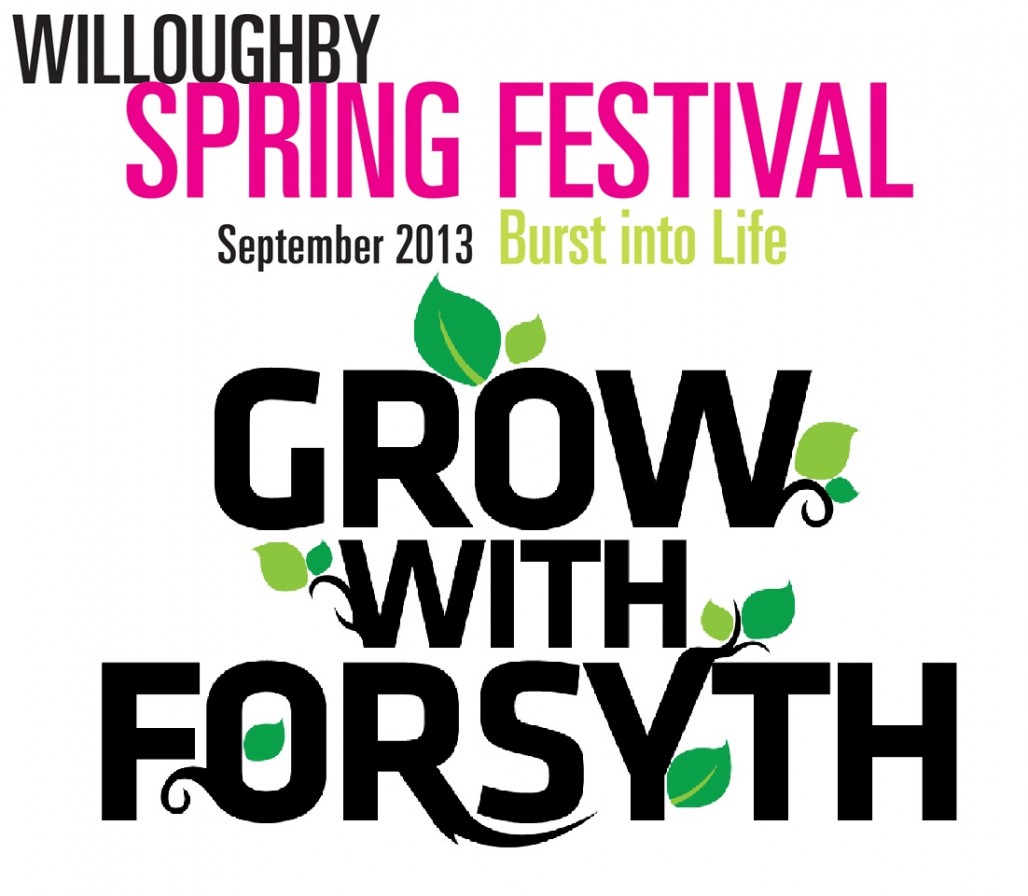 The Willoughby Spring Festival is the largest cultural and entertainment celebration on Sydney's North Shore.
The month long festival, held annually in September, features visual arts exhibitions, live entertainment, film and music performances, kids' and youth events, cultural and community celebrations and more.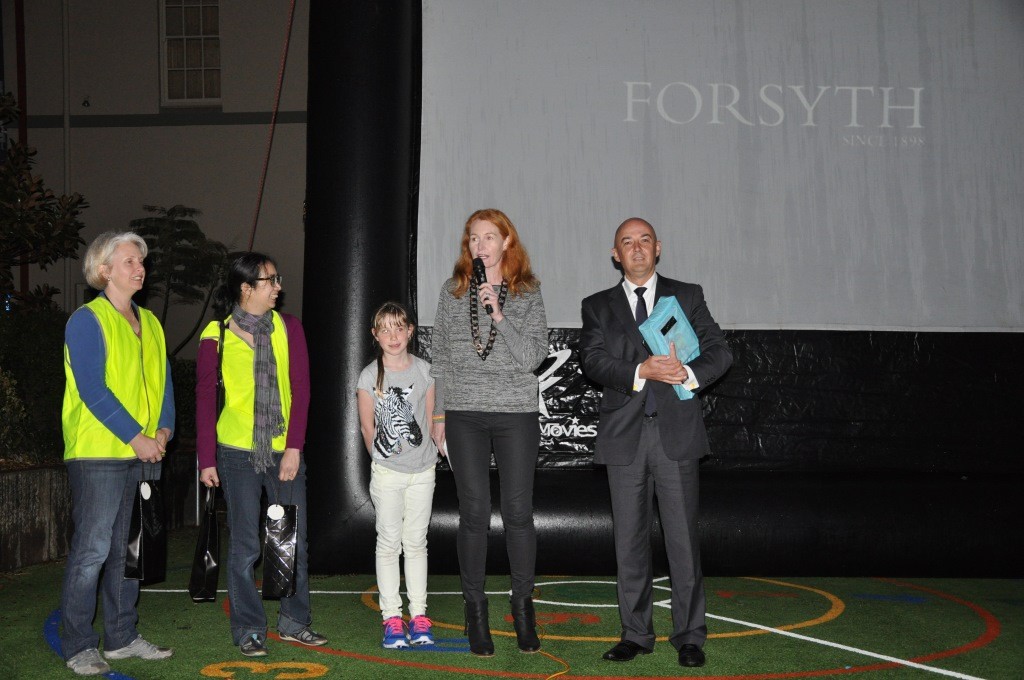 The Artarmon Public School fundraising Movie Night was supported by Forsyth Real Estate. The night was a great success.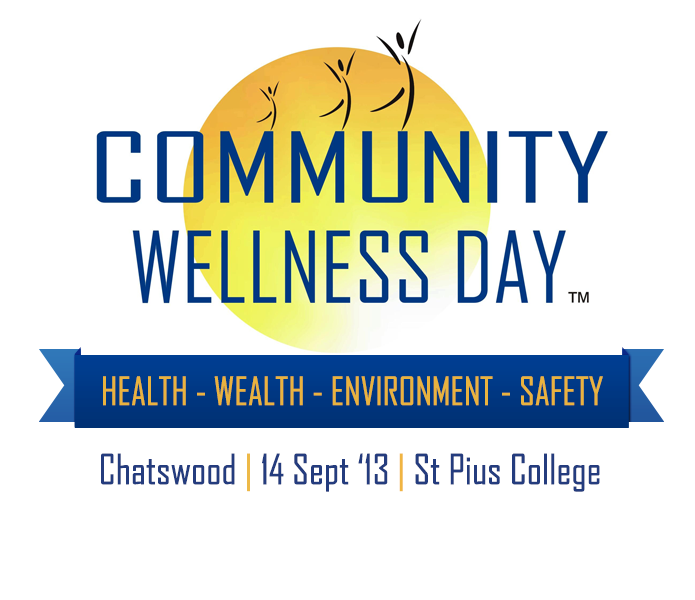 Focusing on aspects of 'Health', 'Wealth' and the 'Environment' to live a long and balanced life, a number of volunteers and sponsors participate to help the community increase their overall wellbeing at Community Wellness Day. Forsyth Real Estate participates in Community Wellness Day.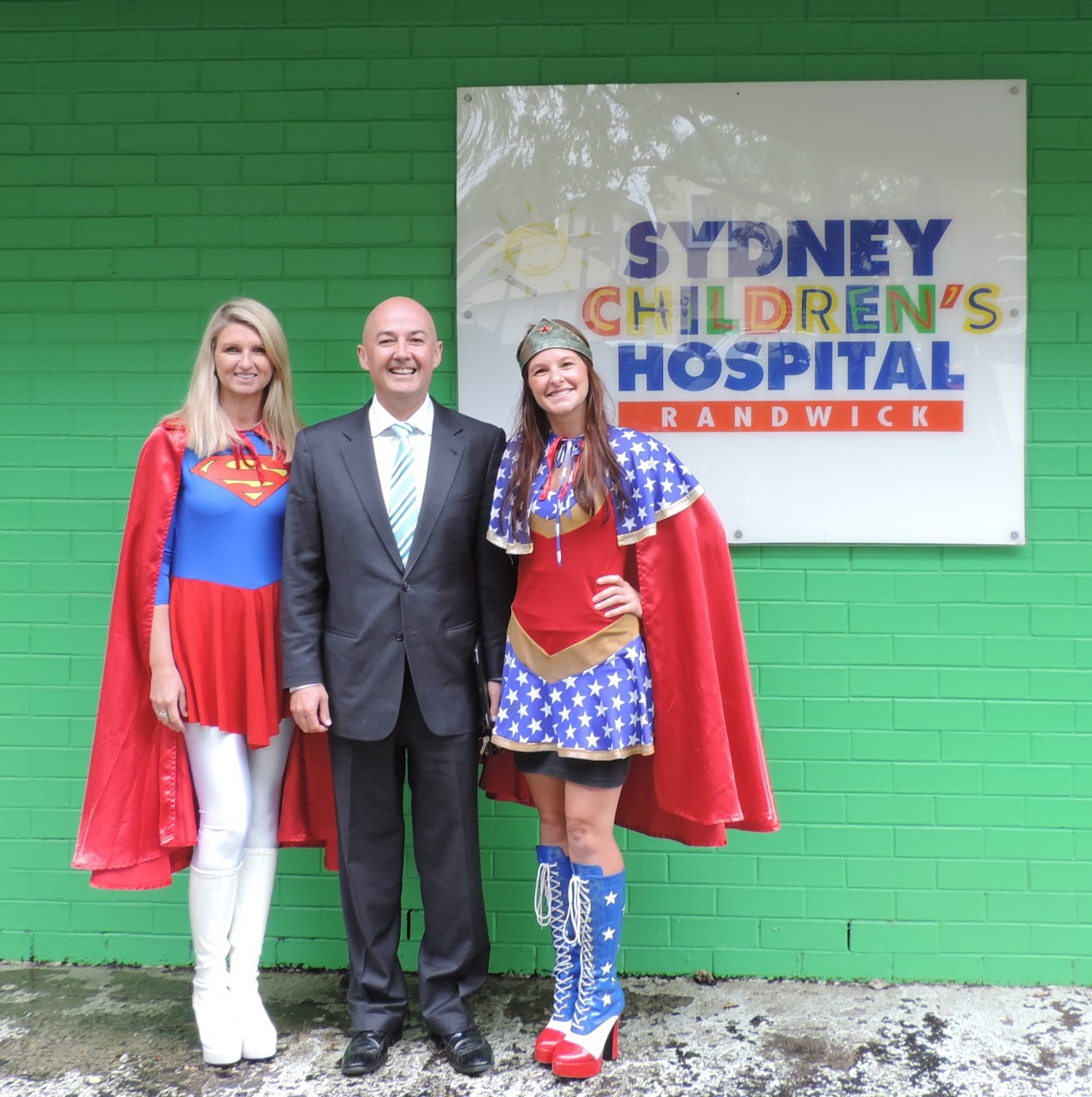 Forsyth joined the festivities and celebrated their 116th birthday at the Sydney Children's Hospital's annual party day in Randwick.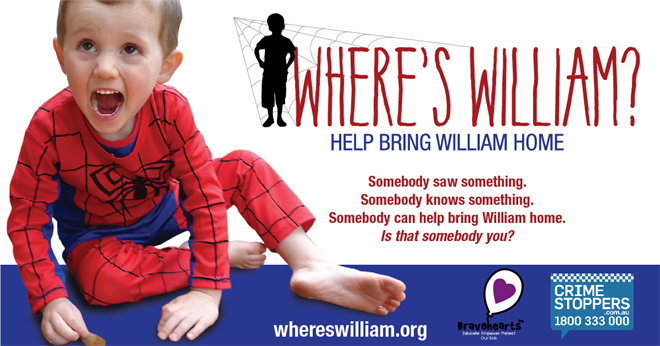 Forsyth Real Estate donated funds to the Where's William? Fundraising Event.