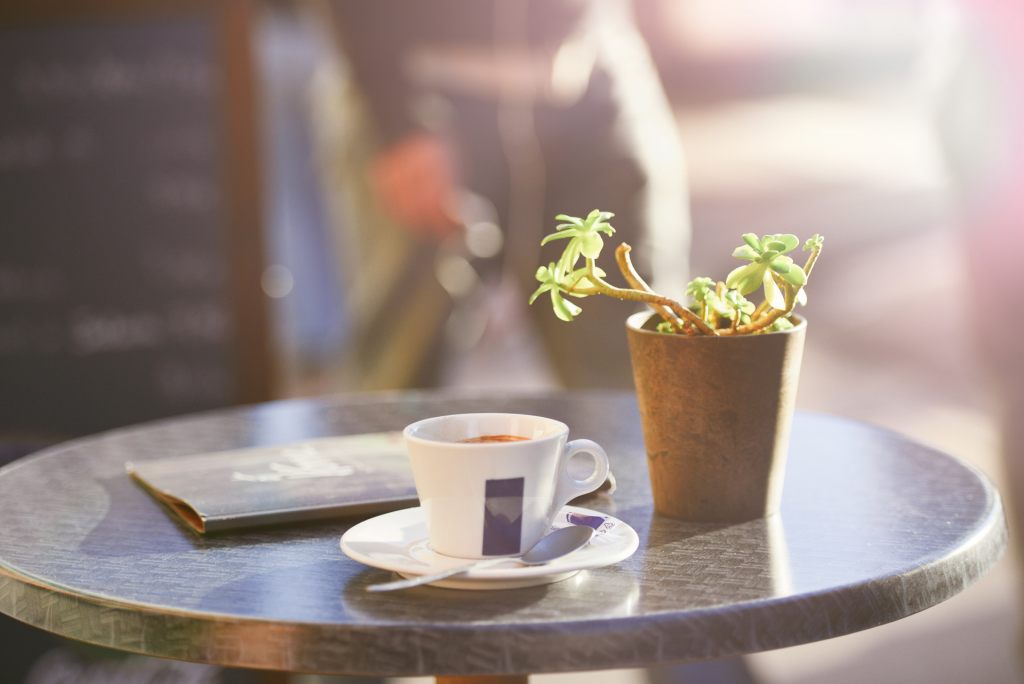 The birds are chirping and the weather is amazing, what a great Spring so far! Over a million people are expected to come to Sydney over the next week for some exciting events around town.
Sydney is bursting into action and the property market is hot. We have some of the biggest auction days on our doorstep, with great properties going to auction on Saturday 12th October and another 5 properties going to auction on Saturday 19th October. The long weekend is coming up but I will be working and keeping up with this demand in this amazing market!
We have spoken about the factors over the last couple of months that make an excellent market. High auction clearance rates, low interest rates and now we are seeing 'the fear of missing out' from eager buyers. This means that great prices can and are being achieved at auction or throughout a campaign.
We have received over 30 requests for the APM report from Doctor Wilson which includes fantastic information about the market over the past 10 years and positive predictions for the near future. Please let me know if you would like a copy of that report on james@forsyth.com.au.
In the newspaper last week I saw some great articles about "how to become a real estate agent in 4 days". Last year, I spoke about this at length and now the papers have finally caught on. It is alarming that anyone (who doesn't have a criminal record) can do a four day course or online course, become a real estate agent and start selling million dollar homes. Generally, it takes years for a real estate agent to become experienced and understand the different market cycles. The best I have seen is inside 2 years and it generally takes 3 -5 years before they can really know how to get the most out of a sale. The amount of money I have seen lost in sales through inexperience is phenomenal. This inexperience is shown through a range of factors which include: the agent taking on too many properties, an agent's personal situation, timing of the sale and an agent's financial situation.
James' thoughts:
1. With the strong Asian influence hitting many parts of the City, especially the Chatswood area, we have had the Feng Shui master into our office last week to appeal to that market and throw some good energy around. It was a great and interesting experience, I highly recommend it.
2. The affordability of two to four-year old prestige cars is incredible. With extremely low interest rates and prestige cars losing up to 60% of their original value in 2-3 years, you can buy a quality car. It is worth looking into.
3. I was talking to a bank manager during the week and he said that the first 6 months this year were very tough and they approved normal house loans. Since July, they are approving loans for prestige cars, hundreds of homes and their first helicopter (in a couple of years).
What a great City, what a great life and I can't wait to see where this market goes. Happy home hunting and enjoy your long weekend!
Your feedback is always welcome at james@forsyth.com.au.