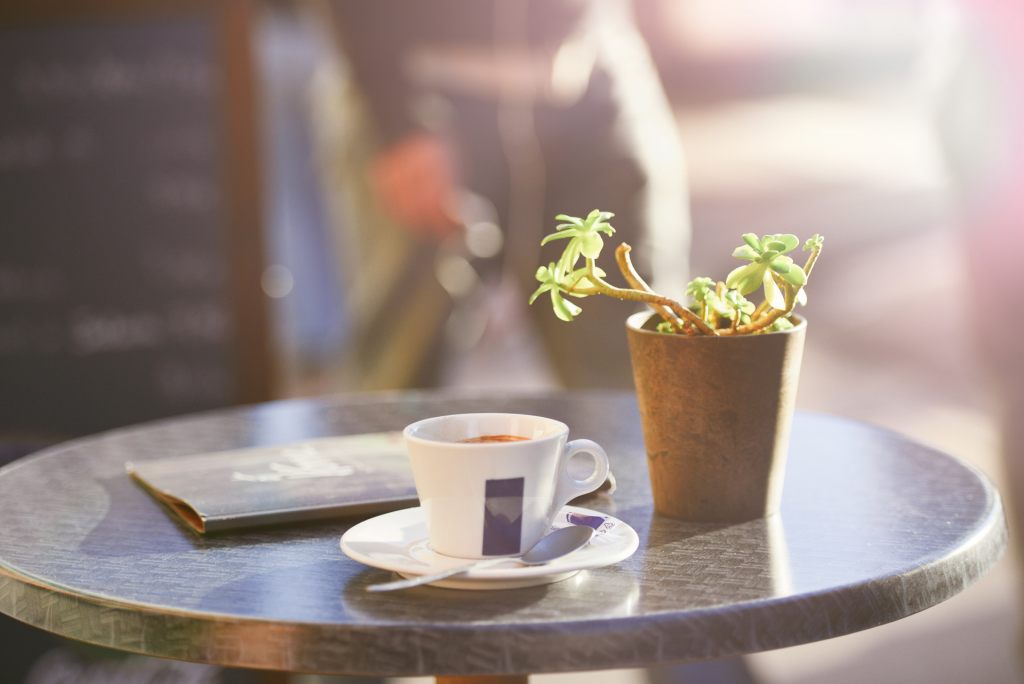 I received three great emails from readers this week; the first one suggested topics to cover, the second, asking direct questions regarding marketing a property for auction or private treaty in this market and the third, challenging to either sell now or in Spring. I hope to touch on all of these letters in the near future.
As for now, I suggest, anyone looking to see what the market is doing, or anyone looking to investigate how an auction works, if you have a free half an hour on a Saturday morning, you should come to one of our auctions and have a coffee on us. We are auctioning a unit in Artarmon at 206/4 Broughton Road. The property will open for inspection at 9.15am and the auction will start at 10am. We will have our coffee cart on location and hope to give all comers a warm cup of coffee or tea and great entertainment.
The lead agent for this auction is Rebecca Davis, daughter of Gil Davis, who was probably one of the best agents the North Shore has ever seen. Hopefully we will have some of our senior negotiators there as well, Gina Toia, Di Burcham, Adam Gillbanks, Jane Li & Ken Folley. Please do not hesitate to come up and say hello and ask any questions you wish. I hope to see you there, and if you do come, please come up and say hello.
Your feedback, both good and bad is always welcome on james@forsyth.com.au. Happy home hunting.