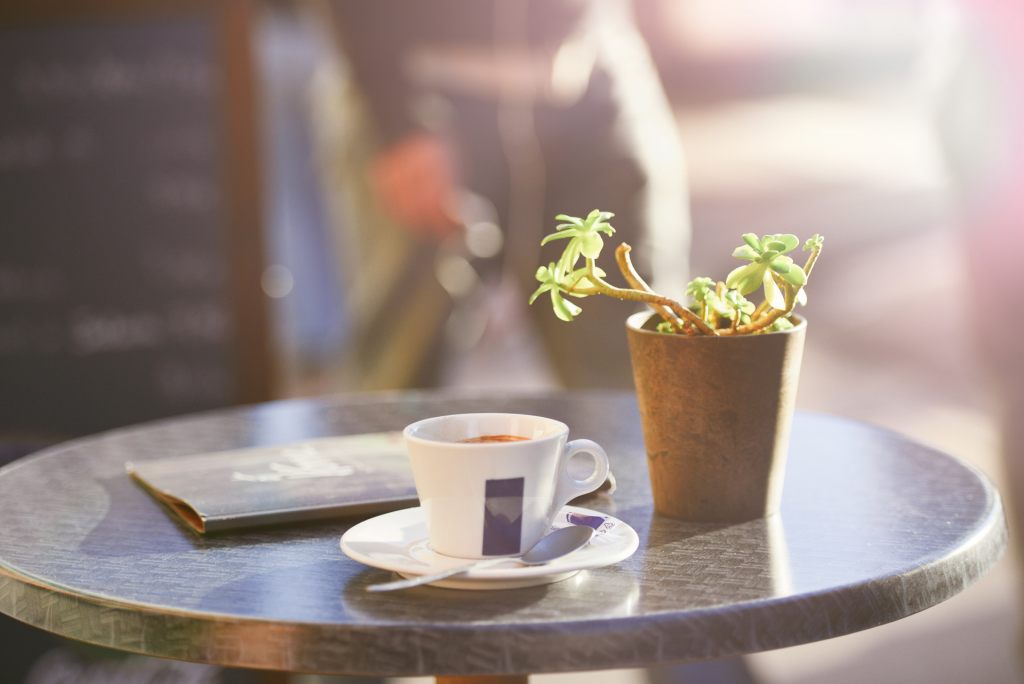 Today we'll examine the anatomy of what a good sale looks like.
The auction of 7 Cevu Avenue, Willoughby.
Time on market: 21 days
Sale price: $80,000 over the first estimate, $180,000 over the second estimate.
Thrilled buyers and thrilled sellers!
The owners first called us in six months ago to work out the best way to get the best price. I had already sold three properties for the client so they trusted and worked with me.
The paperwork was done and then we looked for the right timing. Presentation was poor so it was decided, as the rooms were large, leaving it vacant would not detract from the sale. Advertising was set up and approved and then we waited.
The property was put on the market in July as stock levels were low and buyers were still out looking in this particular price range. A commission was set which included an aggressive incentive above the sale price. Half a percent or .5 %, of the property value was spent on advertising.
Now here's the key:
Recent sales had been soft, so we adjusted the price to realistically reflect what the market would pay.
The buyers responded strongly to a good property, well priced.
Pre-auction offers were considered and the tricky decision to go forward was made, realising the risk of lost pre-auction offers.
All buyers and sellers were kept fully informed and the auction was a complete success.
As I said, $80,000 above the original price band and $180,000 above the second price band.
A fantastic result.
In this simplistic view of the sale, please do not underestimate the emotional turmoil these vendors went through, just like all vendors, especially in a tougher market. However, they did work with the agent, not against the agent. They did listen to what the market place was saying and they did the one thing that gets the best prices in this market and keeps buyers happy and that is: setting the price correctly and fairly and letting the buyers compete in an open market place.
Happy home hunting. Please share any comments at james@forsyth.com.au.