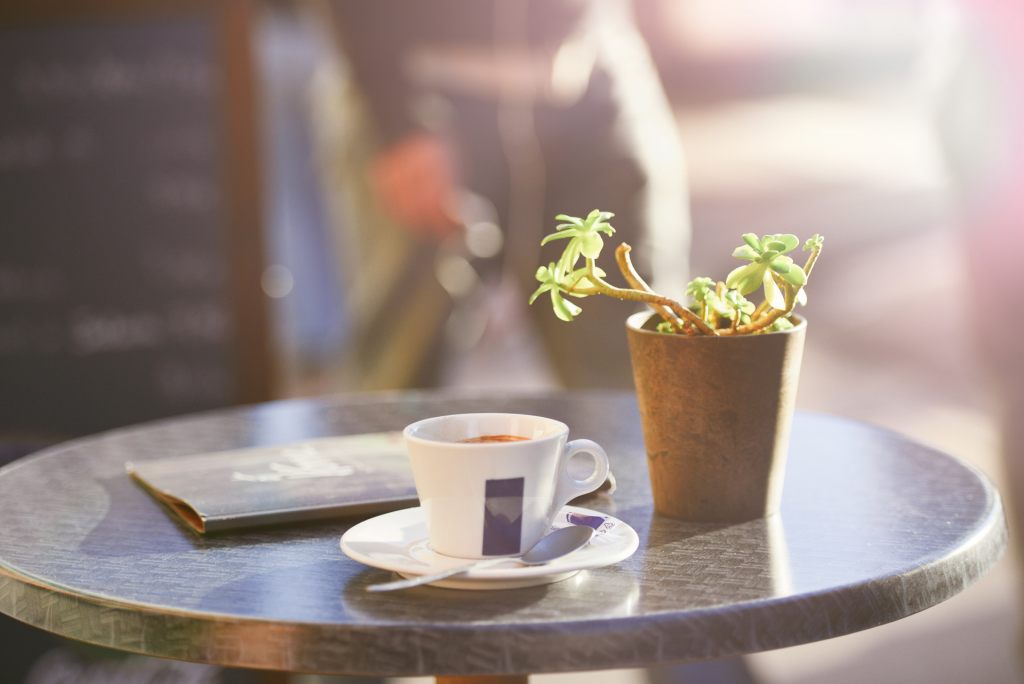 When purchasing a property it is important for buyers to step up to the plate and negotiate with your agent and their vendor.
If a property is asking $1.7 and you think it is genuinely worth $1.6, why not put in an offer? Waiting for a price reduction from $1.7 to $1.6 may take some time, so start the ball rolling. Putting in genuine offers will neither offend nor upset the owner, however putting in an offer of $1.4 on a property that is priced at $1.7 and is worth $1.6, will both offend and put you out of the running, labelling you as a bargain hunter.
It is important for owners within the first two to three weeks to have a very clear idea of exactly what your property is worth. Your research before the sale, feedback from your agent and further research on sales during your sale should provide you with all the information you need to accurately determine the price of your property. You may be happy with that price and decide to sell, or you may be unhappy and decide not to sell. However, you should accurately determine the selling price. Once that is done, you can make a clear decision whether to stay in your current property or move to a new one, or sell that investment and put your money elsewhere. This is a very important decision. Armed with the correct information you can make logical decisions on your next move.
A 'head-in-the-sand' view in real estate is an expensive and time consuming option. Holding out month after month for that extra $50,000, that you believe your property is worth, although the market doesn't, is proving fruitless. I've only seen a handful of properties over the last three years, in total, where the owner has decided to wait, or change to a second or third agent, or put it on later in the year, or the next year, actually achieve better prices. 98% of them have achieved the same price or in fact, less.
There are definitely better times of the year to sell and better times of the year to buy. However, like the stock market, playing that game may give you an advantage but a lot of that has to do with luck.
Sometimes we forget how lucky we are in this market to have buyers and sellers and a market that turns over consistently. The best way to get the best price if your are selling a property is to price it correctly or slightly on the side of value and create competition where buyers feel they can compete for a property in fair conditions and in an open format, such as auction.
Buyers: Taking control and not sitting on your hands is the way to buy a good property in a good suburb.
Happy home hunting. Please share any comments at james@forsyth.com.au.