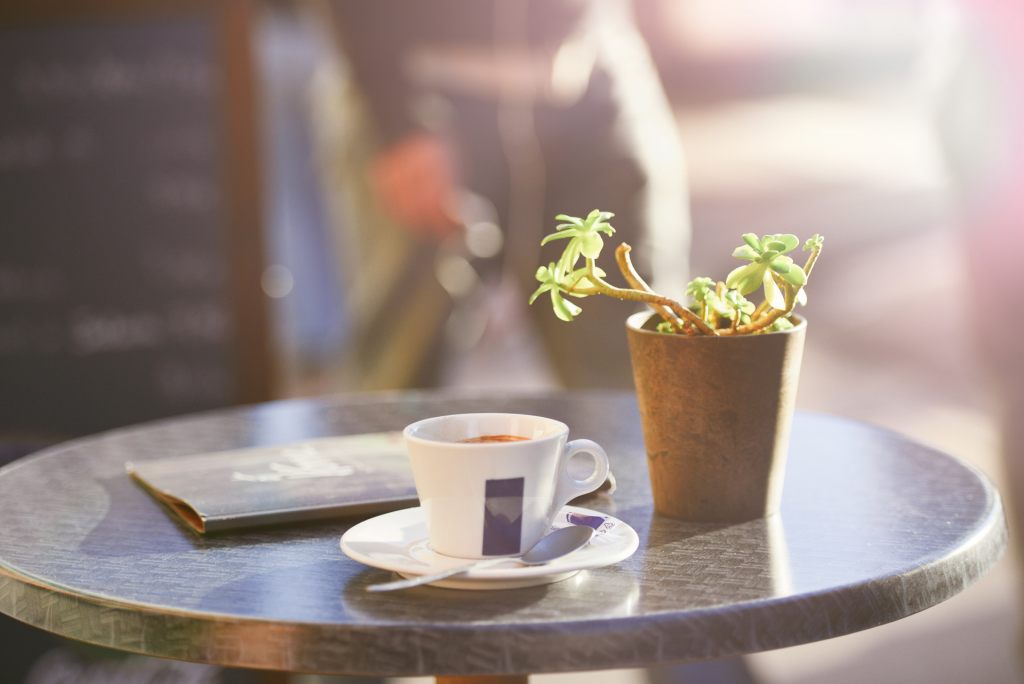 Thanks for all the feedback regarding the 29 Blakesley Street report last week.
One reader, who attended the auction, said that the under bidder insulted the over bidder by telling him that he was not going to buy the property anyway. This element of psychology increased the competition even more. What a fascinating industry this is!
I'm pleased to report Forsyth has just achieved the record unit price in Willoughby of $1,120,000. Another great achievement!
Units are an easy market to attain a record price for a block, street or an area as generally the size, accommodation and features are usually similar to other properties in the area.
With so many block records being achieved through our company and, in many cases, identical units being sold by other agents at the same time, often in better condition, I'm proud that all the hard work the agents put in really benefits our clients.
Then, as we move to houses, rarely do you get the same house on the market at the same time. Yes, there are record prices in every suburb, however how much of that is luck and how much of it is one agent being better than the other?
Forsyth has achieved many suburb records over the years but a percentage of that is because they listed the best house in the area.
We have been calculating our recovery rate and the recovery rate is how much value we, as agents, add to the negotiating process. So, the way we calculate this is for every property is;
1. Where did the offers come in at?
2. What were we able to add to that offer in negotiation to get a better price for our client.
For example, the first offer comes in at $1.7M and we end up selling it for $1.82M. That has created a large percentage increase on the end sale price to that client. This does have some broad factors involved, I must admit, however if you put enough information in, it starts drawing a conclusion.
So far this year our recovery rate, as a company, has been 6.7%, which is a fantastic result in a tough market. With that kind of value, it means that the cheapest agent isn't the one that charges you the least; it's the one that gets you the best price.
Footnote
I got into real estate just at the beginning of the recession of the 90s. This tougher market is what I learnt in and what I find really separates the good agents from the not-so-good agents.
Forsyth guarantees its service. I don't know many agents that do that.
I believe that boutique agencies are the way of the future and I think Melbourne has demonstrated that clearly to us over the last five years.
My observations are showing that most of the better prices in this market are being achieved through auction
We're holding an Investor Seminar next Wednesday June 20th at 6.30pm. The speakers are excellent and it will be well worth your time to attend. To RSVP, email rsvp@forsyth.com.au or call our office (02) 9419 7411.
Happy home hunting. Please share any comments at james@forsyth.com.au.
Thank you.